SERVICE INTEGRATION AND MANAGEMENT
BECOME A REAL SERVICE BROKER
BE IN CONTROL
Track the quality and performance of all of your providers in the service delivery chain.
COLLABORATE
Collaborate easily with your internal and external service providers in one platform.
FLEXIBLE SOURCING
Easily exchange your service providers without the need to change your operating model.
Modern service organizations do not provide all services to their customers themselves. They outsource the delivery of services to internal and external service providers for optimal functionality, quality or costs. But how do you stay in control? How do you coordinate these services and support from various suppliers and become an effective service broker?
4me helps you to ensure the controlled delivery of end-to-end services to your customers.

SLA PERFORMANCE
Measure the quality and performance of all providers in your service delivery chain. Identify bottlenecks with aggregated reporting per supplier and drill down into the details when necessary.

COLLABORATION
Collaborate with all internal and external service providers. Eliminate redundant communication channels like email and direct messaging. Accurate and up-to-date data is available in a single platfom.

DATA SEGREGATION
Do not share more than you intend to. The data in each 4me account is completely segregated from other accounts. You have full control of your data and what is shared with third parties.
Dynamic sourcing
Organizations are adopting a dynamic sourcing model. The goal is to be able to obtain expertise when it is needed from providers that have the skills available and to let go of these providers when the technologies they support are no longer needed, when the level of service they provide is deemed insufficient, or when there is a provider that can provide the required level of service at a better price. SIAM is a prerequisite for dynamic sourcing, which in turn makes it possible for organizations to maximize the speed at which they are able to innovate.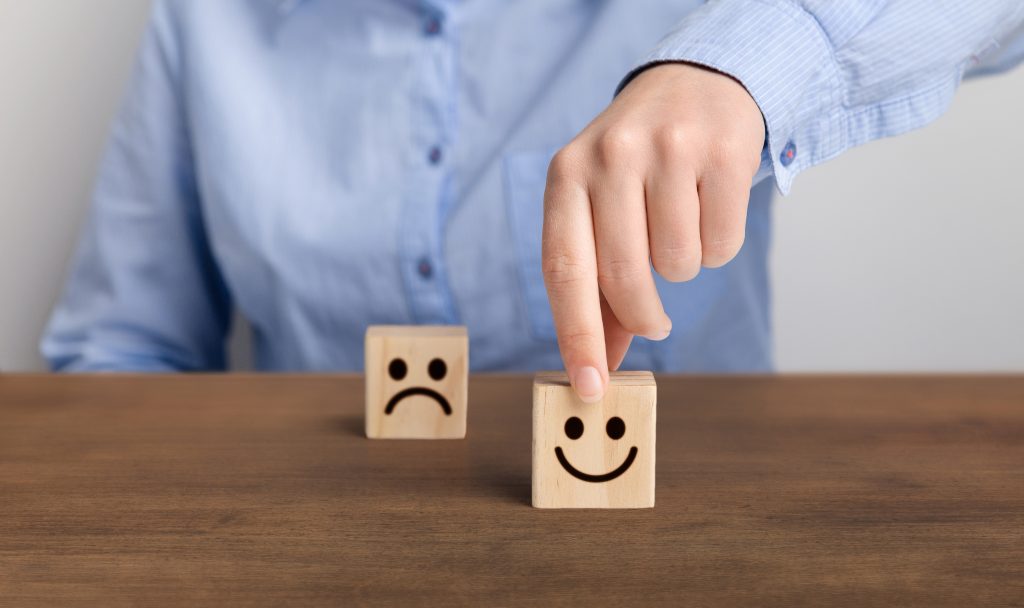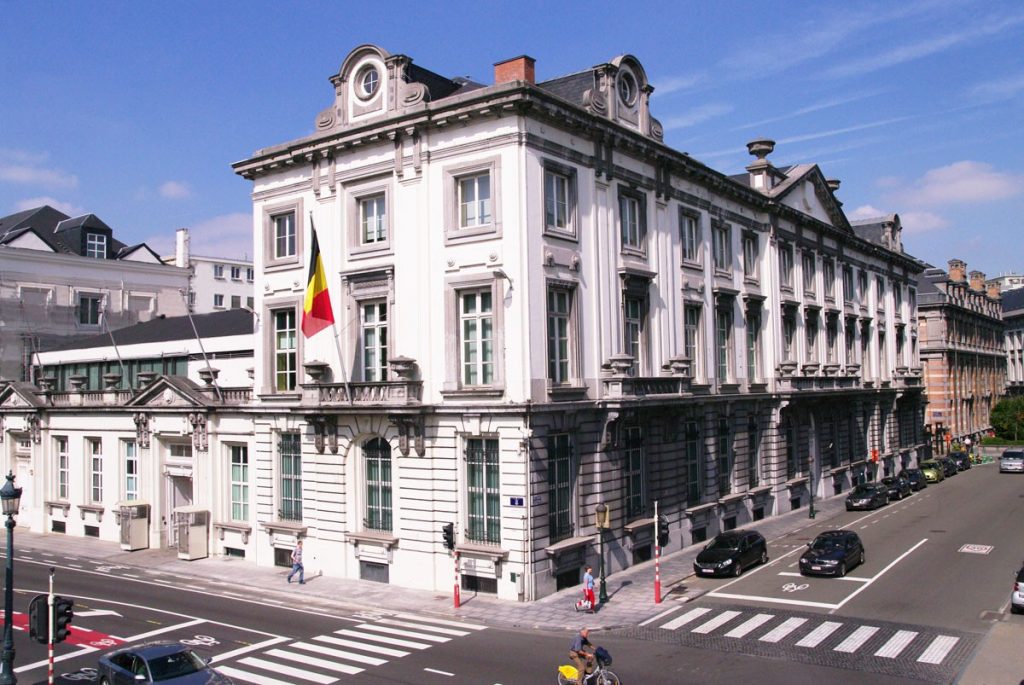 Back in control
Belgian Government ICT Shared Services was looking for a SIAM solution. Based on the advise of InfraVision they switched from CA Service Desk Manager to 4me for improved SLA tracking and increased collaboration. InfraVision guided the implementation and is supporting FOD Kanselarij in their continued journey to operational excellence.



SERVICE MANAGEMENT BEST PRACTICES
Other features you need to know about
SLA Performance
Monitor the performance of every supplier involved in delivering your end-to-end services. Quickly identify performance bottlenecks.
Globalization
Dealing with multiple timezones, working hours and holidays can be a huge challenge. 4me makes sure all targets are calculated and displayed correctly in your local time zone while adhering to these conditions.
Enterprise class CMDB
Create complete Service Delivery Chains from business services down to the supporting CI's so you know what is involved with delivering end-to-end services.
Time tracking
Track time on requests, tasks and problems to get insight on the effort and costs for running and improving your services.
Data segregation
Collaborate without the risk of sharing too much information. 4me ensures that only relevant data is shared between collaborating parties. You are always in control of who can access your data.
Reports and Dashboards
Create your own dashboards using the 250+ out-of-the-box reports. Create your own filters to fine-tune your data and share the result with your colleagues or external customers or suppliers.
NEXT STEP
TALK TO AN EXPERT