IT ASSET MANAGEMENT: THE FOUNDATION FOR MODERN IT MANAGEMENT
It's all about bridging the gaps between silos by providing a single, trusted, common view for the IT team, so that individual IT departments can monitor, manage and control the parts of the network that provides the services for which they are responsible.
Manage the IT Asset lifecycle
IT asset management (ITAM) is the management of all your IT hardware, software, and networking devices. The purpose is to ensure that your IT assets are implemented, supported, upgraded, and discarded when needed. In other words, you can proactively manage any IT asset's lifecycle. IT Asset Management generally uses automation, to manage the discovery of assets, so inventory can be compared to license entitlements. It also helps you save money by tracking all your software and hardware assets in order to optimize them. Stop spending money on devices that you're no longer using. Lansweeper is leading the next evolution of IT Asset Management – ITAM 2.0: the foundation for a modern, well-managed IT organization.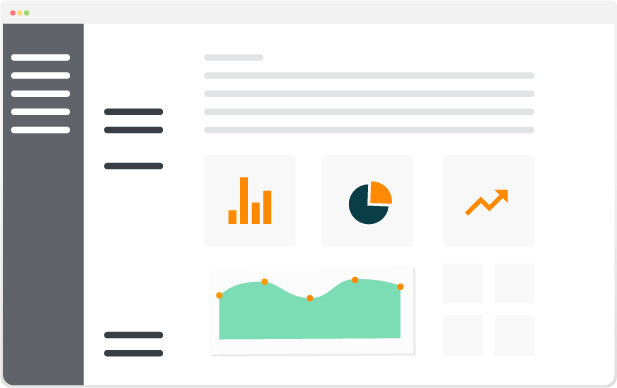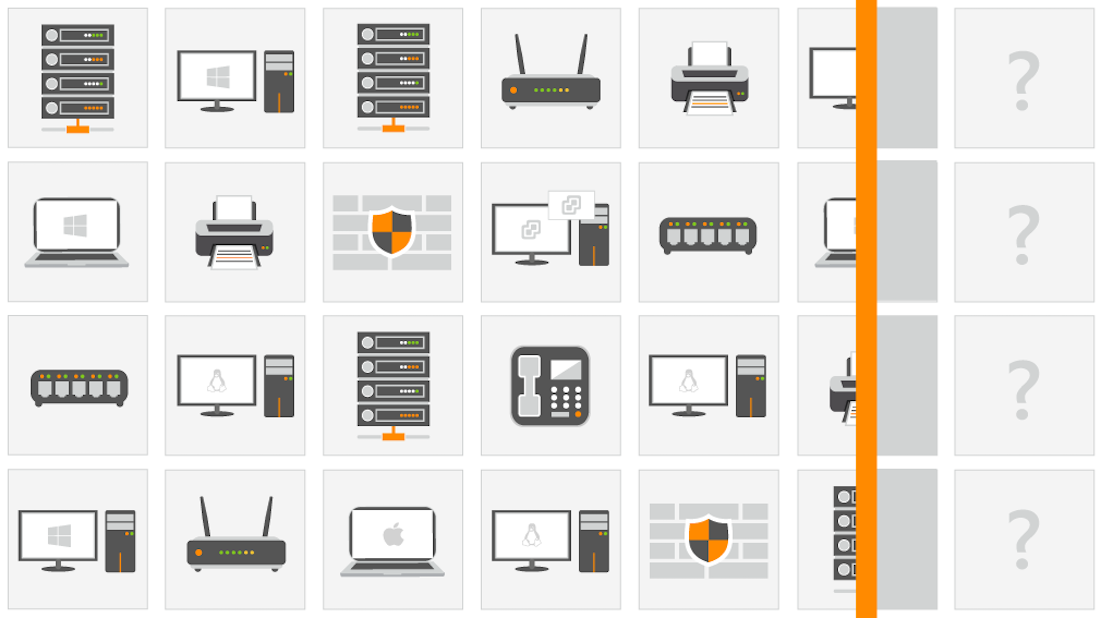 Cross-platform IT Asset Discovery
Discover all IT assets in your network without having to install any software on your machines. Lansweeper finds & gathers information on all assets, listing hardware specs, installed software, user details, and much more. Eliminate one of the biggest hurdles in IT, getting complete end-to-end visibility of your network, and save valuable time and resources.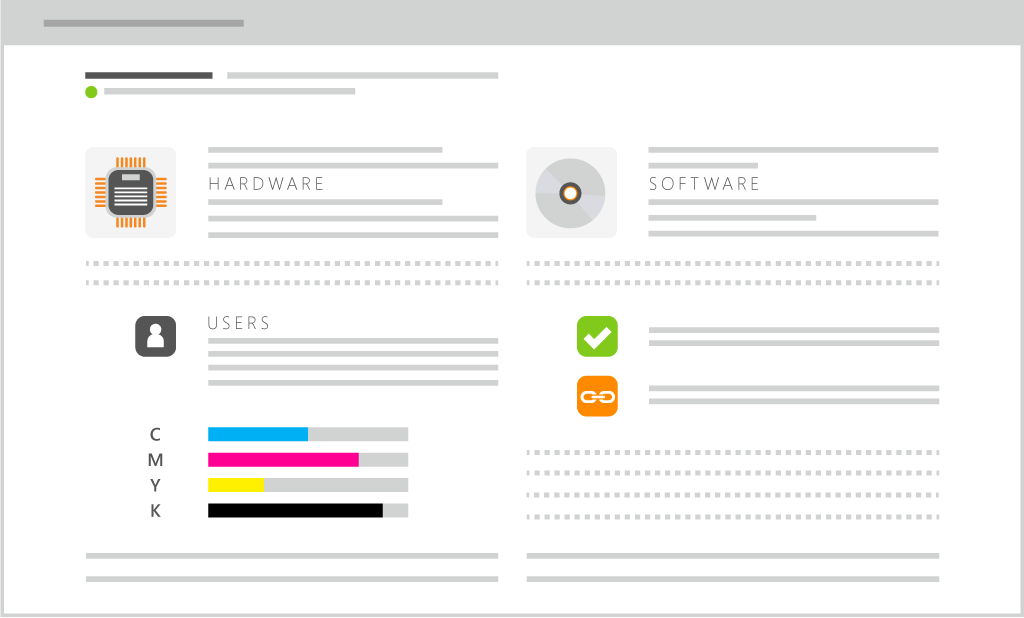 One Centralized IT Inventory
All your Hardware, Software, and Users, all in one place. Lansweeper consolidates all asset details in a centralized web-based, System of Record. It offers corporations complete visibility into their distributed IT environments, informing them which assets they own, where they are located, who is using them, and much more. Clicking on an individual asset record lets you see all the granular information Lansweeper has collected.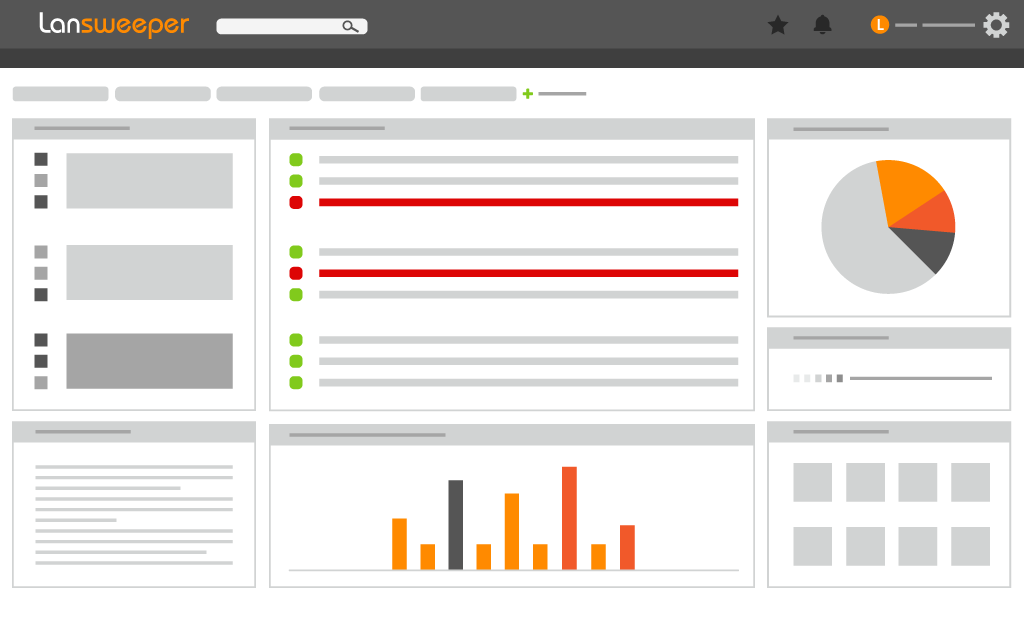 IT Data for all
Get the answers you need in no time. Need a quick overview on all the printers in the office or serial numbers of all your PCs? Need a run-down of all new devices that were found in the last 24 hours? Choose from over 400 ready-made, out of the box network reports or build custom reports within minutes.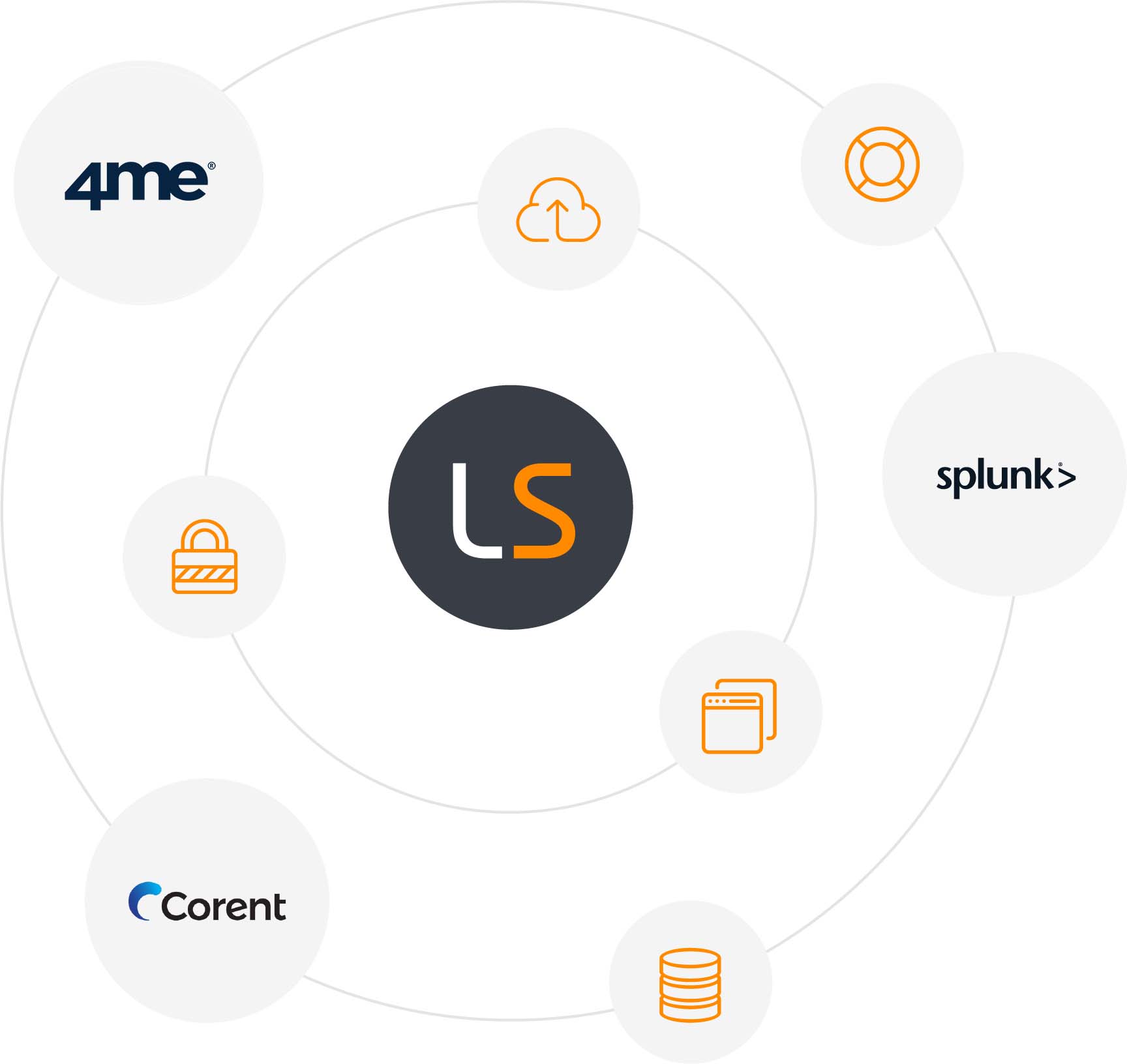 The Lansweeper Platform connects right into your existing technology stack so you can drive change with IT data. Our integrations empower you to fuel every IT scenario with up-to-date, accurate IT Inventory data at all times. Use Lansweeper data to populate your CMDB and keep it up to date, drive Cloud Migration projects, support Software Asset Management, and so on.