"To make things simple, you have to understand them really well"
SIAM & Enterprise Service Management
Watch this short introduction of SIAM and Enterprise Service Management, game changers for every service origanization.
Operational Excellence. Don't settle for less!
We believe that a successful service organisation adds value to their customers, and helps to make their customers successful. That is also the essence of our approach: determine how you can add value, make it true and make it visible. We help you in choosing the right strategy to achieve this. With proven processes, a service oriented organisation model and innovative tooling we make your service organisation capable for action and an excellent partner for your customers.
Nice to meet you
We are InfraVision, Service Management Specialists.
We deliver
Our solutions make your service organization successful. Our approach is pragmatic, reliable and focused on your goals.
We believe
A long term relationship with a customer is key. Your success and satisfaction is what matters.
We challenge
We dislike buzzwords. Assumptions need to be supported by experience or data.
We are skeptical about common practices because there are often better ways to achieve the same (or better) outcomes.
We know
Our aim is to fill the gap between long term strategy and day-to-day operations. We will not advise 'what' without knowing 'how'. Out of the box solutions are always preferred over customer-specific variants.
Corporate Social Responsibility
"We commit ourselves to a better world."
At InfraVision, we are socially involved as a company We believe that the best way to help others is to make them self-reliant in order to contribute to the improvement of their income position. This is why we are a sponsor of the Kares Foundation.
The Kares Foundation (Karité de Région des Savanes) helps women in the Savanneregio in West Africa to obtain an independent income for their families by producing and selling shea butter, a versatile and sustainable African product. The foundation finances training for these women to improve the production process and marketing and to plant and maintain young shea trees. As a result they get a fair price for their sustainable product, they can provide for themselves, and they can pass on their acquired knowledge to other women.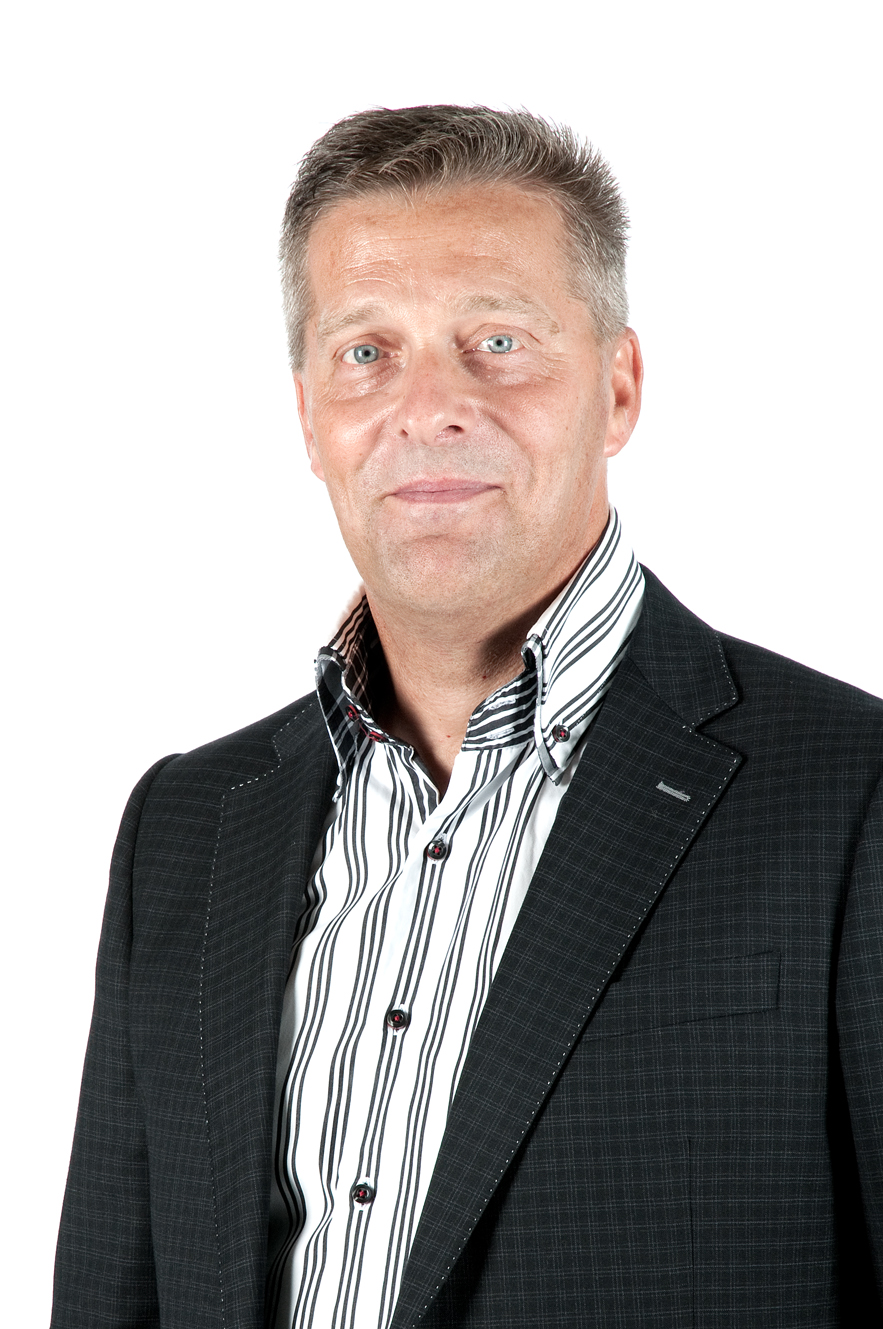 Maurice van Bladel
CEO
"By converting our customer's Service Management Strategy into an operationally excellent service organisation we drive customer success."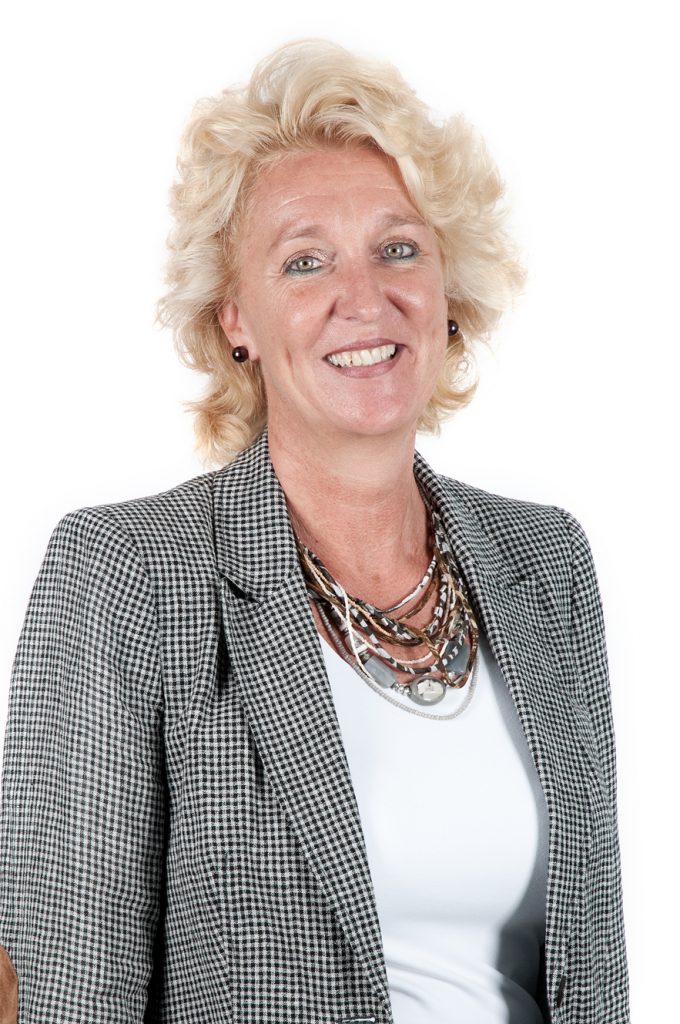 Relinde van Bladel
Director Operations
"Never tell people how to do things. Tell them what result you expect and let them surprise you with their ingenuity"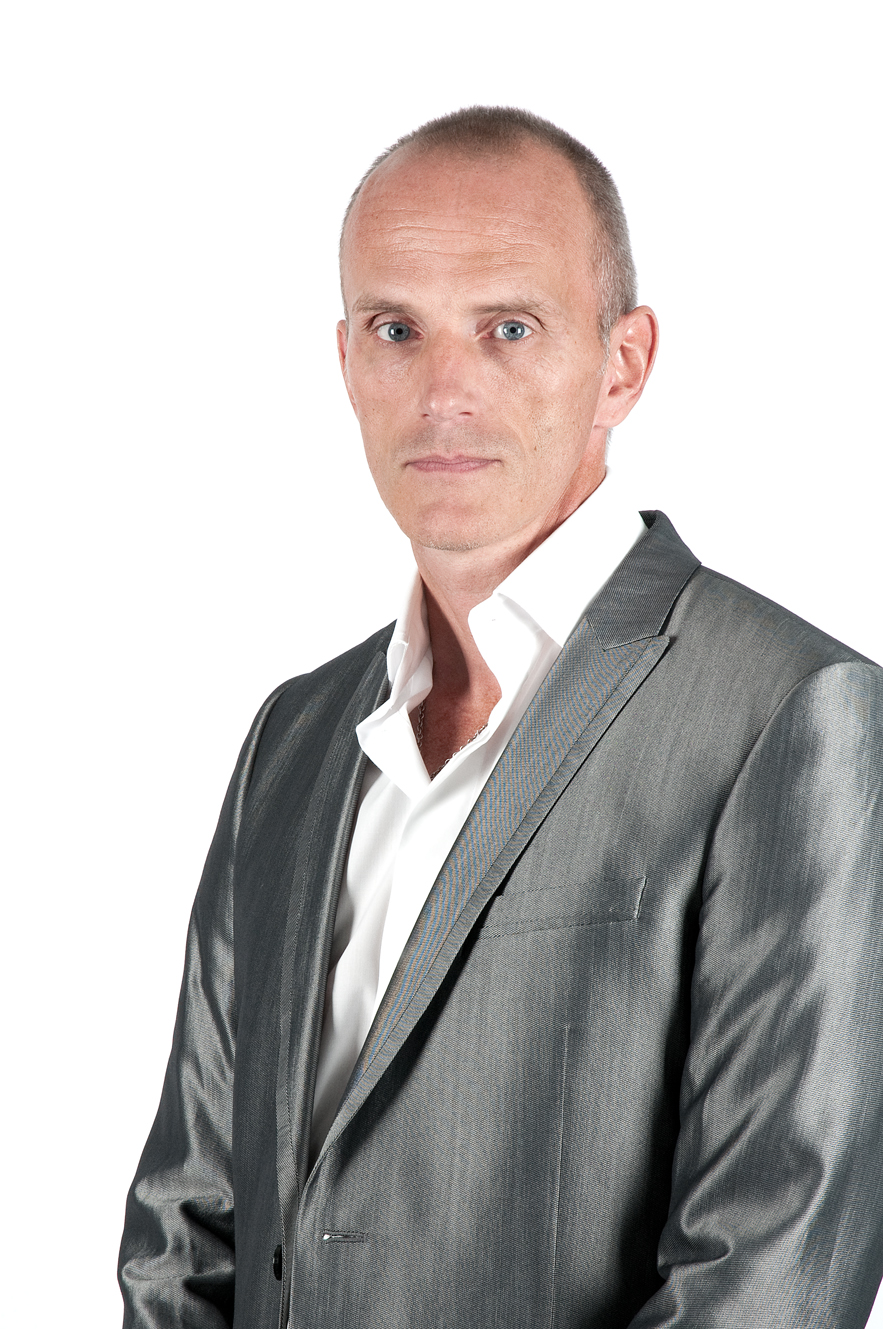 Frank de Jong
Director Technology & Consulting
"Most facts are probably opinions or interpretations. Always be willing to doubt things you are certain of"