"TO MAKE THINGS SIMPLE YOU HAVE TO UNDERSTAND THEM REALLY WELL" 
We help you making your service organization successful by achieving operational excellence. 
ITSM, ESM & SIAM EXPERTS FOR ENTERPRISE
Service Management is a world full of buzzwords and 'the latest and greatest'. Analysts go to great lengths to convince you that you should really work on (not so well-defined) concepts like digital transformation and doing everything 'the Agile way'. Let us help you filter out the buzz and adopt the useful concepts. But we always make sure that the basics are taken care of first.
Trusted by leading business and enterprises

By converting our customer's Service Management Strategy into an operationally excellent service organization we drive customer success.



Successful implementations

Operational Excellence. Don't settle for less!
We are all about transparency. Learn what to expect when you work with us. We are outspoken and always value a good discussion. We will regularly ask you for feedback so we can keep improving.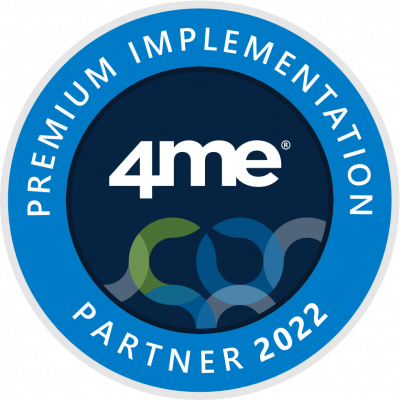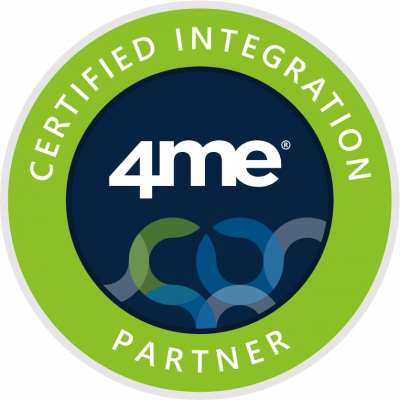 CORPORATE SOCIAL RESPONSIBILITY
We commit ourselves to a better world.
At InfraVision, we are socially involved as a company. We believe that the best way to help others is to make them self-reliant in order to contribute to the improvement of their income position. This is why we are a sponsor of the Kares Foundation.
The Kares Foundation (Karité de Région des Savanes) helps women in the Savanneregio in West Africa to obtain an independent income for their families by producing and selling shea butter, a versatile and sustainable African product. The foundation finances training for these women to improve the production process and marketing and to plant and maintain young shea trees. As a result they get a fair price for their sustainable product, they can provide for themselves, and they can pass on their acquired knowledge to other women.