Integrate everything
Your Service Management Solution is not a stand-alone product. Requests and tasks often need to be exchanged with various (third party) systems and data about users, organizations, locations, and infrastructure is coming form external sources. All these systems and sources are continuously updated which makes creating and maintaining the necessary integrations a nightmare.
Let us do the heavy lifting for you. We created an extremely powerful and flexible integration platform which enables us to integrate systems and data sources with very little effort. We offer these integrations as a managed service making this a complete hassle-free solution for our customers.
Automate everything
Many solutions offer functionality to automate workflow and integrations. And almost always you need something the out of the box functionlity does not offer. Our integration platform contains a script based automation layer which enables us to create any workflow you can think of. Just like the integrations we offer automations as a managed service.
Always up. Always running
Our integrations run in the Amazon infrastructure. Code is automatically tested and deployed to the  Elastic Container Service of  Amazon. This makes our service easy to deploy, maintain and scale. We focus on creating awesome code, you can focus on your core business.
Standard Connectors are often not the answer
People often look for standard connectors to easily integrate your system with external applications or data sources. Although understandabe, the number of systems and potential data source is endless. Many workflow management systems are so-called toolbox solutions which means that the data structure can be customized extensively. This means that standard connector should contain a high level of flexibility which makes them harder to configure and maintain. Configuration errors can have severe conequences.
That is why we are convinced that integrations and automations should be customized to your environment and requirements. They should be created and maintained by specialists. That does not mean they should be complex and expensive. A well-designed platform contains templates for connecting to new systems and datasources and makes extensive use of what is already there.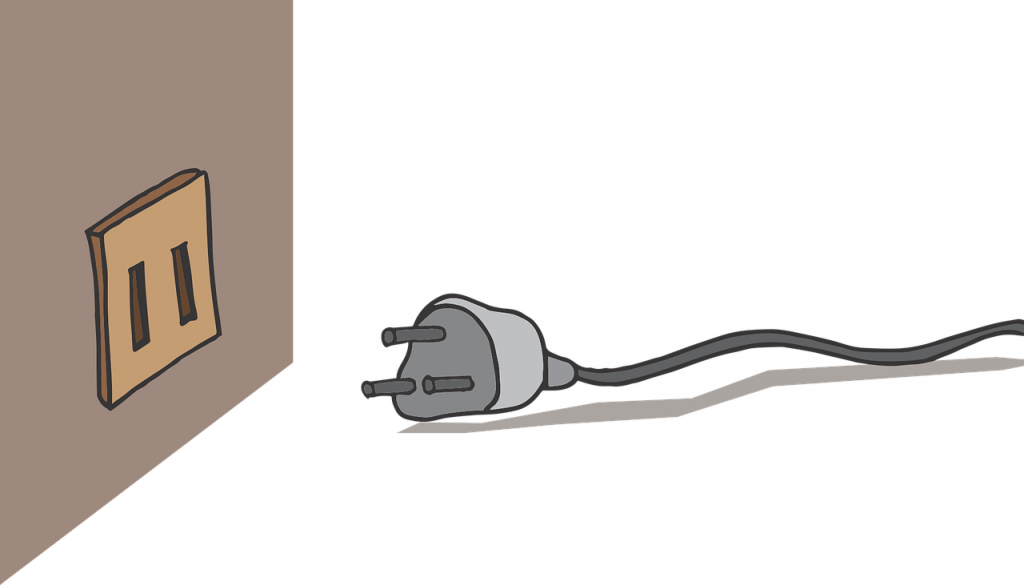 Want to see integrations in action?