KNOWLEDGE CENTERED SERVICE
LET KNOWLEDGE WORK FOR YOU
DEMAND DRIVEN
Only create knowledge for which there is demand. Move from just-in-case to just-in-time.
COLLECTIVE OWNERSHIP
Involve all your staff in a natural way in creating and maintaining knowledge. 
GOOD ENOUGH
Striving for perfection is a waste of time. Create and maintain content that is 'sufficient to solve'.
Traditional knowledge management often relies on a limited number of experts who create and maintain knowledge, anticipating a (future) demand for this knowlegde. Articles are written form the perspective of the expert which makes these articles hard to find and use for end users or customers.
Knowledge Centered Service is a radically different approach: all support employees partcipate in creating and maintaining knowledge. Content is demand driven and is only created or updated if there is an actual demand. The language and choice of words are focused on the experience of the customer.

IMPLICIT SEARCH
Knowledge will only be useful if people search for it. When you create a new request or update an existing request 4me will automatically search the knowledgebase and suggest relevant articles.

INTEGRATED
Create or update knowledge articles directly from a request or problem. No need to switch screens or use cumbersome copy-paste operations. Easily determine which information is transferred to the article.

FULL KCS SUPPORT
The 4me knowledge management functionality is fully KCS aligned so all the functionality you need to implement this methodology is present. Out of the box, so no tweaks or customizations required.
The integrated approach
Ask any service desk team and they'll tell you they're swamped with requests. But ask them about knowledge management, and you'll find many service teams think of it as an afterthought. Fighting fires is accepted as part of the job. So why isn't knowledge a more highly regarded aspect of the arsenal? In fact, knowledge lies at the heart of every service desk. It's how agents respond to problems and learn about the systems they administer.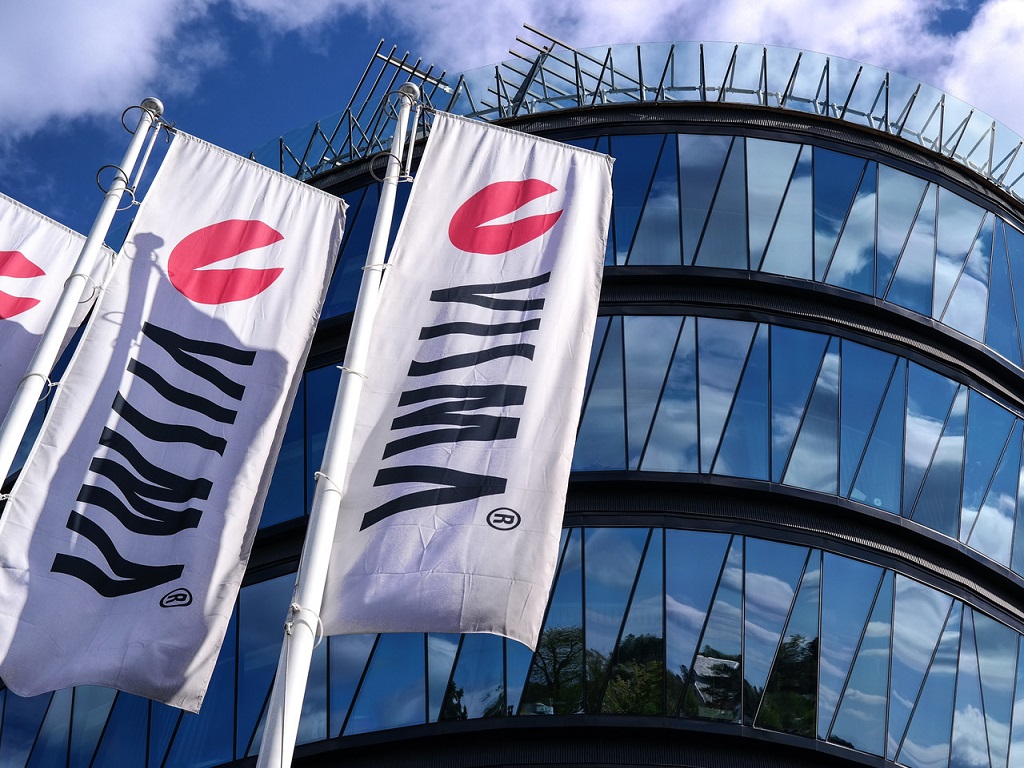 KCS support out of the box
Visma | Raet provides customer support for more than 40 applications to over 8.000 customers. The yearly ticket volume exceeds 660.000 tickets so empowering customers with knowledge to answer a large part of their questions themselves would offer huge benefits. InfraVision introduced them to Knowledge Centered Support and guided them in the adoption of this methodology and the embedding in 4me.



First contact resolutions

Employee satisfaction increase
SERVICE MANAGEMENT BEST PRACTICES
Features to kickstart your knowledge management
Article visibility
Determine who can view and / or modify an article. Visible articles are automatically filtered based on the service to which they are related. So your customers will only see relevant artciles. No need to maintain complex taxonomies.
Multilingual
Offer your articles in multiple languages. 4me will automatically show the relevant translation based on the language setting of the user. Maintain al translations in a single interface.
Auto translation
Need to translate an article? No worries, 4me will automatically suggest a translation in the selected language. Do some finetuning or additional tweaking when necessary. Job done!
Reuse provider knowledge
Providers often offer knowledge articles that will also be useful for your customers. You can easily share these articles without the need to maintain your own copies.
Virtual Assistant
Deliver 24 x 7 support with the virtual assistant. Always available, always friendly. It offers answers to questions or helps users with creating a request.
Problem management integration
Identified a workaround in your problem management process? Great, now easily share this workaround as a knowledge article with your users and / or specialists. No need to maintain separate channels of information.
NEXT STEP
TALK TO AN EXPERT