KNOWLEDGE CENTERED SERVICE
KNOWLEDGE MANAGEMENT DONE RIGHT
DEMAND DRIVEN
Only create knowledge for which there is demand. Move from just-in-case to just-in-time.
COLLECTIVE OWNERSHIP
Involve all your staff in a natural way in creating and maintaining knowledge. 
GOOD ENOUGH
Striving for perfection is a waste of time. Create and maintain content that is 'sufficient to solve'.
Traditional knowledge management often relies on a limited number of experts who create and maintain knowledge, anticipating a (future) demand for this knowledge. Articles are written from the perspective of the expert which makes these articles hard to find and use for end users or customers.
Knowledge Centered Service is a radically different approach: all support employees partcipate in creating and maintaining knowledge. Content is demand driven and is only created or updated if there is an actual demand. The language and choice of words are focused on the experience of the customer.

TRAIN THE ADOPTION TEAM
The adoption team is the leading coalition behind your KCS adoption. To make sure they are fully prepared we teach them all there is to know about the methodology and adoption. After 2.5 days and the optional certfication exam they are ready to rock.

DESIGN FOR SUCCESS
Before the adoption can start you need to prepare some guidelines like the structure of your content, the integration of KCS activities in your support process, alginment to organizational goals, metrics and reporting and communication. All in KCS-style: sufficient to start.

ROLL OUT IN WAVES
A KCS rollout is typically done in waves: smaller groups op people who are supported and coached by members of previous waves. This agile approach ensures the lessons learned from previous waves are applied immediately and the impact on day-to-day operations is minimal.
The integrated approach
Ask any service desk team and they'll tell you they're swamped with requests. But ask them about knowledge management, and you'll find many service teams think of it as an afterthought. Fighting fires is accepted as part of the job. So why isn't knowledge a more highly regarded aspect of the arsenal? In fact, knowledge lies at the heart of every service desk. It's how agents respond to problems and learn about the systems they administer.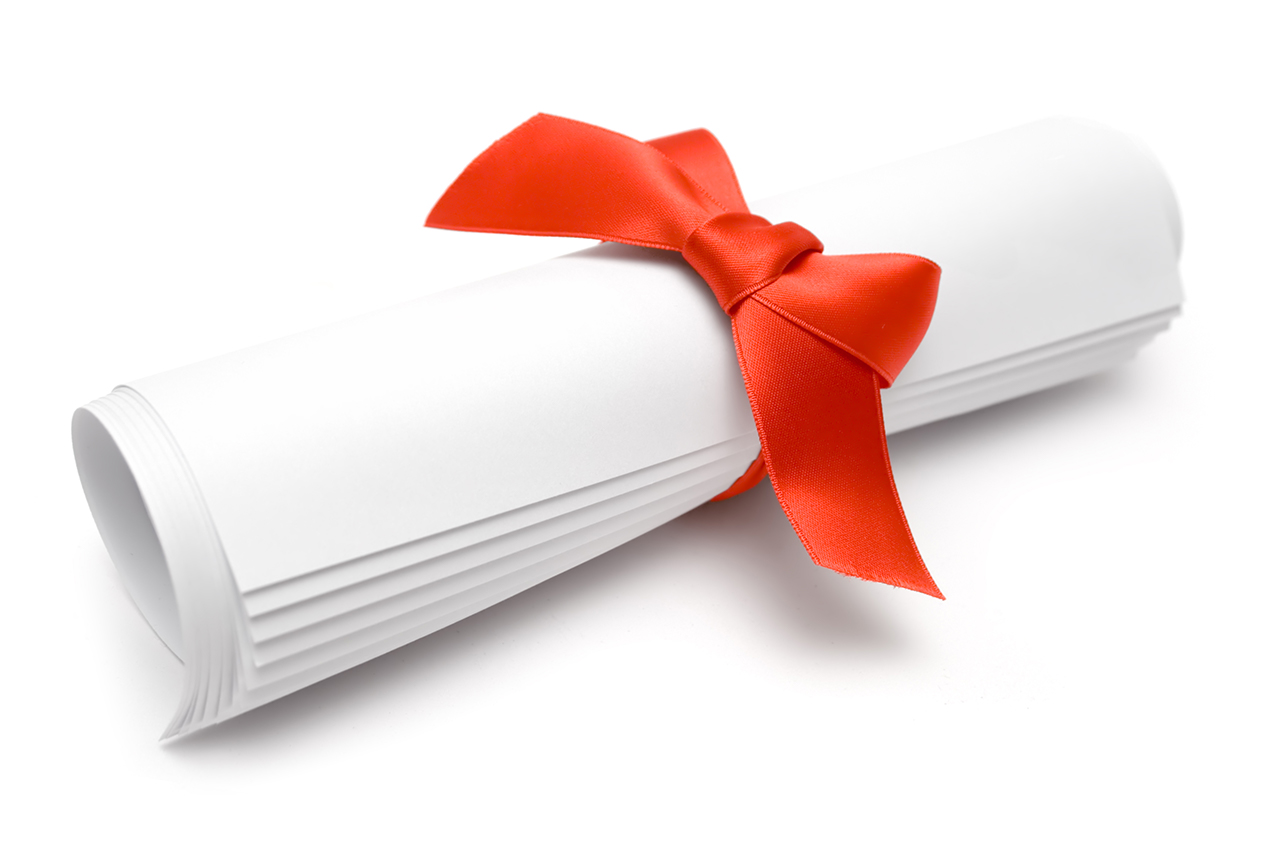 Get certified
Looking for KCS training or certification? You came to the right place. We are officially accredited by the Consortium for Serviceinnovation. Training and certification can be delivered in-company or at one of our training locations. We currently offer the following training & certification options:
KCS Introduction: 1 day, no certification
KCS Foundation: 2.5 days, certification optional
Contact us for pricing and availability.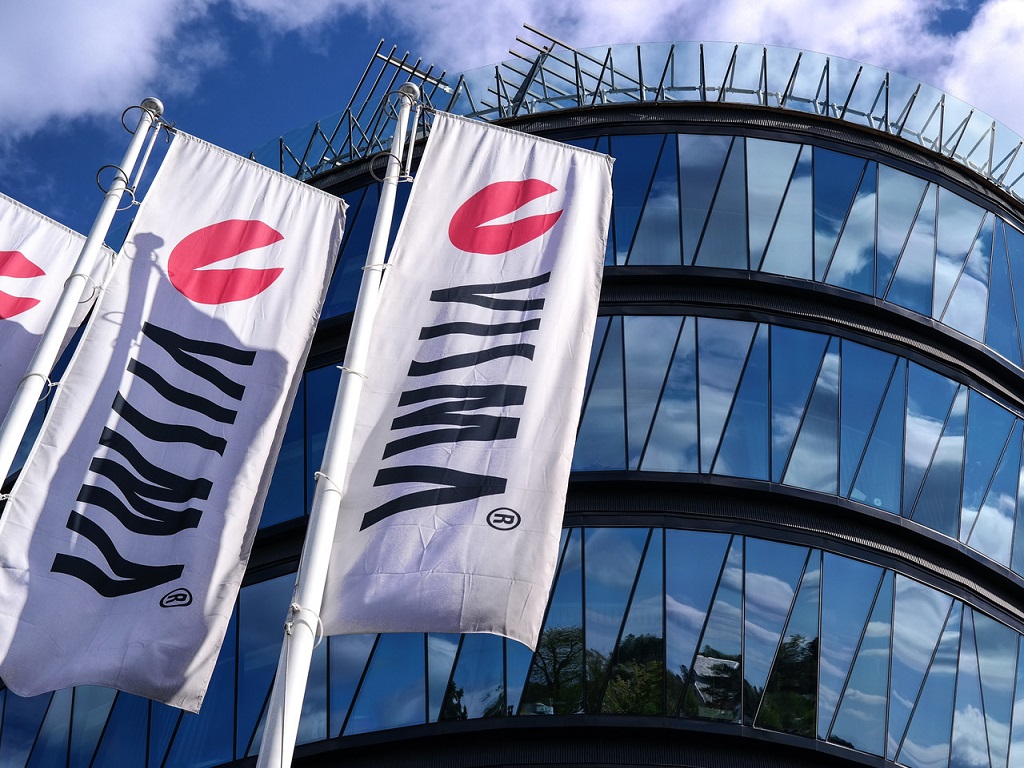 'Focus on people first'
Visma | Raet adopted KCS in their support center which support over 8000 external customers. The KCS adoption team was trained first and became a guiding force for the adoption.


First contact resolutions

Employee satisfaction increase
Adoption: one wave at a time
The KCS methodology exists for more than 25 years so it has become clear what works and what doesn't. The KCS adoption approach is a phased approach that allows you to learn and improve during the rollout. We teach your adoption team how to guide your organization in this journey. After this 2.5 days training the team will feel empowered and ready to start. We will be available for additional support and guidance when necessary.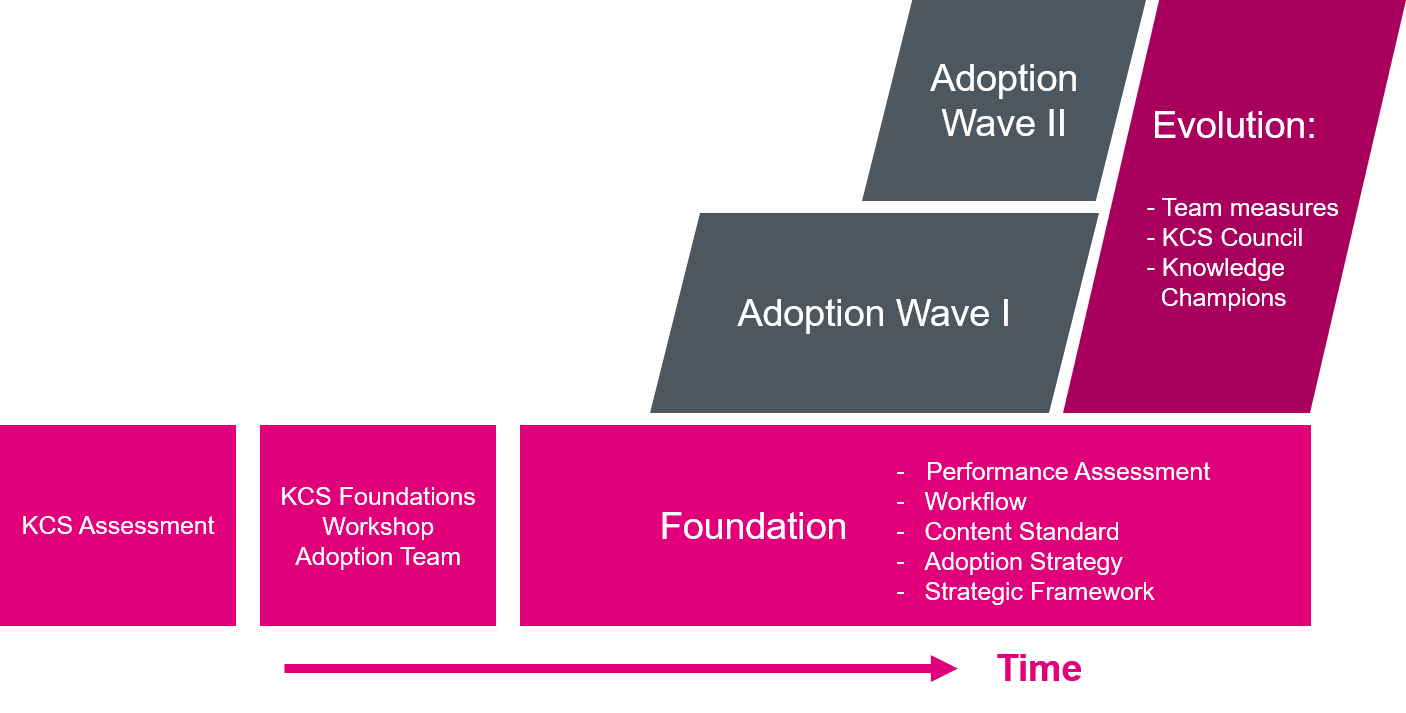 NEXT STEP
TALK TO AN EXPERT