Provide all the support your employees need to be productive.
ONE PLACE FOR SUPPORT
Provide all the support your employees need to be productive. One portal, one app.
BEYOND IT
Employee enablement is more than just IT support. Easily involve other departments like HR & Facilities.
CROSS-FUNCTIONAL
Create workflows that involve multiple departments. Automate complex processes like on and offboarding.
How do I provide a single place for all employee support?
Make it easy for your employees to be productive and satisfied. Provide a single portal / app for all employee related support. Automatically route all incoming questions and requests to the correct backoffice.
4me offers everything you need to deliver a uniform support experience to your employees. Easy to use, fast & secure.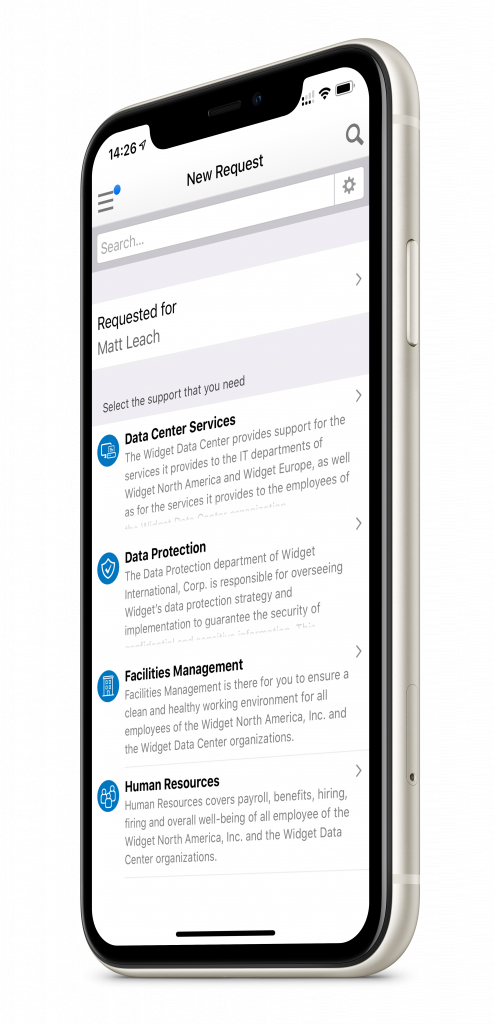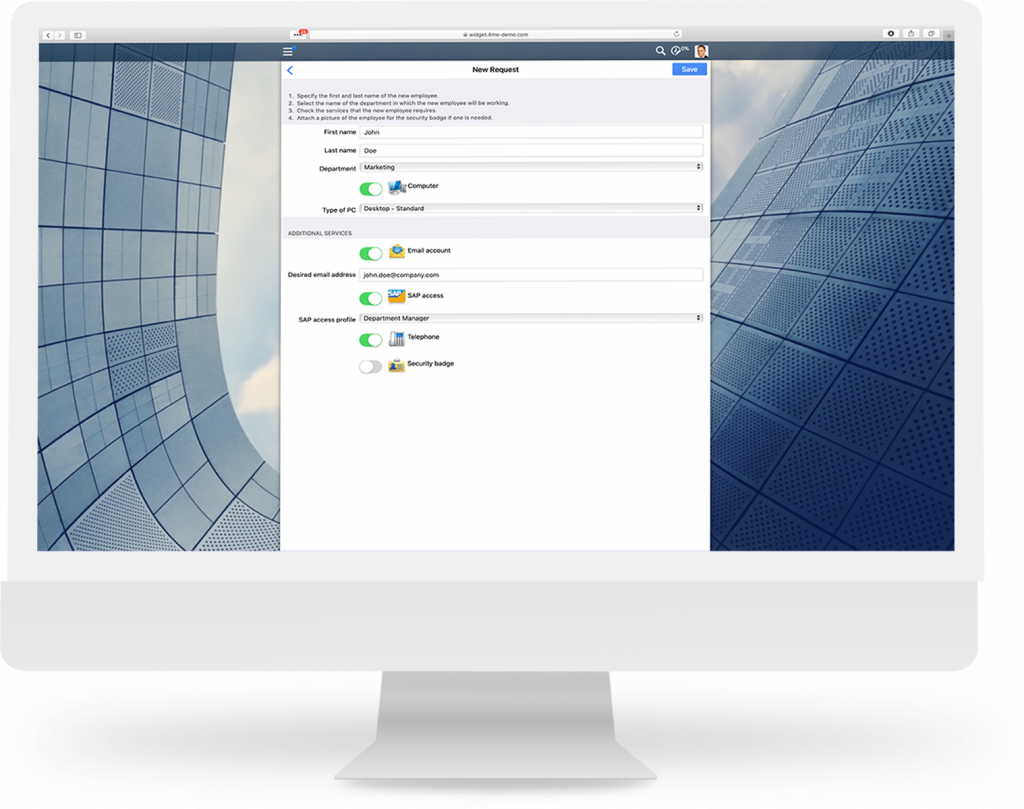 Create cross-departmental workflows for on and offboarding, relocations, mergers and acquisitions. Monitor progress and report on performance from a single console.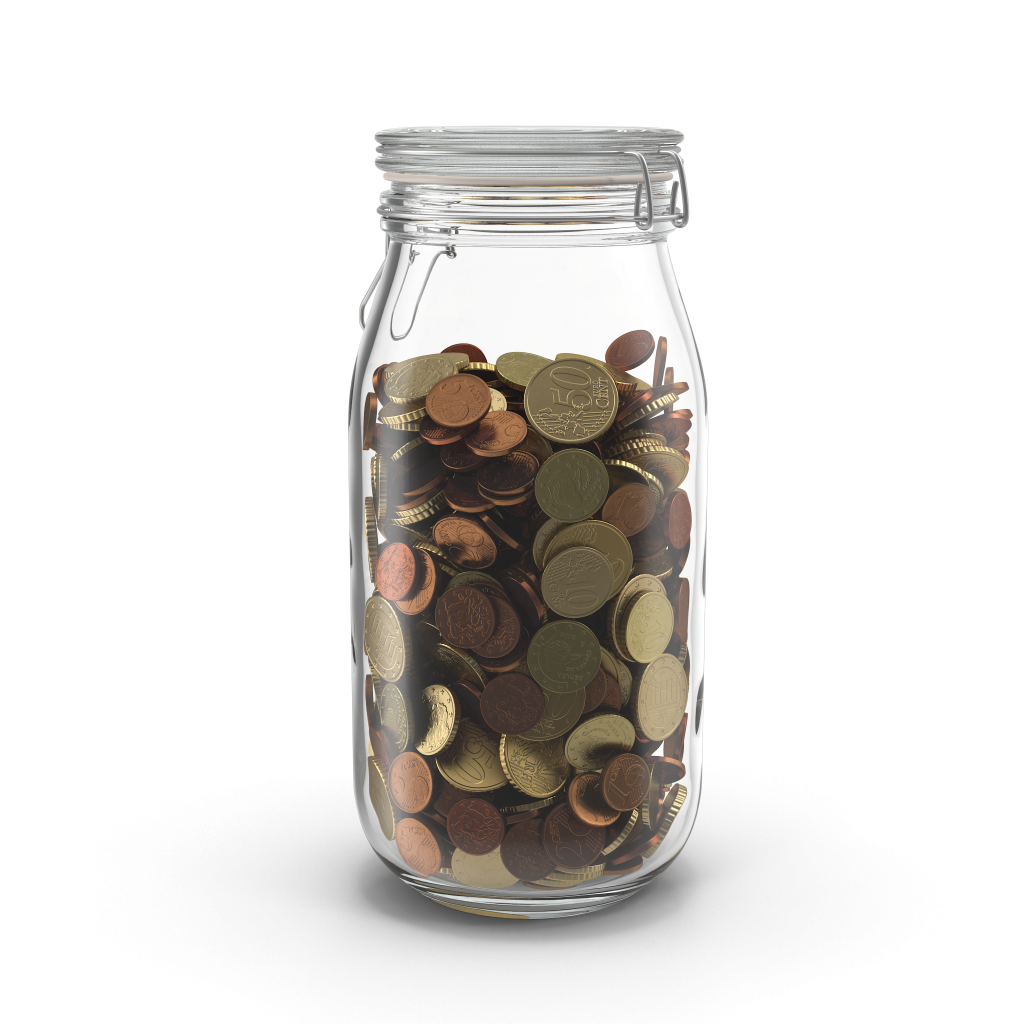 Involve a new department or run a pilot without the need for long-term commitments to higher license costs. Scale up or down on a monthly basis and pay only for what you really use.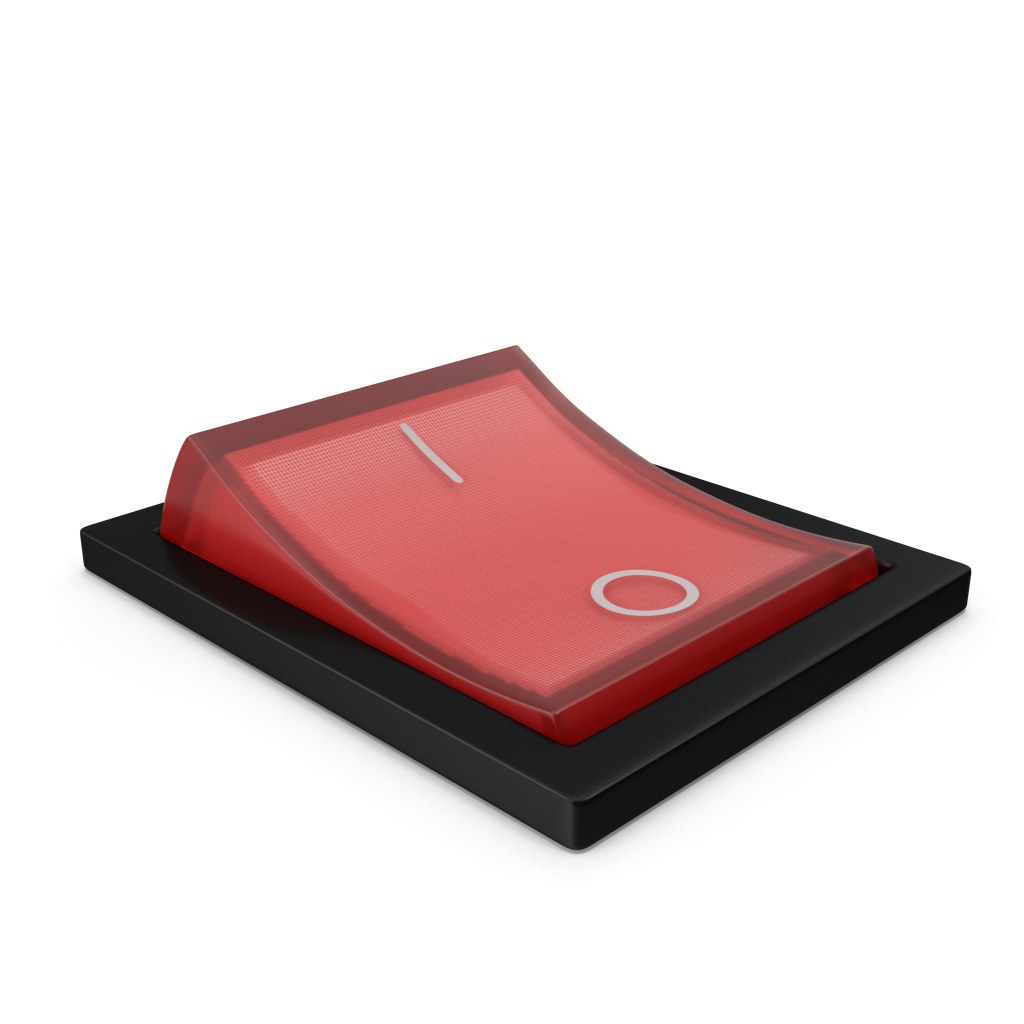 Onboard new departments or business units in a few days with zero impact on those who are already up and running. 4me is extremely easy to use and does not require extensive training. 
Next-level service management
One portal, one app
Get all the help you need at one place. Log a ticket, ask for help, request new software. It is al there.
Workflows
Create complex workflows using drag-and-drop. Combine workflows with templates, automations and custom fields to fully automate your request handling, change processes and projects.
Data segregation
Collaborate without giving away too much information. 4me ensures that only relevant data is shared between collaborating parties. You are always in control of who can access your data.
InfraVision convinced Deloitte Belgium to switch to 4me to give its employees the fastest and most user-friendly access to support for their IT services, answers to their HR questions, help with their lease cars, etc. InfraVision helped to design the complex service catalog and prepared the necessary 4me accounts to ensure that this collaboration between supporting departments takes place in a secure fashion.
"It was the elegance, the superior user experience, that made 4me stand out. A lot of attention has been paid to the design of the application. The team that developed it clearly understands the needs of the people who use their tool."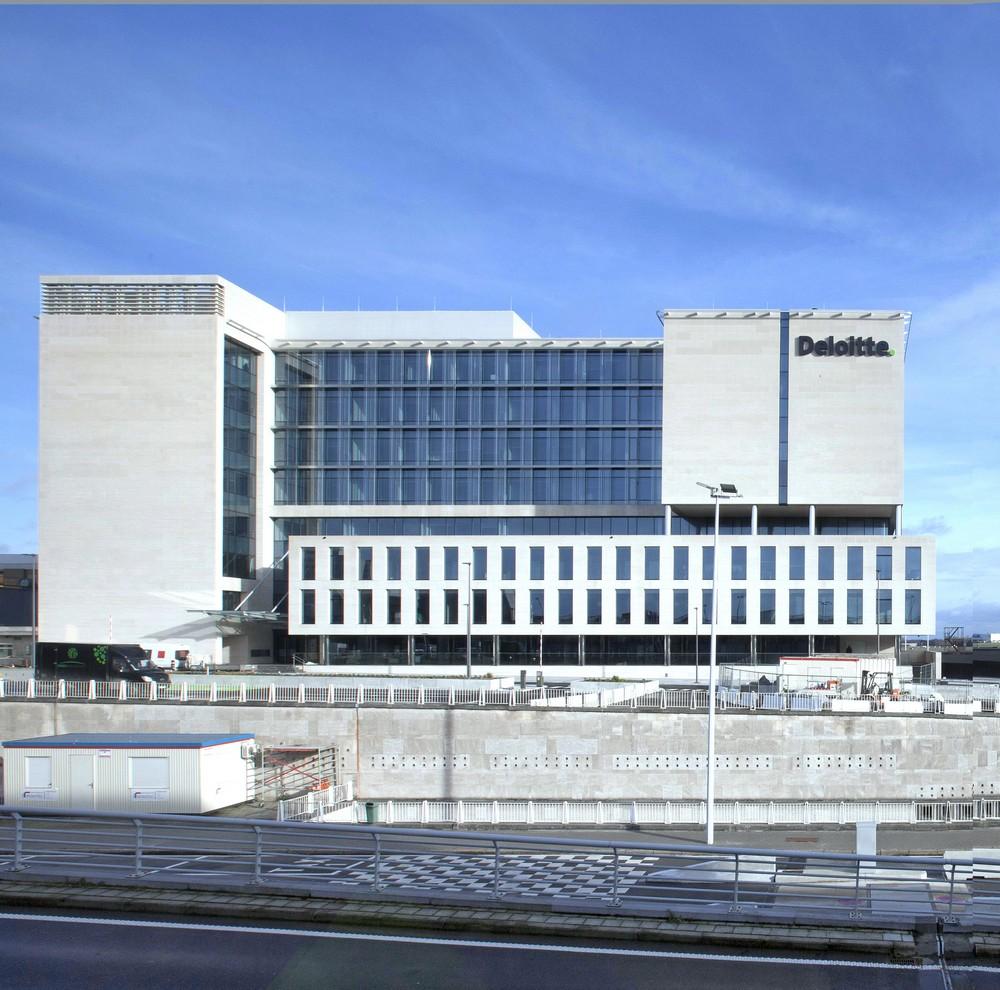 Tech sheet 4me
All functionalities and technical specifications of 4me in one document. Handy!
NEXT STEP
TALK TO AN EXPERT