What better way to discover reasons to start using 4me than to learn from others' experiences? Here you can explore a range of cases that show how InfraVision implemented 4me in these organizations and helped them successfully deliver better customer experience.

Modernized Service Management
As a dynamic regional government, the Province of Antwerp wants to make sure that the area is attractive to live, to work and to visit. They are committed to acting as a partner to the 69 municipalities where people live and to the associations and overarching organizations working for the interests of those inhabitants. Since 2018 they are located in a new modern provincial building that is part of the Antwerp skyline.
Every 4 years, government organizations are required to renew a contract by issuing a tender. It was at that time that 4me was invited to present their solution. Karel Scheerlinck, team leader of IT operations at the Province of Antwerp, explains that four companies were invited to participate in the tender.
In the end, 4me was chosen based on the requirements from the tender. Karel: "It simply was the best tool based on the criteria that we set. 4me's solution fulfilled our comprehensive set of requirements and the whole process was very interactive. It was what we call 'a tender with negotiation' and there were several contact moments and question and answer sessions during which 4me convinced us of their expertise and superior and innovative solution." Criteria were price, quality of the service (which SLAs can you offer, how the tool works) and the plan of action for the migration to 4me.
4me went live quickly and without any problems. Karel: "The collaboration with Infravision was great; it was a pleasure to work with them! The entire process was managed very smoothly."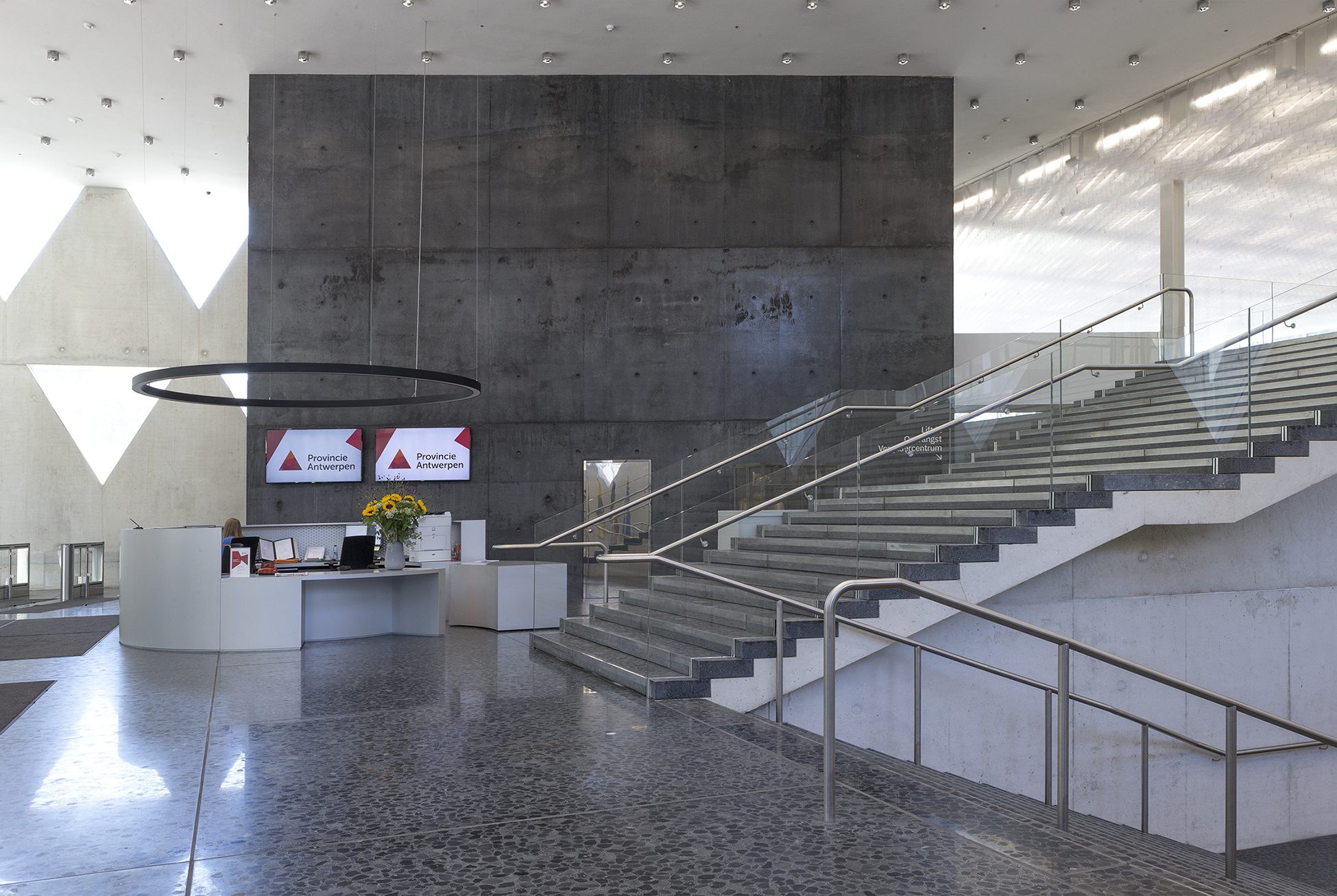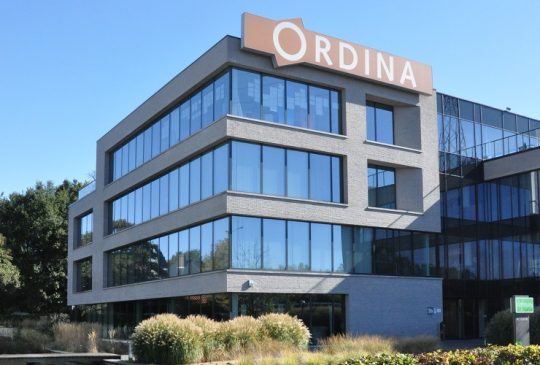 Ordina is an independent IT Services Managed Service Provider (MSP) active in the Netherlands, Belgium and Luxembourg. The company devises, builds and manages solutions for the automation of business processes and ICT by connecting technology, business challenges and people. With an annual turnover of more than 369 million euros, around 2,650 employees and 8 offices, the company is one of the major players in the Benelux. Ordina was founded in 1973 and its shares are listed on Euronext Amsterdam.
Ordina selected 4me for the next step in service management for the following reasons:
Integration: A complete integrated solution without the need

to keep purchasing and installing separate modules;

New features: The continuous development and rollout of new

features that become available automatically;

SIAM. The world revolves around services, in every sector. In order to be able to implement integrations with external parties easily, Ordina is going to get the advantage it is so keen to give its customers.

The user interface: Ordina wanted an attractive product that would immediately guide their internal and external customers through the Ordina IT service

delivery journey;

Flexibility: Easy adjustments to workflows and methods without customizations

 

Approachability: Both 4me and the partner InfraVision were easy to talk to, transparent and quick with answers
The implementation of the 4me Service Integration And Management solution at Ordina was done by InfraVision, an experienced partner of 4me. According to Jo Geeraerts, Business Unit Manager BPS at Ordina, the service organization had an immediate click with the implementation partner. "They have an unassuming approach, are very available and approachable, and know their trade. If we had to start over, we would change nothing. InfraVision had a clear step-by-step plan and a flexible approach, which is now clearly reflected in the results."



Crystal clear insight in service level performance
Optical Retailer Hans Anders Required a Flexible Enterprise Solution to Manage Services for Hundreds of Stores in Northern Europe. The Dutch retailer has a brand position: 'The best service for the best price' and wanted the Hans Anders motto to apply to their own service organization. 
Hans Anders looked at several solutions both national and international, including 4me. Out of the box, none of these solutions was a 100% match for Hans Anders' needs, but 4me proved to be the easiest to adapt to the specific requirements of the customer. 
"Live translations, in particular, have greatly helped the acceptance in the organization. Anyone can submit requests in their own language. But the intuitiveness of 4me, in general, has been a major factor. And because of that high and fast acceptance, the service level of the entire organization is suddenly crystal clear, and is being increased steadily."
Hans Anders about the collaboration with InfraVision: "The collaboration truly felt like a partnership. Right from the start, we sat at the table with people with real know-how. They were able to answer our questions immediately and resolved issues quickly and competently. We even reviewed and improved our workflows together. I have seldom seen a project so well executed."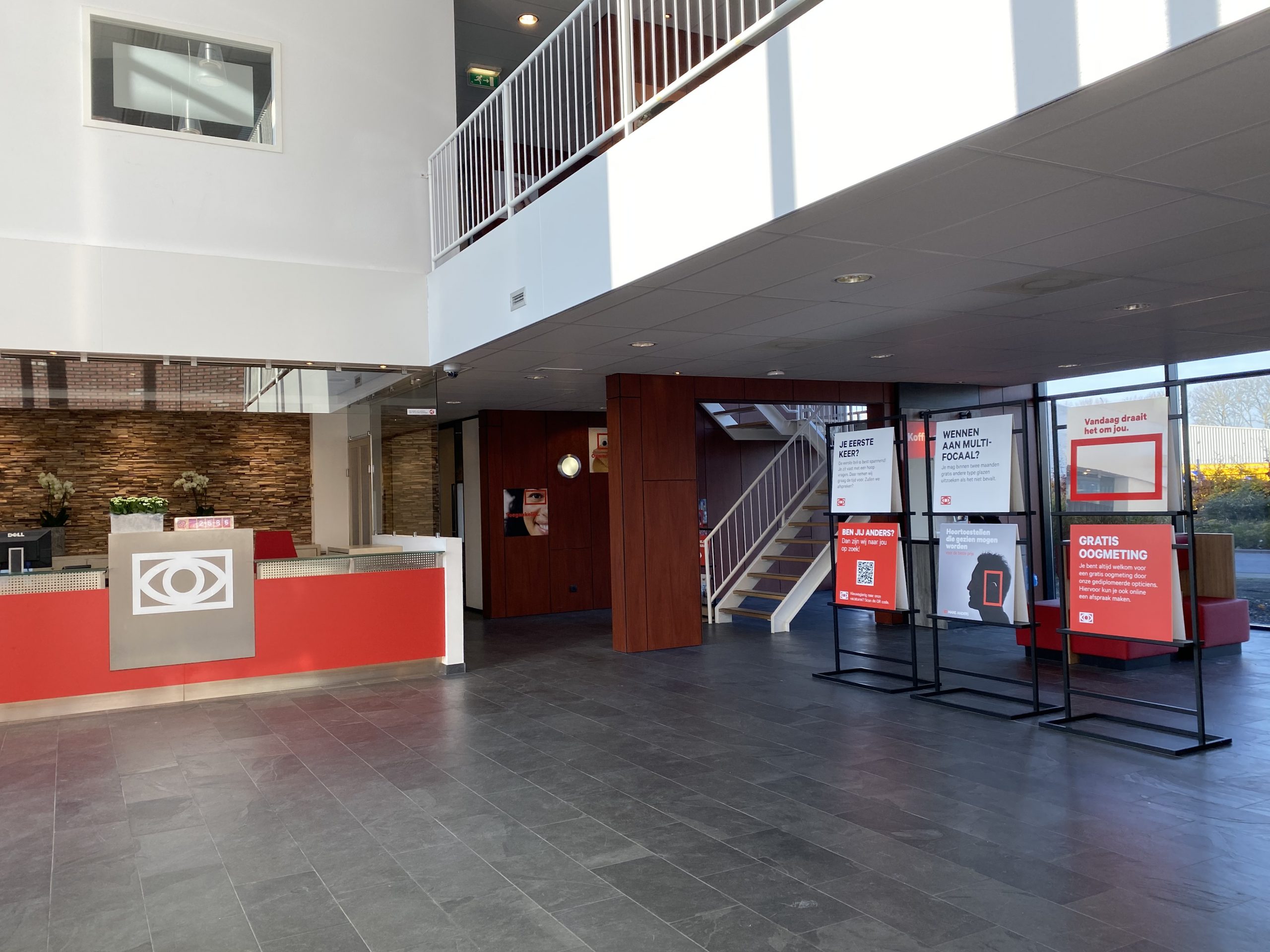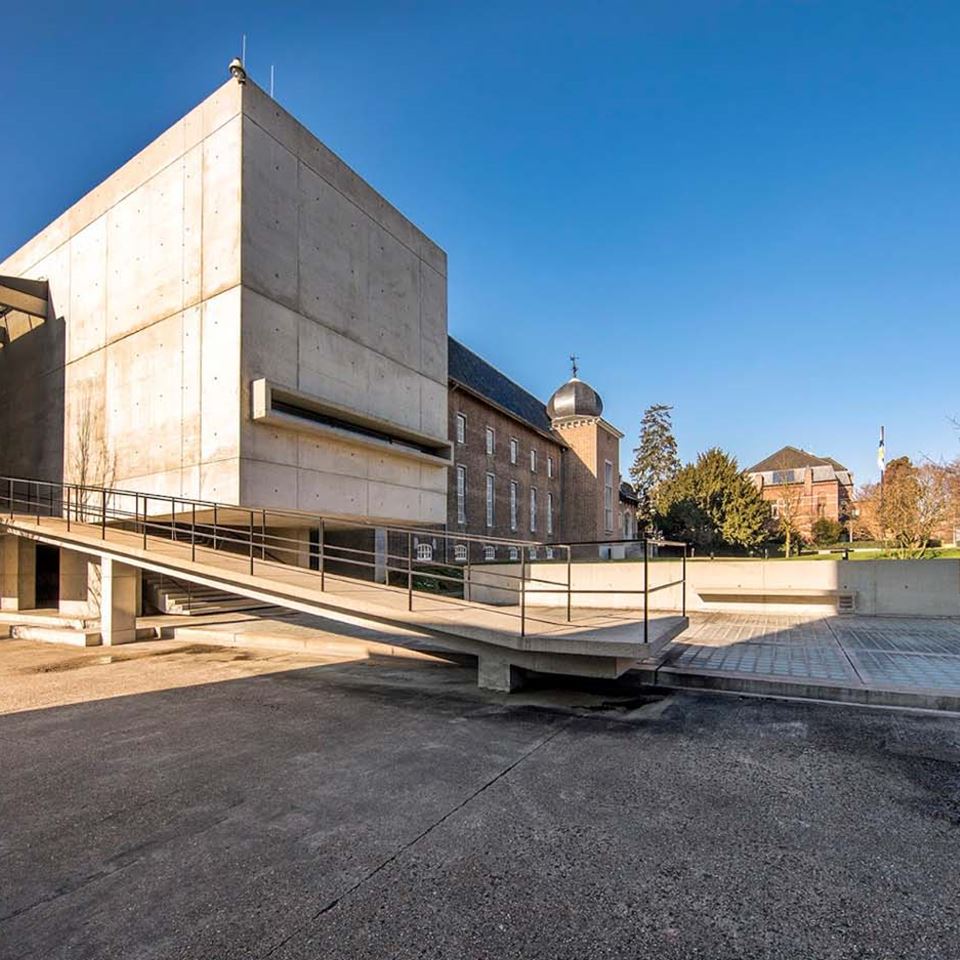 Full Enterprise Service Management in only 7 months
AZL wanted to take steps to expand from IT Service Management into Enterprise Service Management. Its legacy tool, BMC Service Desk Express, was no longer supported and the business wanted to move from traditional communication channels to a cloud-based, self-service approach. The reasons to choose InfraVision and 4me were price, flexibility, visibility and having one central portal for AZL employees. Also, the lead time for implementation was very important. InfraVision could meet these requirements. 
AZL states: "There was great pragmatic cooperation with InfraVision. InfraVision strongly promotes self-reliance and 4me makes it possible. As a result, the organization takes faster steps in embracing this product and its further development."



Minutes saved per request
Daikin selected InfraVision and 4me to replace HP Openview ServiceDesk
Daikin Europe selected InfraVision to implement 4me as replacement for HP OpenView ServiceDesk. They choose 4me due to its speed, ease of use, and ability to solve real-life scenarios without the need for customization of the product. InfraVision was choosen because of their extensive experience in 4me implemention projects.
"Switching our service management tool to 4me was no jump into darkness. It was a conscious decision to offer more clarity and transparency within IT and to our internal customers. The service levels and KPIs can now be tracked by all stakeholders."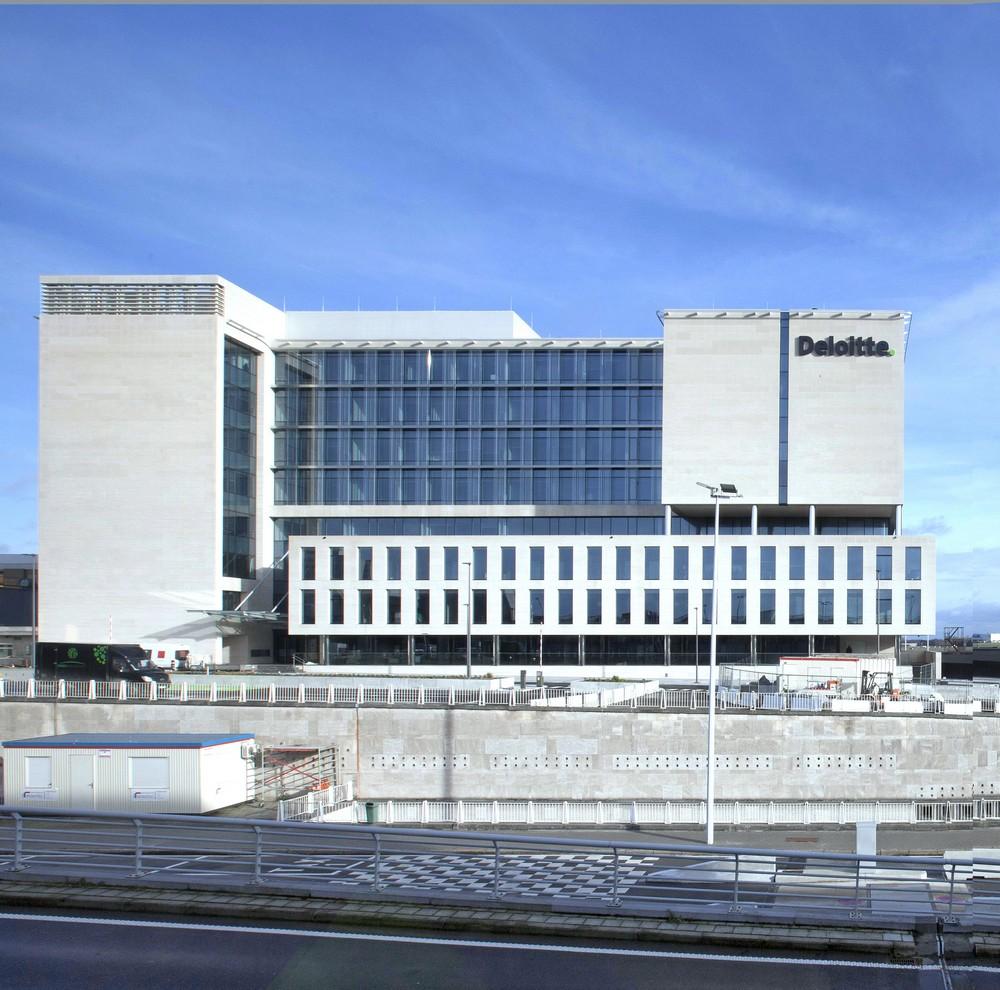 Full scale employee enablement with InfraVision and 4me
InfraVision convinced Deloitte Belgium to switch to 4me to give its employees the fastest and most user-friendly access to support for their IT services, answers to their HR questions, help with their lease cars, etc. InfraVision helped to design the complex service catalog and prepared the necessary 4me accounts to ensure that this collaboration between supporting departments takes place in a secure fashion.
"It was the elegance, the superior user experience, that made 4me stand out. A lot of attention has been paid to the design of the application. The team that developed it clearly understands the needs of the people who use their tool."



Kingdom of Belgium ICT Shared Services
Belgian Government ICT Shared Services was looking for a SIAM solution. Based on the advise of InfraVision they switched from CA Service Desk Manager to 4me for improved SLA tracking and increased collaboration. InfraVision guided the implementation and is supporting FOD Kanselarij in their continued journey to operational excellence.
"Since our migration to 4me, we have a better view of the services we provide to our customers and we can also better track the services we receive from our external providers. We also improved the adoption of ITIL processes within our organization."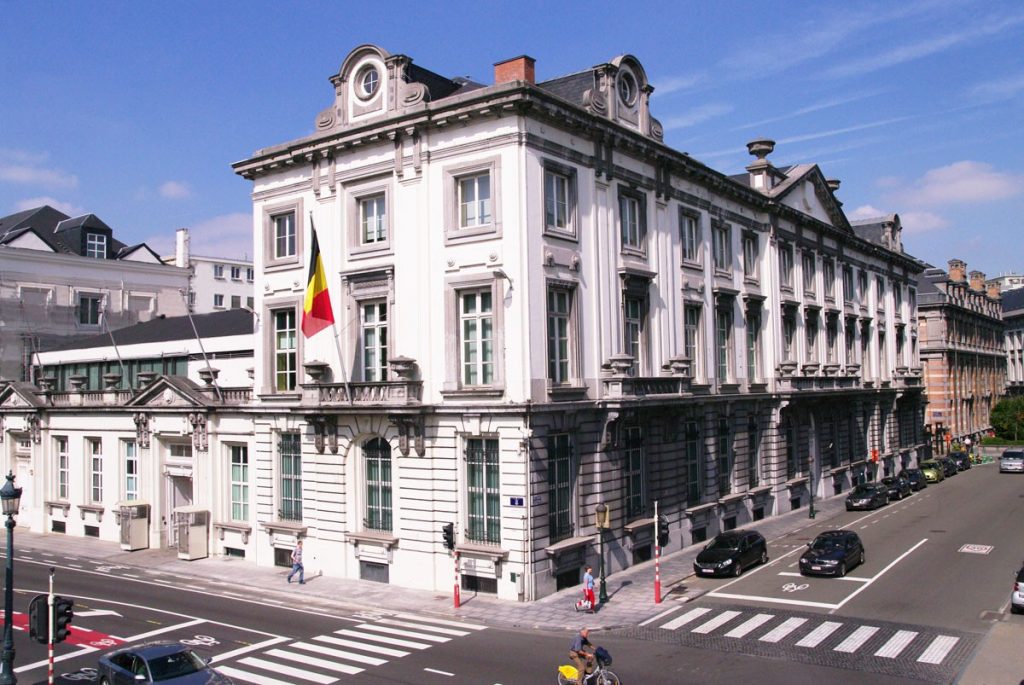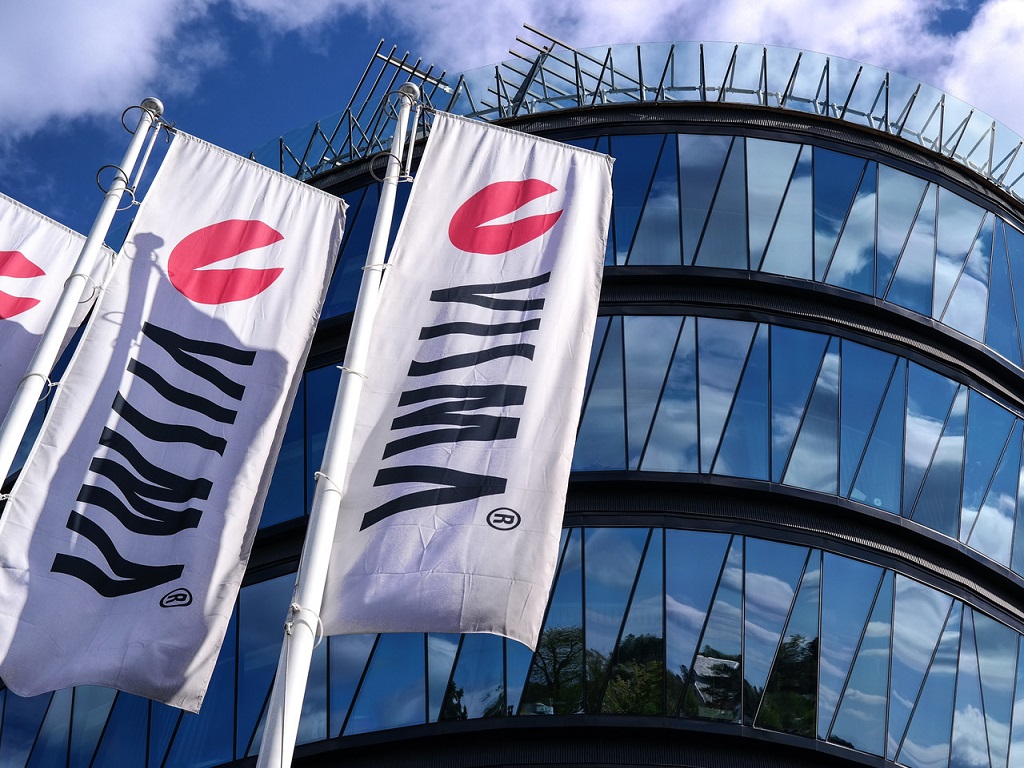 Customer support at its best
As their long term partner, InfraVision advised Visma | Raet to replace its aging ITSM tool with 4me to deliver first-class support to more than 8000 external customers. The main requirements were a user friendly self service portal, a single sign on integration with their cloud platform and a CTI integration with the customer support telephony system. InfraVision defined the roadmap for implementing 4me throughout the Visma | Raet organization and guided the implementation.
"4me could deliver the majority of our (complex) requirement out of the box. Over the years, a lot of additional functionality was added on our request. When our requirements were relevant for other 4me customers they were added without any additional costs. 4me and InfraVision proved the power of a true partnership"



A service provider using 4me
After an intensive selection process, ESAS selected InfraVision and 4me to standardize service provision and to help grow their remote service desk offering to customers, increase quality and improve efficiency across the business. InfraVision helped to design the customer facing service catalog and configured the workflows to deliver these services in an efficient way.
"It's all about standardization and processes. As we grow continuously, ESAS also needs a structured way of working in ITSM tooling and this is offered by the implementation of 4me. On top of that, the tool also fully supports our mission for maximum customer experience with user friendly interfaces."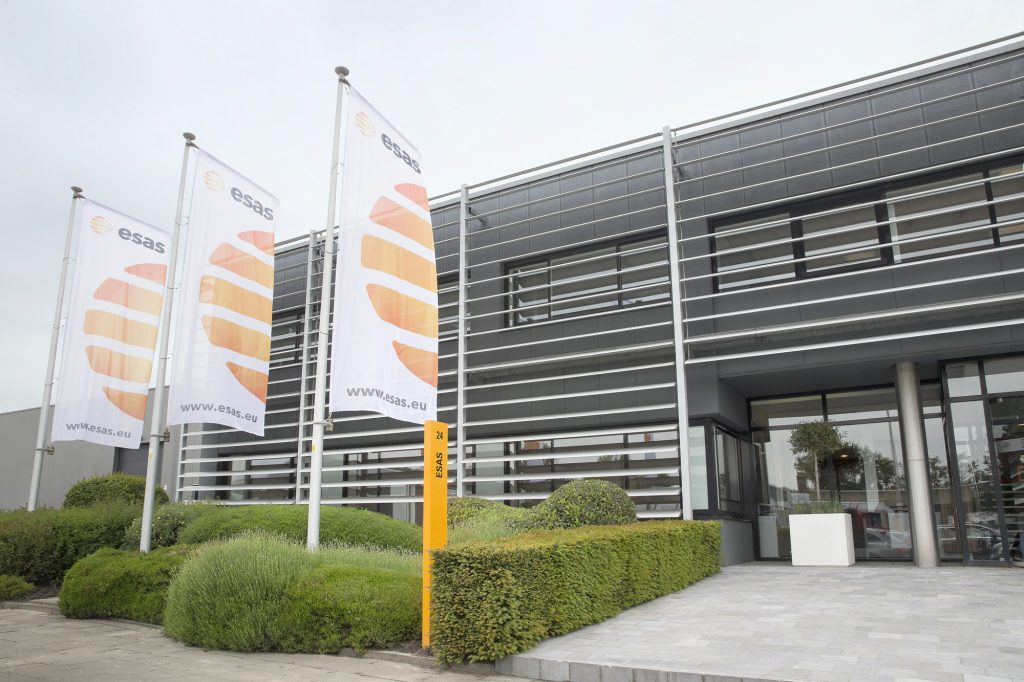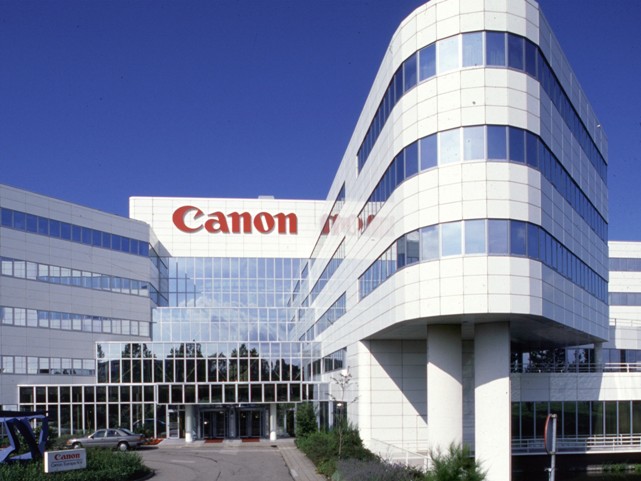 4me as the hub between service providers
Guided by InfraVision in their search to replace HP Overview Service Desk, Canon Europe choose the combination of 4me as the preferred solution and InfraVision as their implementation partner. Both application management and infrastructure management are completely outsourced to service providers. Both involved providers used their own ITSM system so integrations between these systems were required. The main requirements were clear reporting on the performance of the providers and a consistent way of working for the Canon support employees.
"The unique account structure of 4me was a great time saver for the development of the integrations. Data segregation and SLA reporting are provided out of the box. We completely outsourced the development, maintenance and support to InfraVision and 4me. This enables us to completely focus on our day-to-day operations."


Requests exchanged each year

KCS as a logical next step
Visma | Raet provides customer support for more than 40 applications to over 8.000 customers. The yearly ticket volume exceeds 660.000 tickets so empowering customers with knowledge to answer a large part of their questions themselves would offer huge benefits. InfraVision introduced them to Knowledge Centered Support and guided them in the adoption of this methodology and the embedding in 4me.

"KCS was a real eye-opener for us. We tried the traditional knowledge management approach before and this always turned out to be a time-consuming activity and it was hard to measure the added value. The fact that creating and maintaining knowledge is now integrated with handling requests, combined with the 4me out of the box support of  KCS were key to our succesful adoption."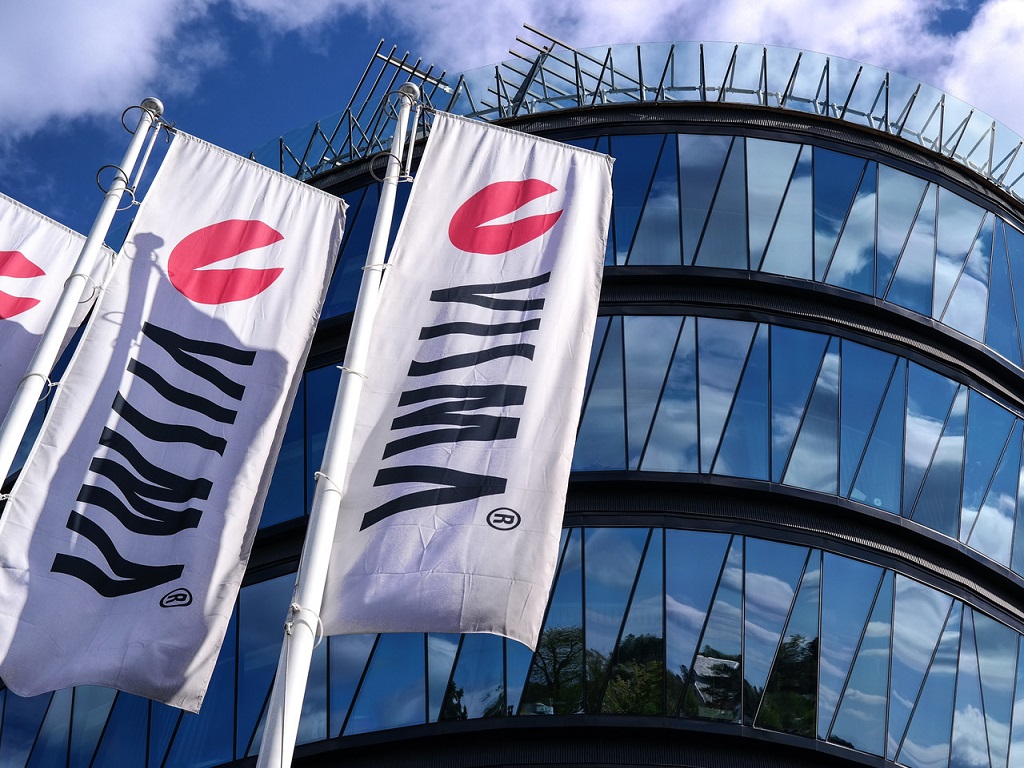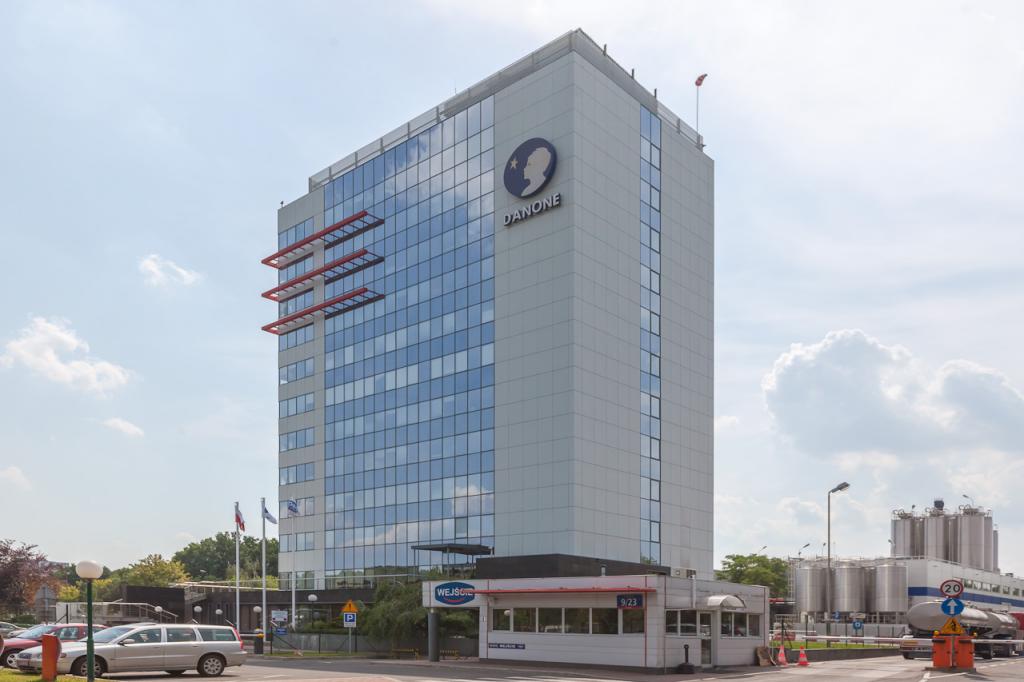 Enterprise wide collaboration
As their long term partner in Service Management Danone relied on InfraVision to help them select the next generation service management platform to support their employees world wide with IT, HR, Facilities,etc. The implementation journey started in the East European region, spreading over the world in the next 1,5 year. Although 4me was no obligation for the regions to use, they all gradually selected 4me to be able to collaborate with the central competence centres within Danone.
"Allowing our competence centres to deliver their global services combined with local supporting services in all our regions without heavy customization, taking into account all timezones, work schedules, etc in calculating our performance was a big step forward".



NEXT STEP
TALK TO AN EXPERT