Students, teachers, staff. A single solution to support them all.
SELF-SUFFICIENCY
All the support they need at their fingertips. No need to wait for anyone.
STAY IN CONTROL
Monitor end-to-end quality and performance with a single click. 
CROSS-FUNCTIONAL
Create workflows that involve multiple departments. No technical skills required.
Students and staff of educational institutions have high expectations of the quality of education, facilities and support. Make sure you provide them with all the information they need in an easy to use, modern portal. Accessible at any time, any place, from any device.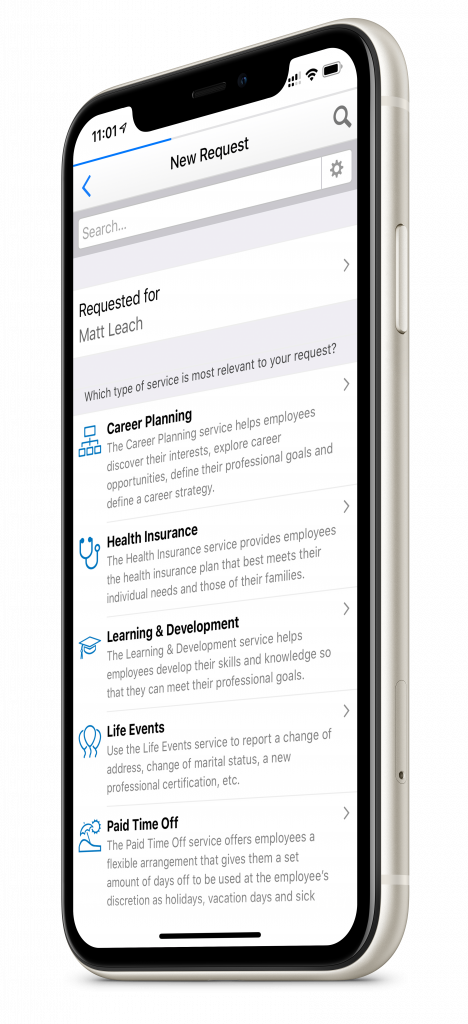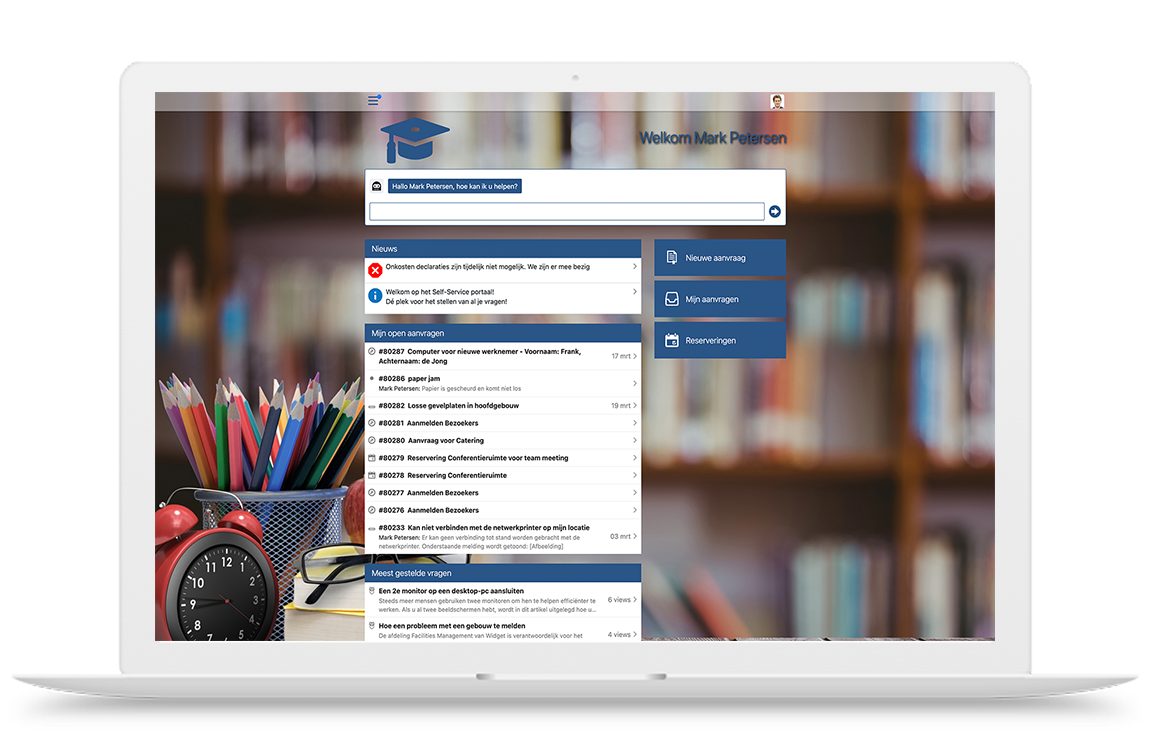 Share knowledge, automate workflows and make support easily accessible. Centralize all support in a single portal. Use the virtual assistant to guide your users in their support journey.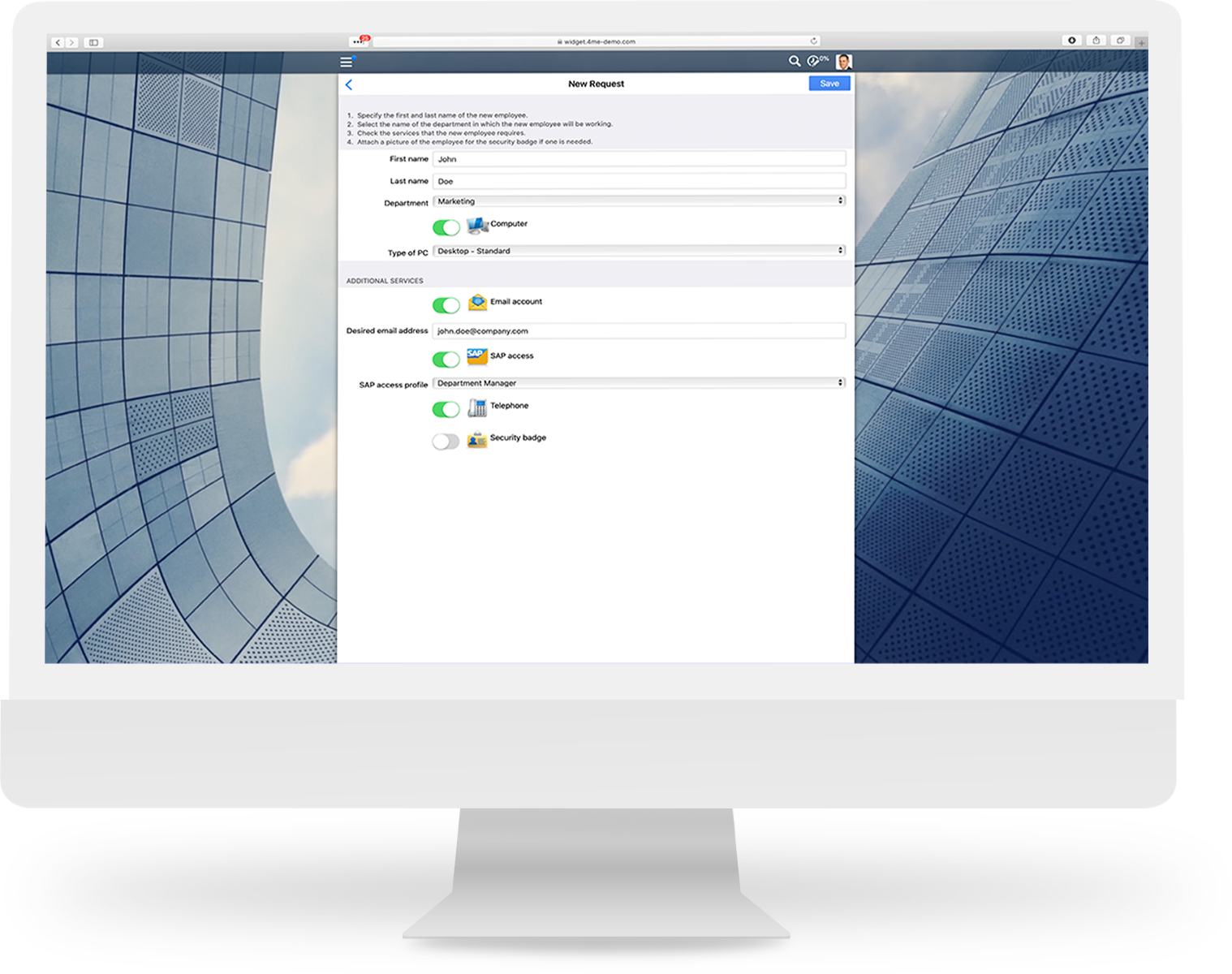 Create cross-departmental workflows using a drag-and-drop designer. Streamline the intake of the necessary information with easy to use forms in the self-service portal. Collaborate with all supporting departments using one platform.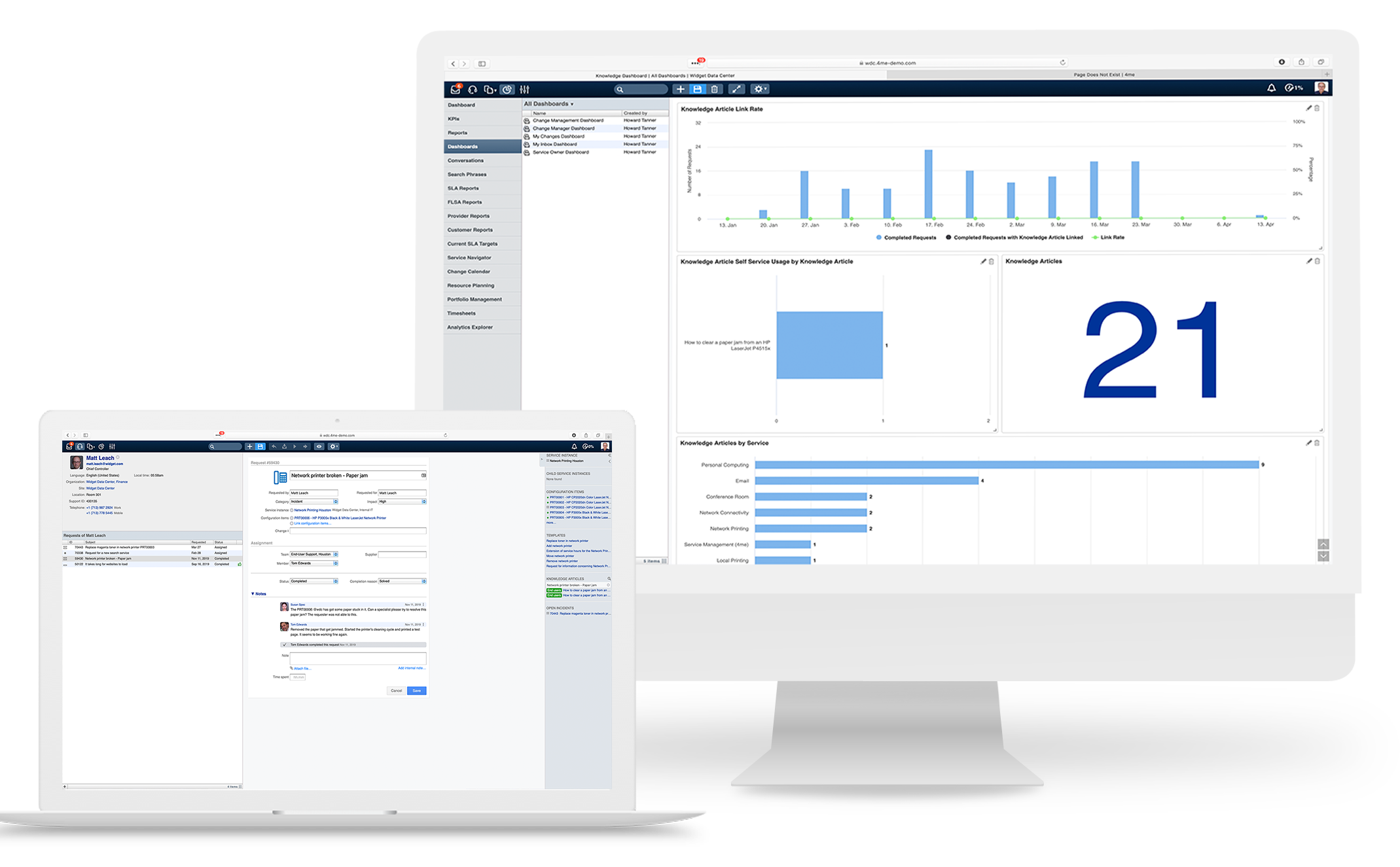 Monitor all the parties involved in delevering end-to-end services. Real-time reports and dashboards provide you all the information you need to stay in control.
Lowest total cost of ownership
Real pay-per-use
Only pay for the licences you use. Easily scale up and down. This also means considerably lower license costs during the implementation.
Ready to use
No need to customize forms or manually integrate processes. Upload you service catalog and master data and you're ready to go.
Vendor driven updates & maintenance
All maintenance and updates of the platform are taken care of by 4me and are included in your license. 4me is the service management solution with the shortest time to value.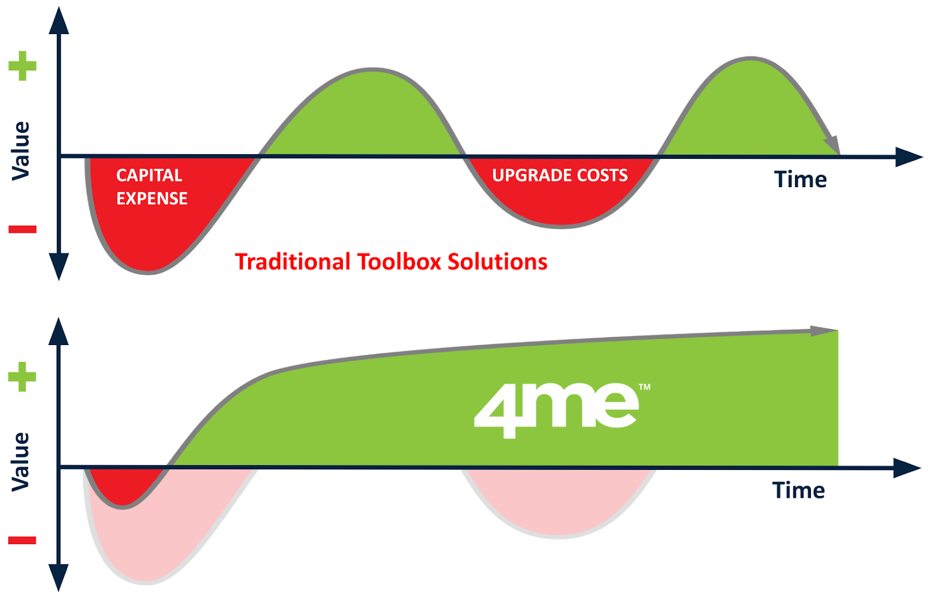 Gartner selected 4me as Customers Choice for 2021, praising the rich functionality, ease of implementation and simplicity of the licensing structure. But most of all, customer satisfaction was the main reason for awarding this badge to 4me. Read more on the Gartner Peer Review website.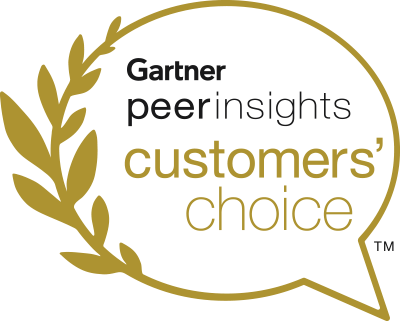 Tech sheet 4me
All functionalities and technical specifications of 4me in one document. Handy!
NEXT STEP
TALK TO AN EXPERT