EXCELLENCE THROUGH PEOPLE
People make the difference. Provide the support they deserve.
TOP NOTCH HR SUPPORT
A portal and app for all questions, workflows and automations to quickly process them. Ready for the next step?
SECURE
HR data is confidential. Be in control of who can access you data.
CROSS-FUNCTIONAL
Create workflows that involve multiple departments. Automate complex processes like on and offboarding.
How do I become the best employer and attract young professionals?
Employees are the most valuable part of your organisation. They deliver what your brand promises. So you want to provide them with the best HR support possible. Easily create standard requests, share knowledge and optimize workflows.
4me streamlizes your HR support and helps you to increase employee satisfaction.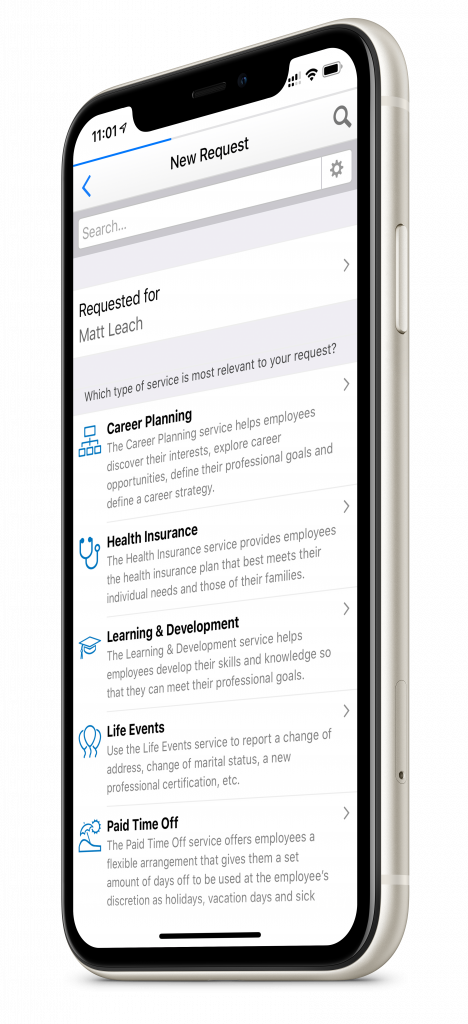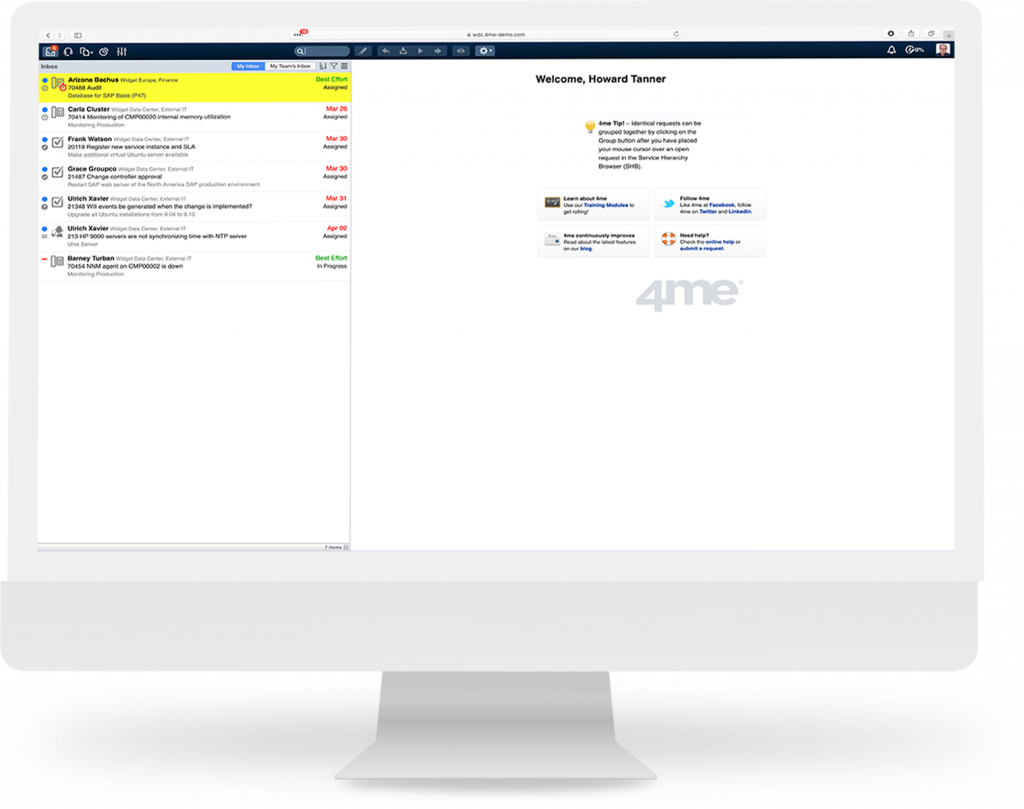 Non-IT support often still depends on email. Get rid of those cluttered mailboxes. In 4me, clear and prioritized to-do lists help to determine what needs to dealt with first.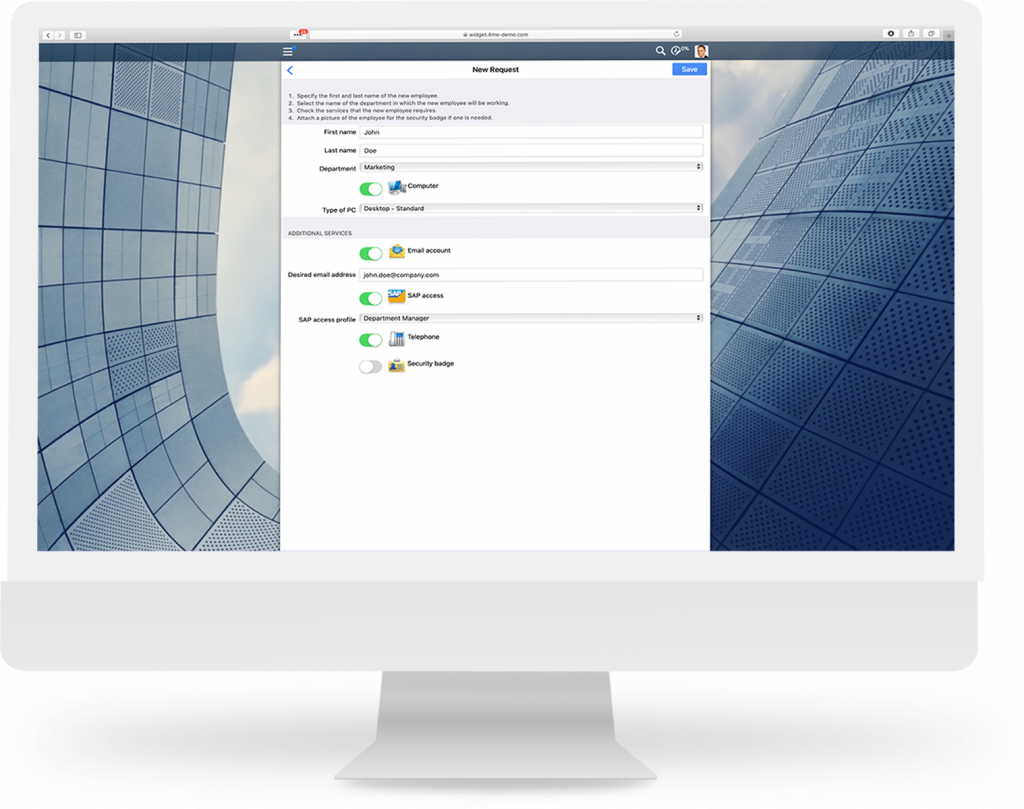 Create cross-departmental workflows for on and offboarding, relocations, mergers and acquisitions. Monitor progress and report on performance from a single console.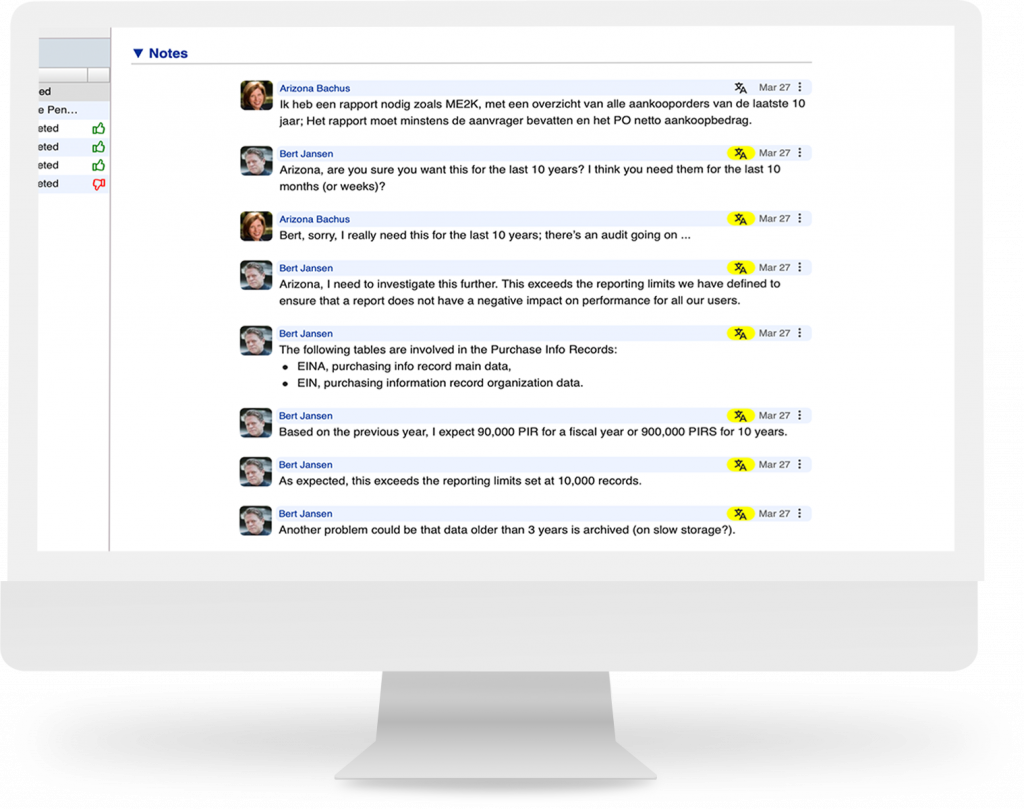 Supporting a heterogeneous workforce is challenging. Let your employees communicate in their native language. 4me will take care of the translation in real time.
Next-level service management
One portal, one app
Get all the help you need at one place. Log a ticket, ask for help, request new software. It is al there.
Workflows
Create complex workflows using drag-and-drop. Combine workflows with templates, automations and custom fields to fully automate your request handling, change processes and projects.
Data segregation
Collaborate without giving away too much information. 4me ensures that only relevant data is shared between collaborating parties. You are always in control of who can access your data.
A secure and efficient HR servicedesk 
This specific setup of the HR environment for Deloitte required a lot of tuning of the configuration and even some new features that were added to 4me. The account setup and configuration was designed by InfraVision and made it possible to search through relevant content like knowledge articles and templates before contacting the HR experts. This reduced the support workload significantly.
"The implementation of our HR Shared Service center implied specific demands as we wanted to guarantee complete confidentiality to our internal clients with only authorized HR staff able to access the information." says Isabelle De Becker, Director HR Operations at Deloitte Belgium.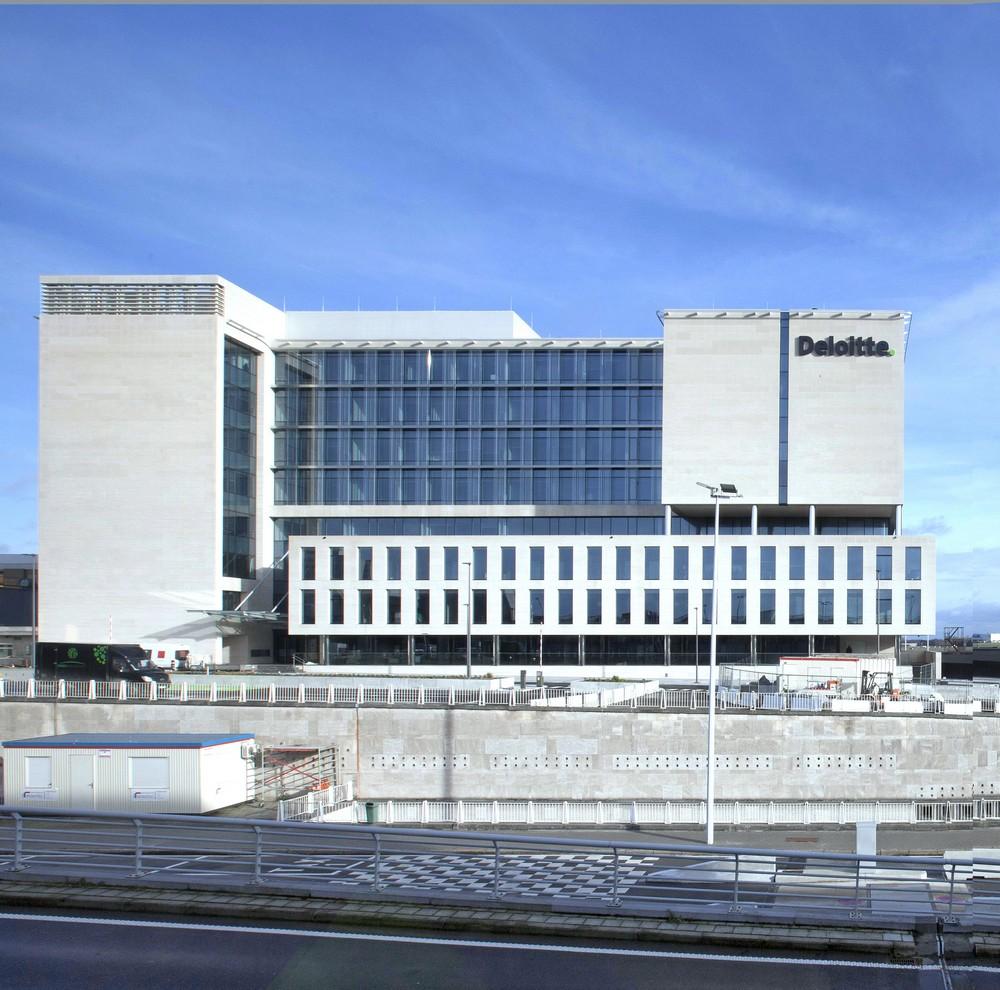 Tech sheet 4me
All functionalities and technical specifications of 4me in one document. Handy!
NEXT STEP
TALK TO AN EXPERT