Deliver the support your customers deserve.
EXCELLENT USER EXPERIENCE
Your custom self service portal, your look and feel. Available 24/7 on any device.
ENABLE SUCCESS
A virtual assistant, powered by AI to provide information or help registering requests.
BE TRANSPARENT
Insight in the agreed targets and progress of requests. All relevant information in once place.
Create customer intimacy while standardizing
A wide range of customers, several services and individualized offerings can be challenging to support. How do you make sure your support targets meet the agreements, requests are handled in the correct oder of priority and your customers only see information and content that is relevant?
4me automatically prioritizes work based on the agreements with your customers. Smart filtering ensures you and your customer only see relevant services, templates and knowledge articles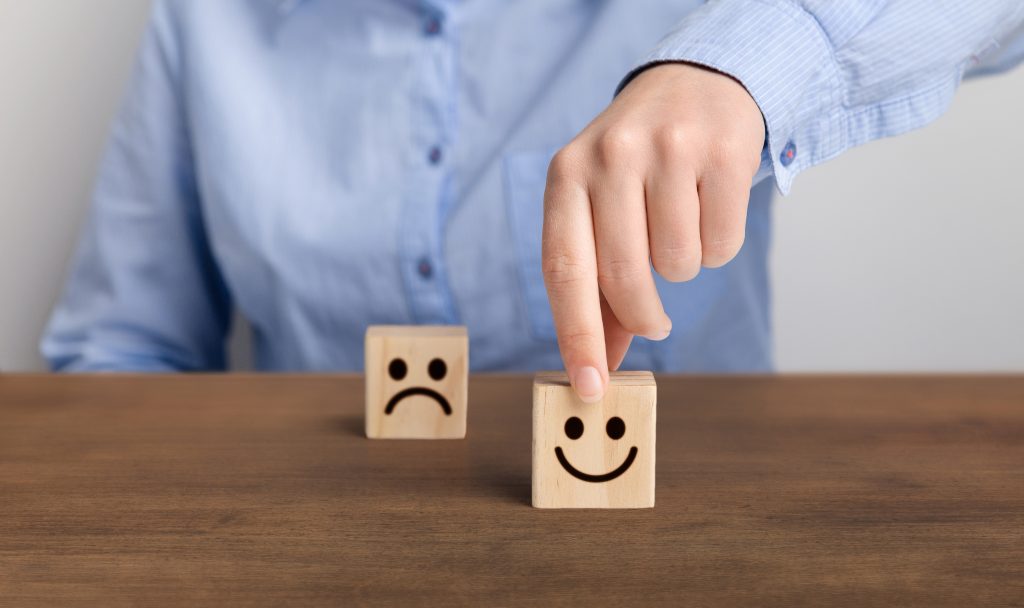 Other features you need to know about
Custom portal
Create a portal that fits your requirements. Apply your own styling to make your customers feel at home immediately.
Relevant information
Services, templates and knowledge artciles are automatically filltered based on the agreements you configured for your customers. They only see relevant data and so is your support staff.
Target-based prioritization
Targets are calculated automatically and work is prioritized in your Inbox accordingly. No more guessing what needs to dealt with first.
SLA reporting
Keep track of your SLA performance in real time. Use the drill down options to zoom into the details if necessary.
KCS based knowledge management
Let knowledge sharing be the driving force in your organization. Always available and up to date for colleagues and customers.
Templates
Take out administrative effort for you and your customers by creating templates for standard requests, tasks, changes and projects. Add custom fields without impacting the performance of 4me.
Virtual assistant
Guide your users to customer succes with the AI powered virtual assistant. Provide relevant content and assist with registering a request.
Tech sheet 4me
All functionalities and technical specifications of 4me in one document. Handy!
Built for speed
A key driver for joyfully using an application is performance. The response time of any transaction in 4me will always be below 0.5 second. Worldwide, guaranteed.
Ease of use
Get up to speed within minutes. The inituitive features of 4me are easy to learn and do not require extensive classroom training. For the more advances features, role based e-learning are available for free.
Proactive information
Use artifical intelligence to proactively provide the right information at the right time. Minimize the administration effort and make your support staff more efficient and productive.
Real pay-as-you-go
Only pay monthly for the number of agents that have access to the application. Easily scale up or down each month without long-term obligations.
Best practice
Don't reinvent the wheel. No need to configure or customize your own processes. Just define your services, upload your master data and get to work.
Weekly updates
New features are released on a weekly basis. There is never downtime involved and new features are non-intrusive. Before the actual release any update can be evaluated and tested in a QA enviroment.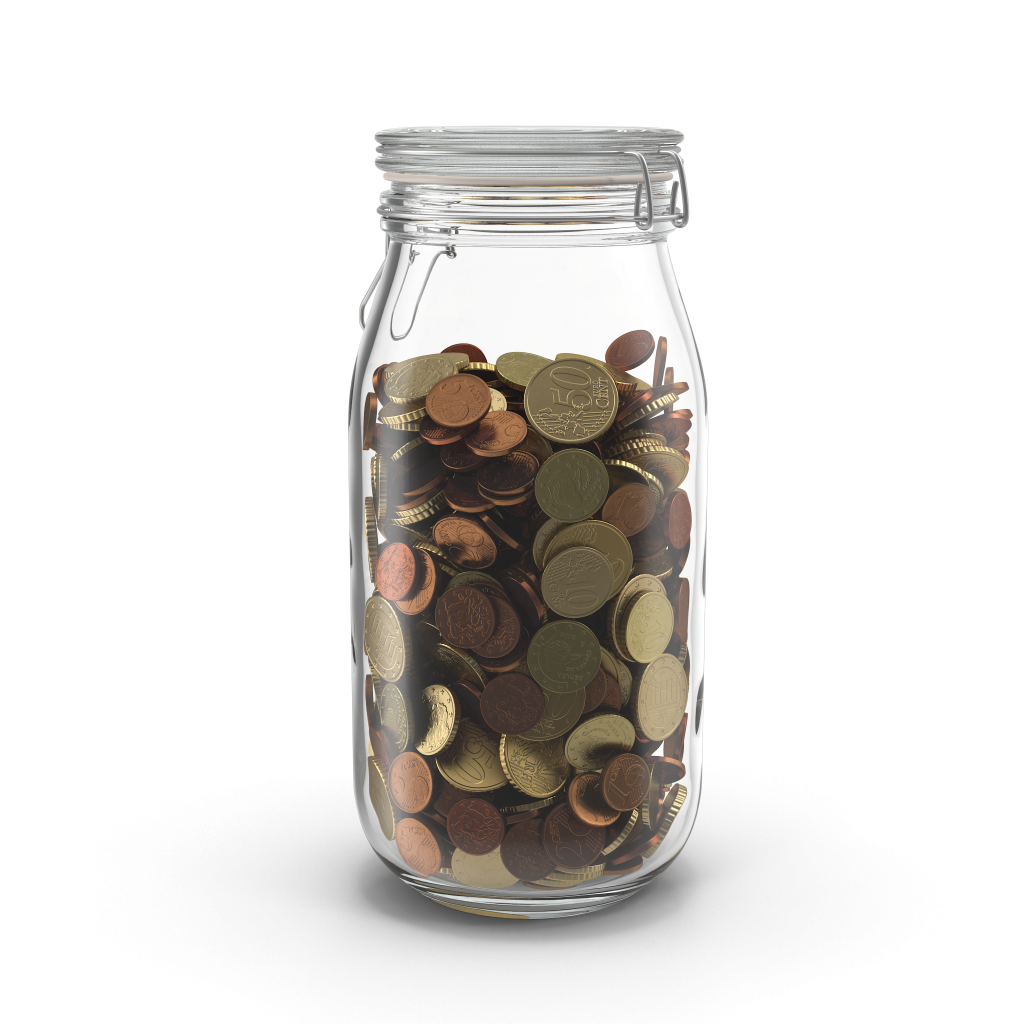 Traditional licensing models force you to buy licenses based on a 'worst case' scenario: the maximum number of users you expect to be logged in at any time. Downscaling is not possible in most cases. With 4me you pay one monthly subscription for every specialist that has access to 4me. You can easily administrate who has access at any time. Scale up or down at any time without long term obligations. Only pay for what you use. 
Sometimes, predictable is a good thing
We all like surprises, but probably not during an implementation project. We have implemented service management applications for over 20 years so we know what to expect. Our best-practice implementation approach takes out the guesswork. Clear deliverables and a solid project structure ensures we deliver on time and within budget.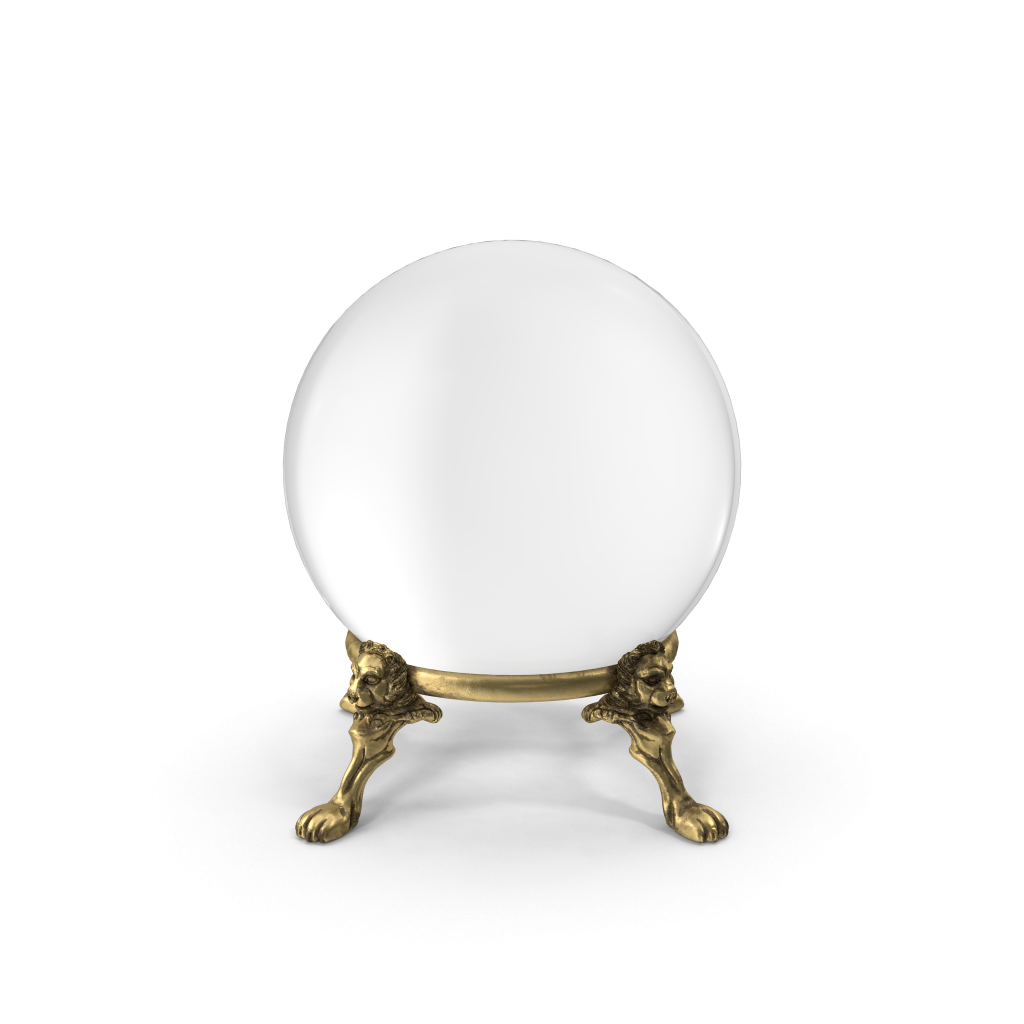 Customer support at its best
As their long term partner, InfraVision advised Visma | Raet to replace it's aging ITSM tool with 4me to deliver first class support to more than 8000 external customers. The main requirements were a user friendly self service portal, a single sign on integration with their cloud platform and a CTI integration with the customer support telephony system. InfraVision defined the roadmap for implementing 4me throughout the Visma | Raet organization and guided the implementation.
"4me could deliver the majority of our (complex) requirement out of the box. Over the years, a lot of additional functionality was added on our request. When our requirements were relevant for other 4me customers they were added without any additional costs. 4me and InfraVision proved the power of a true partnership"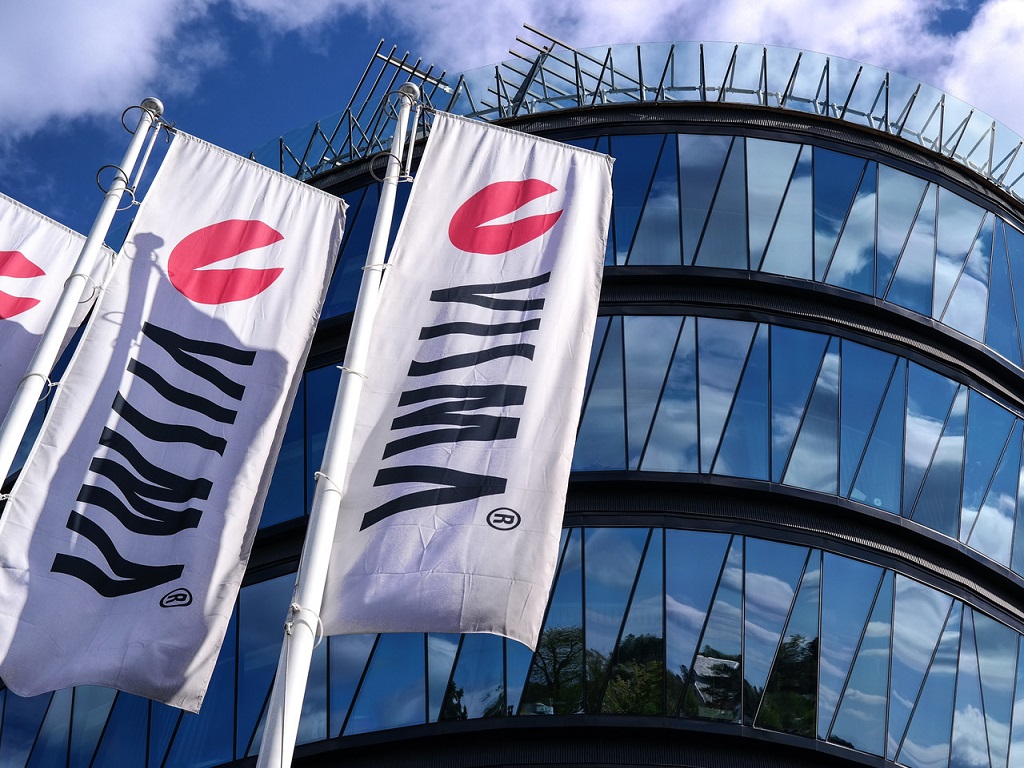 NEXT STEP
TALK TO AN EXPERT