We take privacy and security very seriously. Here is how.
SECURITY AND PRIVACY BY DEFAULT
Security and privacy are deeply embedded in our projects, development and operations. Security awareness among our employees is one of our top priorities.
Our integration infrastructure was desgined with security and privacy in mind. Download our free whitepaper for more details.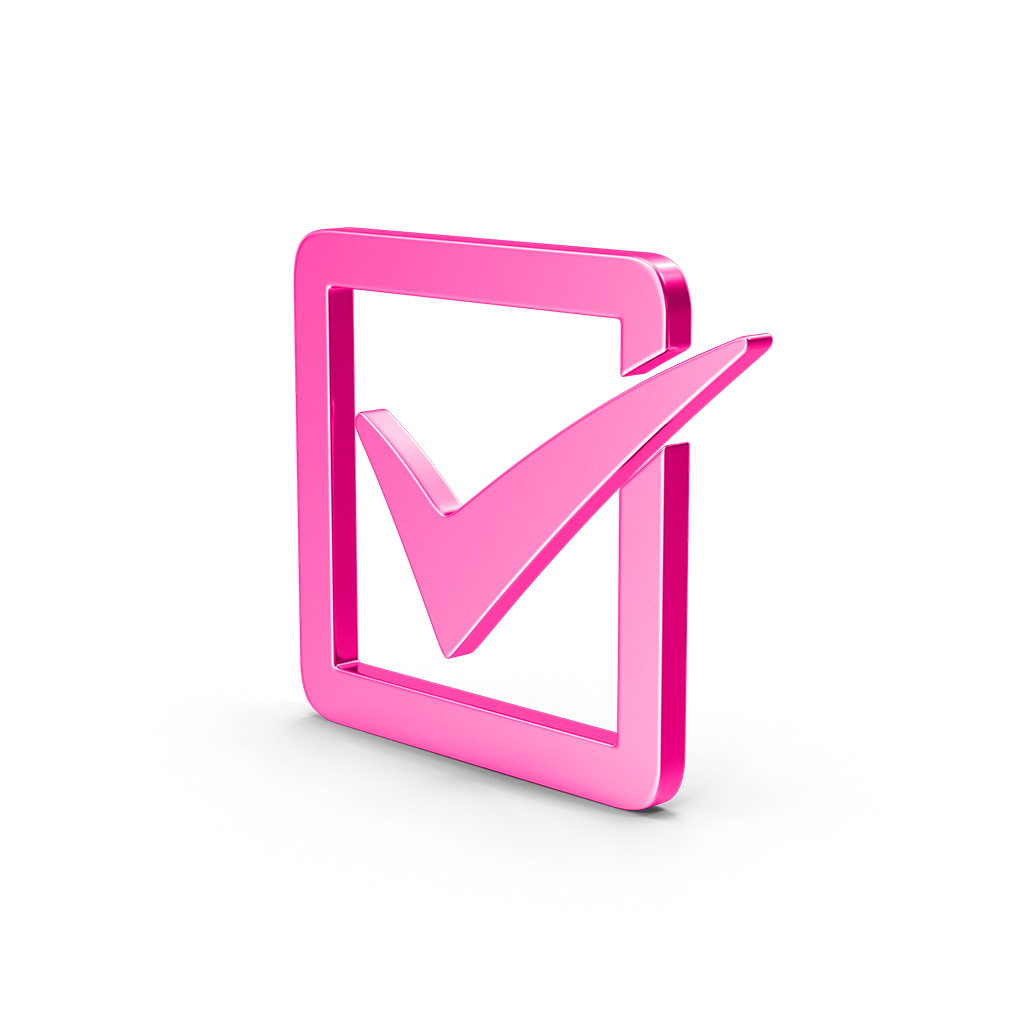 Data Processing Agreement
Service Management tools and integrations will likely contain data about people. According to GDPR legislation this makes us a Data Processor because we process your data and your data is stored in 4me.
The Data Controller (owner of the data, often the customer) is legally required to have a data processing agreement in place with all Data Processors. We often comply to the Data Processing Agreements of our customers to keep things simple for all parties. In all other cases our standard Data Processing Agreement applies.
Click on the button below to download our Data Processing Agreement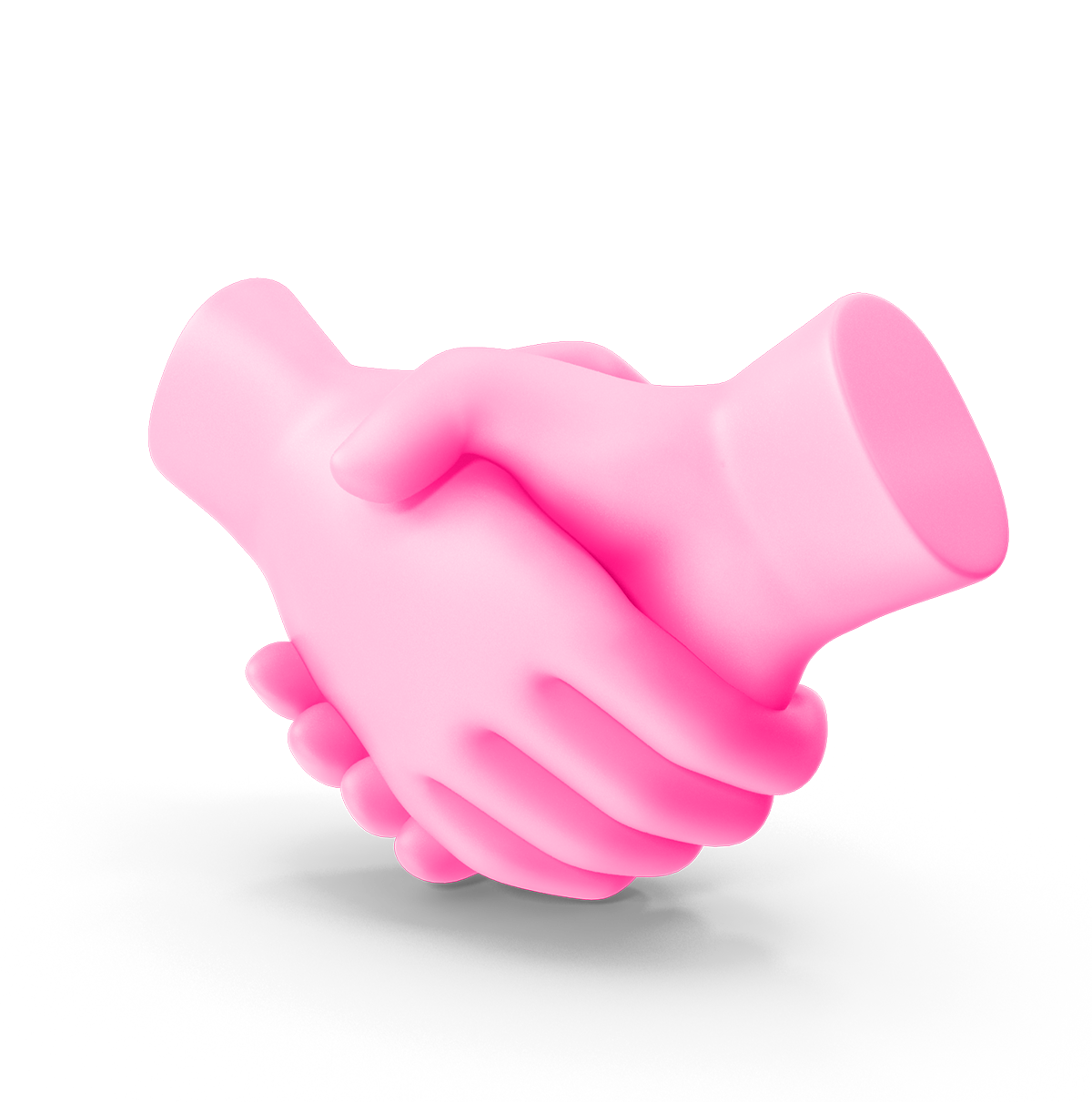 Certifications
Every year we are audited by third parties to verify that we comply with global and regional standards. We are ISO 27001 certified to prove we adhere to strict information security standards and practices.
 We also hold the Data Pro certificate which confirms we comply to the Data Pro code of conduct and that we are dealing responsibly with the personal data of our customers.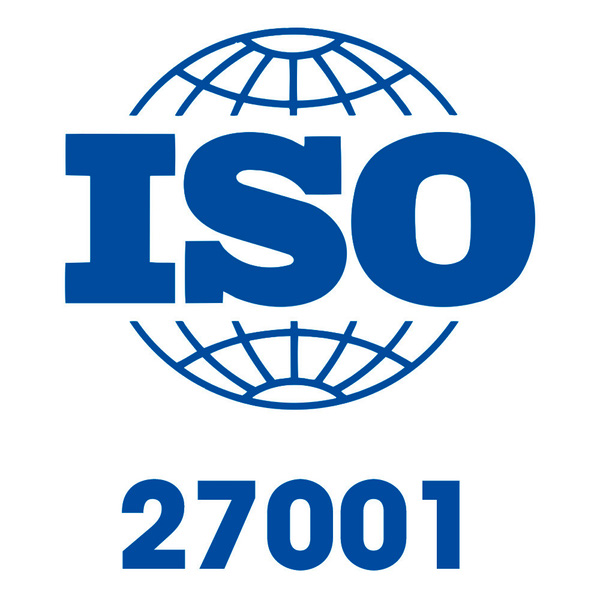 Trusted by leading business and enterprises