FOCUS ON CUSTOMER EXPERIENCE
When customers come first, they will last
MAKE THEM FEEL AT HOME
Create a portal that fits your requirements. Apply your own styling to make your customers feel at home immediately.
TRACK PERFORMANCE
Organize your work based on targets and make sure you meet your contractual obligations
WORK SMARTER
Intelligently designed templates and workflows take out the guesswork and save valuable time
Create customer intimacy while standardizing
A wide range of customers, several services and individualized offerings can be challenging to support. How do you make sure your support targets meet the agreements, requests are handled in the correct order of priority and your customers only see information and content that is relevant?
4me automatically prioritizes work based on the agreements with your customers. Smart filtering ensures you and your customer only see relevant services, templates and knowledge articles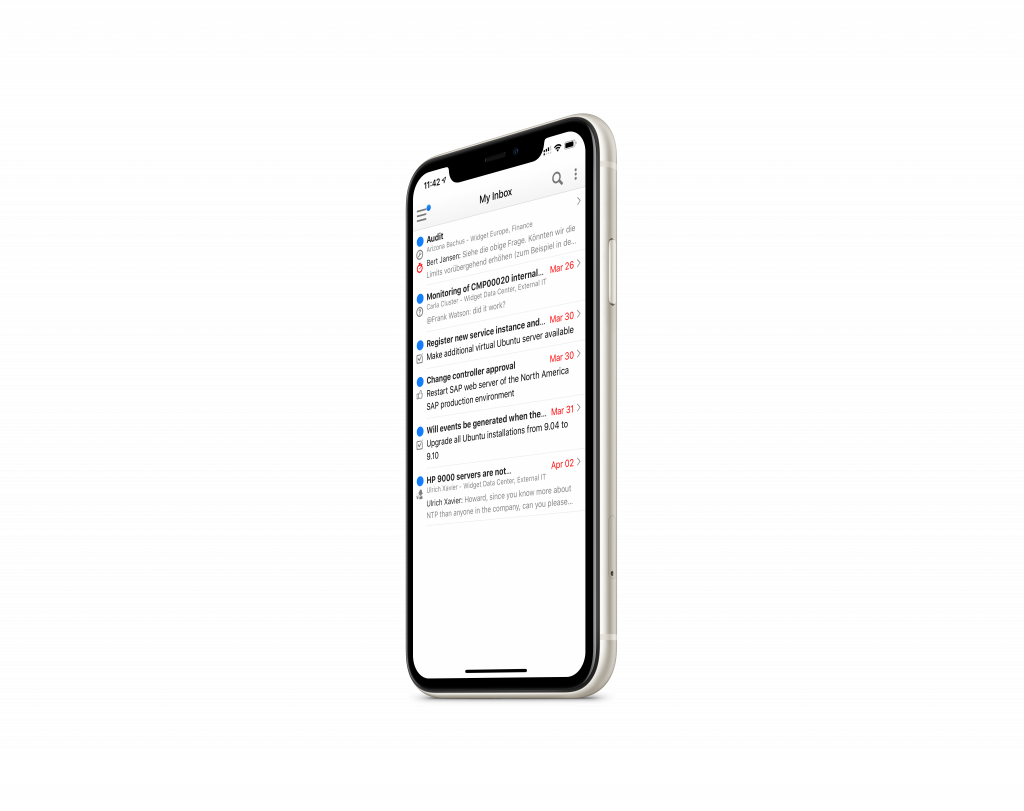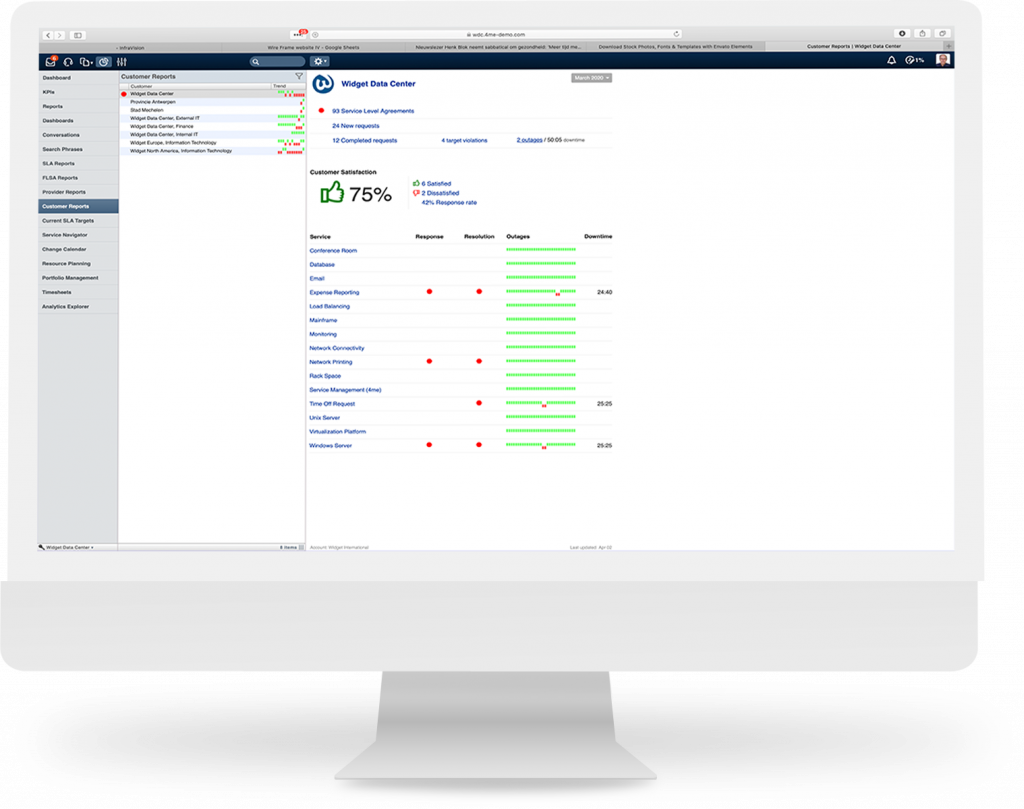 Aggregated results of all SLAs with a customer or provider. Get insight in overall performance and satisfaction in real time. Drill down into details when necessary.
Collaborate with your customers and service providers on a single platorm. Eliminate redundant communication channels like email and direct messaging.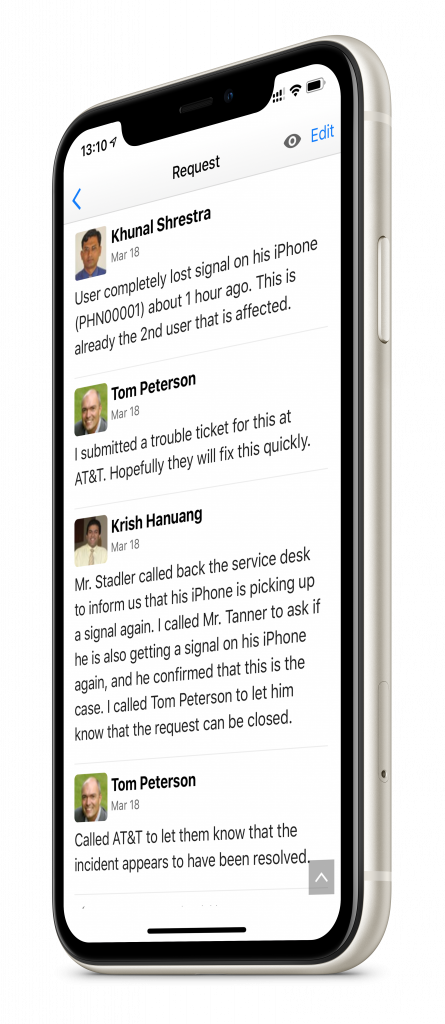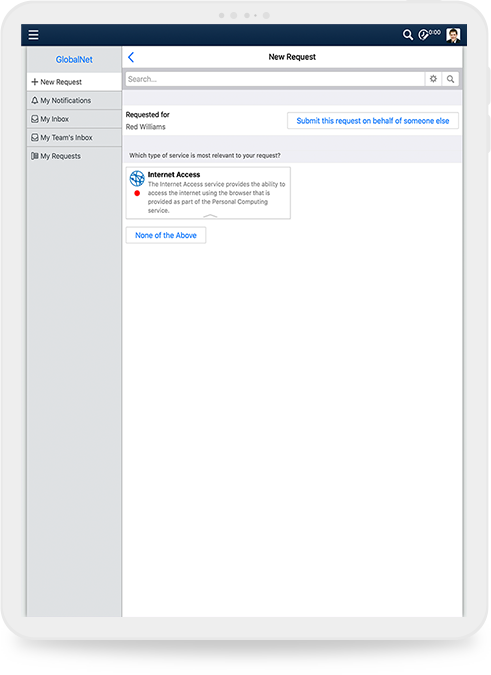 Data in 4me is automatically filtered based on SLAs. This ensures your customer only sees relevant data without the need to configure or administrate this yourself.
Next-level service management
SLA performance
Monitor the performance of every supplier involved in delivering your end-to-end services. Quickly identify performance bottlenecks.
Time tracking
Track time on requests, tasks and problems to get insight on the effort and costs for running and improving your services.
Enterprise class CMDB
Create complete Service Delivery Chains from business services down to the supporting CI's so you know what is involved in delivering end-to-end services.
Customer intimacy while expanding
After an intensive selection process, ESAS selected InfraVision and 4me to standardize service provision and to help grow their remote service desk offering to customers, increase quality and improve efficiency across the business. InfraVision helped to design the customer facing service catalog and configured the workflows to deliver these services in an efficient way.
"It's all about standardization and processes. As we grow continuously, ESAS also needs a structured way of working in ITSM tooling and this is offered by the implementation of 4me. On top of that, the tool also fully supports our mission for maximum customer experience with user friendly interfaces."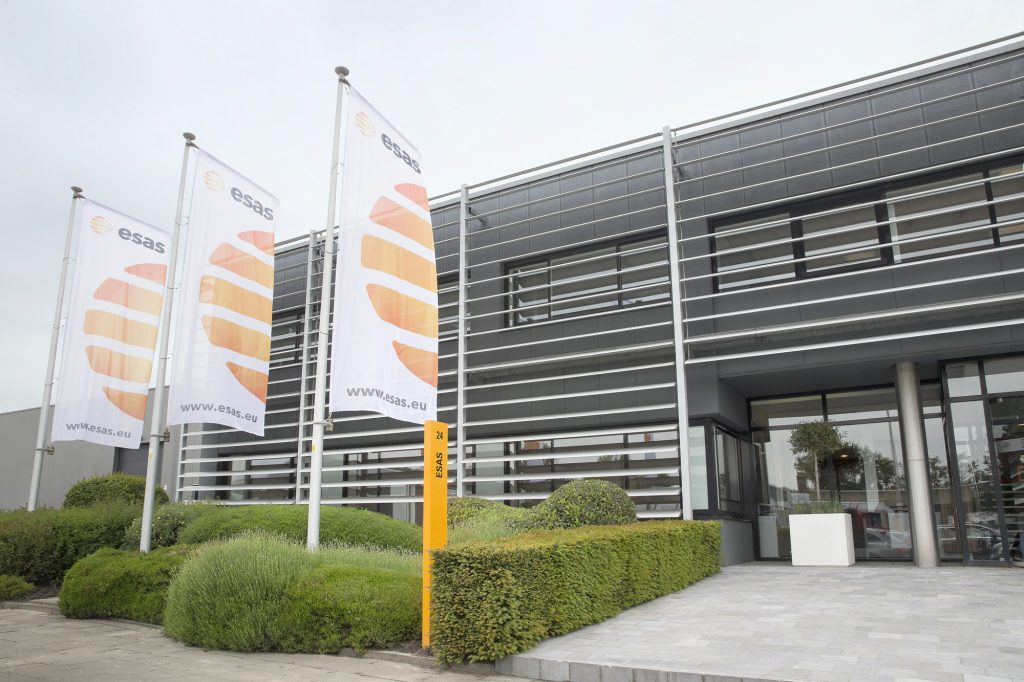 Tech sheet 4me
All functionalities and technical specifications of 4me in one document. Handy!
NEXT STEP
TALK TO AN EXPERT