CONTROL AND MANAGE YOUR ASSETS
STRATEGIC ASSET MANAGEMENT
Don't just start somewhere. We help you to build a solid strategy and asset management roadmap.
SOFTWARE LIFECYCLE MANAGEMENT
Stay in control from purchase to phase out. Go beyond compliance and save costs.
OPERATIONAL IT ASSET MANAGEMENT
Know what is there and flag up potential compliance issues. Get a crystal clear view of existing licences and contracts.
Software costs make up at least 25% of your total IT costs so it is essential to carefully manage your assets. We can help you set up a set of practices to stay on top of your licensing position and costs. This helps you avoiding compliance issues, identify gaps and overlaps in your software landscape and discover opportunities for license reuse within your organization.
ITAM implementation approach

ASSESS
The first step in implementing IT asset management is defining your roadmap. What should be the end result and what needs to be done to get there? Our Maturity Assessment is a great way to discover your current level of maturity and can also be used as an instrument to monitor progress.

DISCOVER
Being in control requires detailed knowledge of what is there. We help you discovering your currently installed software, your licenses and contracts. This enables us to identify your license position: a comparison between what is in use and your license entitlements.

MANAGE
The next step is to gain and keep control. We help you with resolving current compliance issues and identifying opportunities for rationalization and reuse. The next step is implementing clear processes and practices to manage your IT Asset lifecycle. We can also offer you these activites as a managed service.
From CMDB data to management information
In IT Service Management we tend to focus on operational asset data. Which software is installed on which system, versions, patches etc. While obviously important for operations and support, this is not the type of information that empowers you to make managing decisions about risks, purchases, consolidation or cost savings.
We can help you with gathering the required data and compile useful reports. Our proven methodology is tool agnostic so it does not matter which ITSM tooling you are using.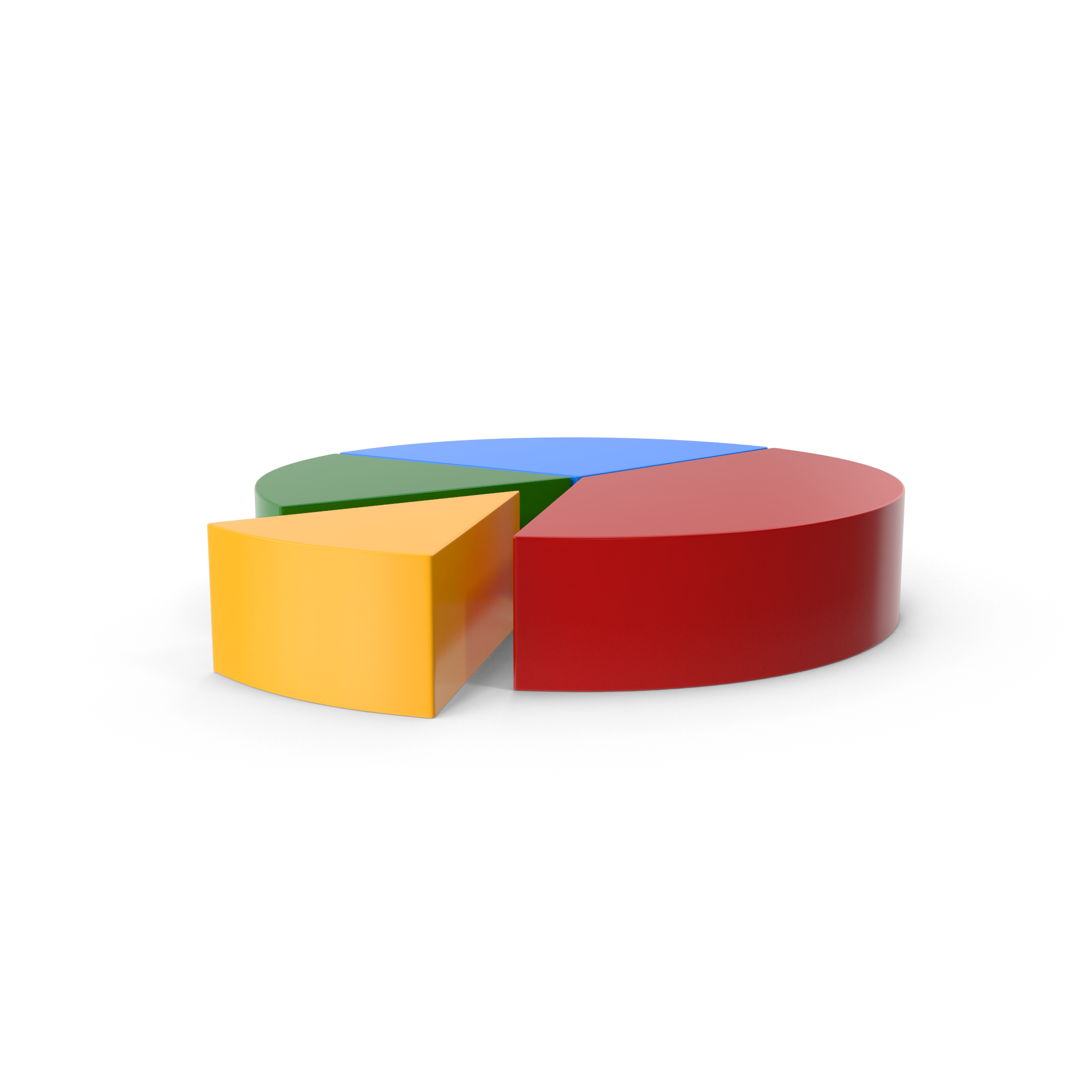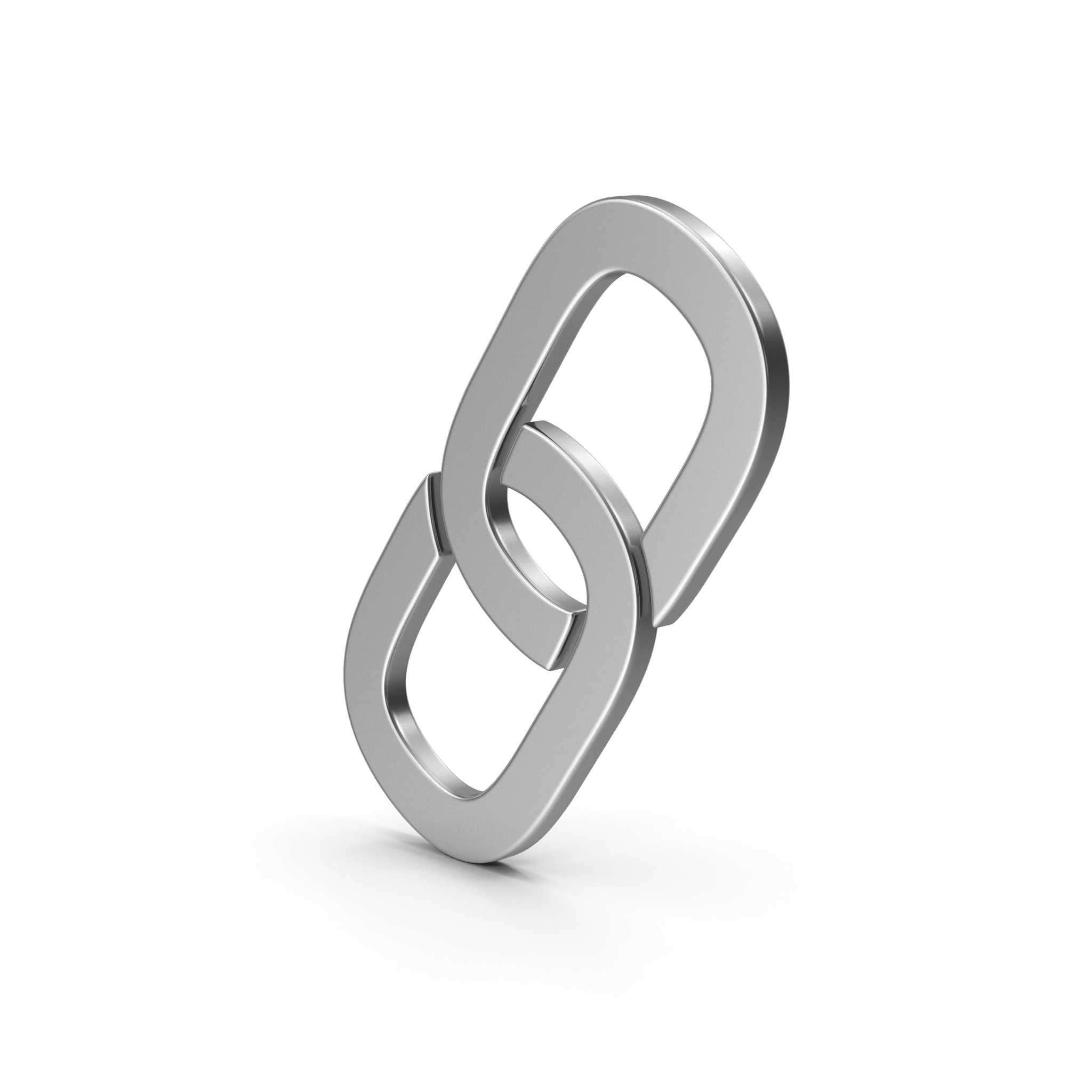 4me and IT Asset Management: a perfect match
Costs of people and assets make up the majority of your IT expenditure. 4me empowers you to relate these costs to the services you deliver to your customers so that you can prioritize investments or savings based on business importance. In order to be able to do this, you need information that supports your decision making.
But no tool will make these decisions for you. It is still up to you to compile useful reports and decide what to do based on your sutuation and your goals. This is what our IT Asset Management consultants love to do. Let us help you to get started or even run this entire process for you!
InfraVision is now a part of ITAM Solutions
ITAM Solutions are leading experts in IT Asset Management. They recently acquired InfraVision to further enhance their portfolio and build a unique combination of products and capabilities. Visit the website of ITAM solutions to learn more.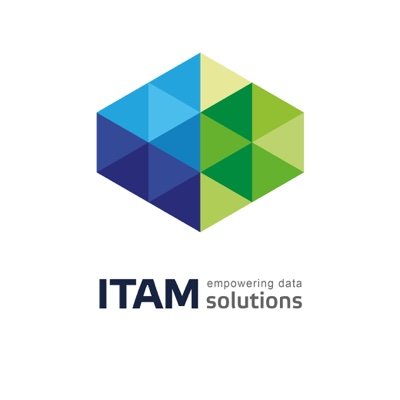 NEXT STEP
TALK TO AN EXPERT