Stay up to date with the latest 4me developments. We make a video summary of every update available on this page. 
The fastest developing service management solution
Every weekend, new functionality is added to 4me. These updates are non-intrusive and vary from small usability udates to complete modules. Each release is available for testing and evaluation in your QA environment 1 week in advance.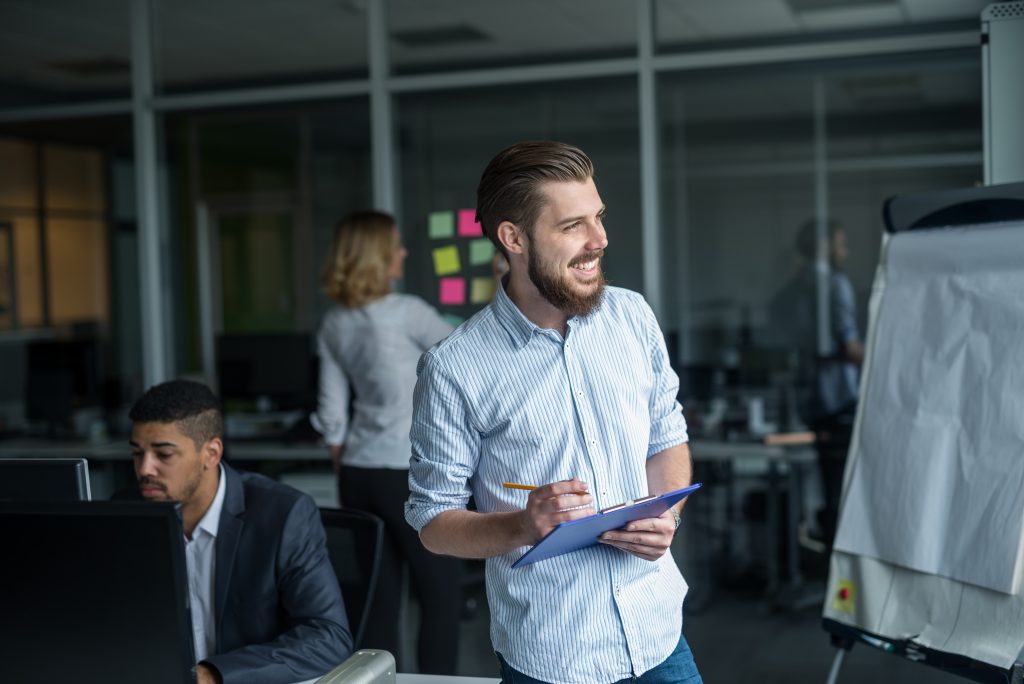 Learn more about the latest update
2 brand new features are ready for testing:
1. Place Project Tasks on Agile Boards
2. Copy/Paste From Excel to Rich Text Fields
NEXT STEP
TALK TO AN EXPERT