Stay up to date with the latest 4me developments. We make a video summary of every update available on this page. 
The fastest developing service management solution
Every weekend, new functionality is added to 4me. These updates are non-intrusive and vary from small usability updates to complete modules. Each release is available for testing and evaluation in your QA environment 1 week in advance.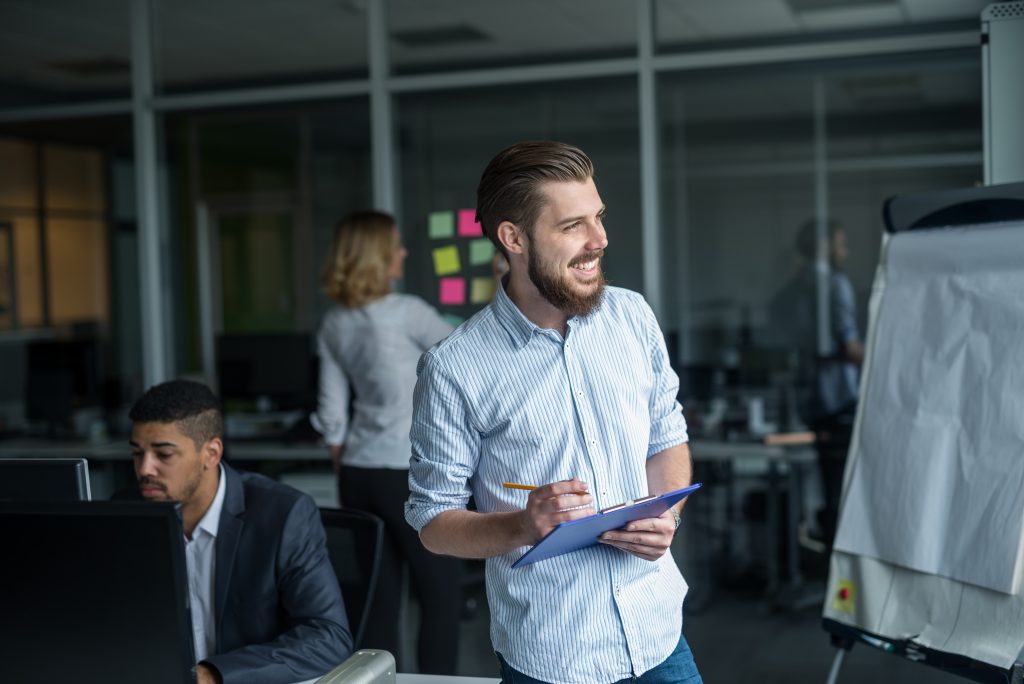 Learn more about the latest update
 
This week, we introduce SLA Coverage Groups. This gives you lots of additional flexibility for defining SLA coverage for a specific group of people. For example VIPs or people with a specific job title. Also included is one of the remaining features selected during our annual customer advisory board meeting for service providers: sharing Agile Boards with customers.
00:00 Intro
00:12  SLA Coverage Groups
01:59  Share Agile Boards With Customers
03:43 Notification to Secondary Email Address
Subscribe to our channel and enable the notifications to make sure that you never miss an important 4me update
NEXT STEP
TALK TO AN EXPERT