Stay up to date with the latest 4me developments. We make a video summary of every update available on this page. 
The fastest developing service management solution
Every weekend, new functionality is added to 4me. These updates are non-intrusive and vary from small usability updates to complete modules. Each release is available for testing and evaluation in your QA environment 1 week in advance.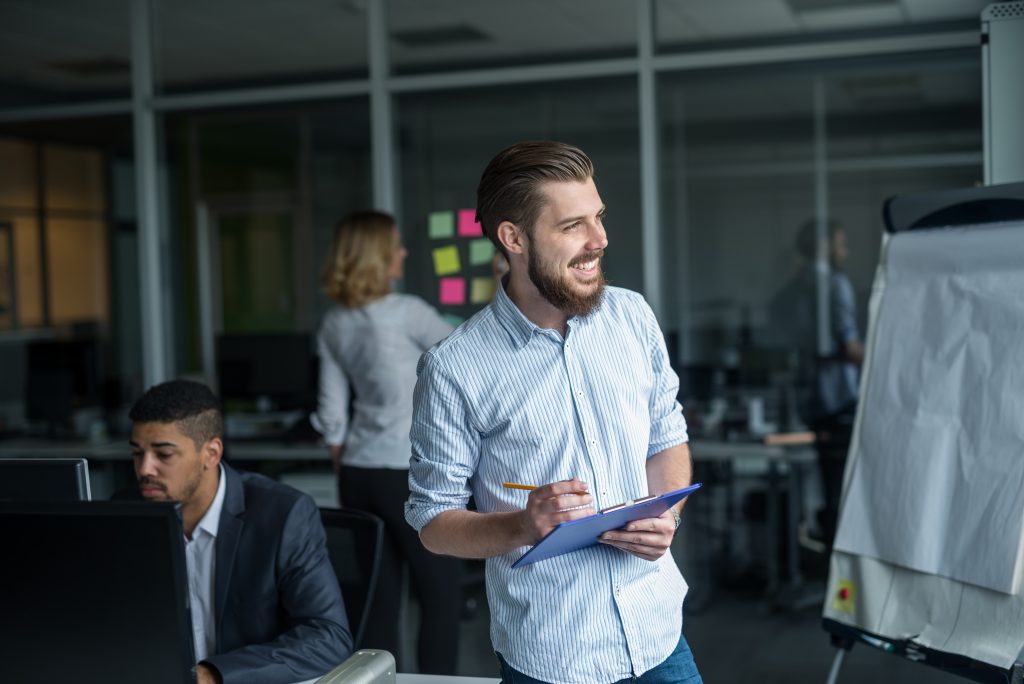 Learn more about the latest update
This week a brave 'new feature': 4me is saying goodbye to the term Change in favour of the much more relatable term 'Workflow'. ITIL purists might be shocked, but for the acceptance of 4me in non-IT service organizations this is a major step!
1. Changes Are Now Workflows
2. Updated Login Screen
3. Filter My Inbox on Member
Also make sure to watch our recently released video about knowledge management.
Don't forget to subscribe to our channel so that we can keep you updated. Have a great week!
NEXT STEP
TALK TO AN EXPERT