SERVICE MANAGEMENT POST CORONA: RESILIENCE
Join us for 2 days of inspiration and ideas to help your service organization regain that competitive advantage.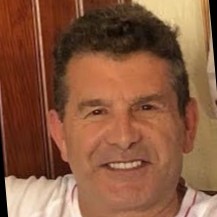 Alan Nance
Leading The Art and Science of eXperience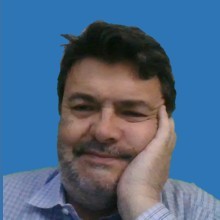 Johann Botha
Principal consultant & coach at GetITright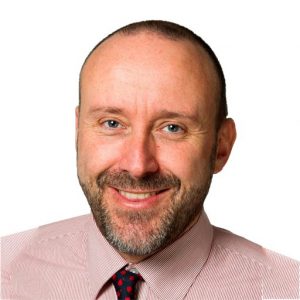 Simon Dorst
Manager Service Management at Kinetic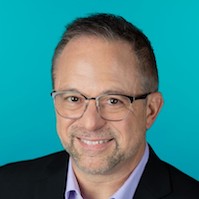 Doug Tedder
Principal Tedder Consulting LLC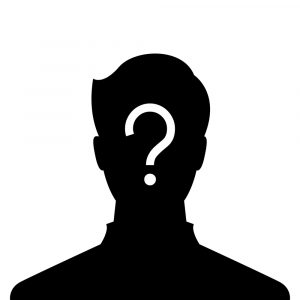 To be announced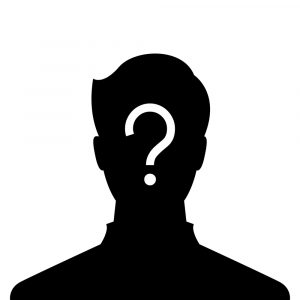 To be announced


Get  inspired by the best of our industry
Empower yourself with ideas to help your organization move forward and do better. Network with peers and speakers, make new friends! Do good and enjoy! Just be there!

Experience Level Management
KEEP YOUR CUSTOMERS SATISFIED
Enterprise Service Management

Service Integration and Management
MANAGE YOUR INTERNAL AND EXTERNAL SERVICE PROVIDERS
Experience level management
Measure, monitor and improve digital user experience.
It's time for change. It's time to pivot from managing IT services to managing the consumer's experience of IT with experience–level agreements (XLAs). Or should we combine?
Enterprise service managemement
Empower your employees. 
Employees are the most valuable part of your organization. They deliver what your brand promises. So you want to support them in the best possible way to make them effective in what they do. Not only with regards to IT, but for everything they need to perform: IT, HR, finance, legal, facilities, etc.
Service integration and management
Manage your internal and external service providers.
Modern service organisations do not provide all services to their customers themselves. They outsource the delivery of services to internal and external service providers for optimal functionality, quality or costs. But how do you stay in control? How do you coordinate these services and support from various suppliers and become an effective service broker. 
AGENDA & DETAILS
Agenda & Details
You can find the most up to date agenda for the event on the HopIn page.
Online conference
This conference will be using Hopin as a conference platform. Hopin is the first all-in-one live online events platform where attendees can learn, interact, and connect with people from anywhere in the world.
Learn from the experts
We've found a rich variety of trendwatchers, subject matter experts and customers willing to contribute to the content of this conference and to inspire you with their stories and ideas. 
Charity donation
What's better than empowering yourself with ideas, talk to peers and at the same time make the world a little better. All contributions will go for 100% to the Kares foundation.
ENTRANCE FEE
Help women in Africa increase their income
The Kares Foundation (Karité de Région des Savanes) helps women in the Savanne region in West Africa to obtain an independent income for their families by producing and selling shea butter, a versatile and sustainable African product. The foundation finances training for these women to improve the production process and marketing and to plant and maintain young shea trees. As a result they get a fair price for their sustainable product, they can provide for themselves, and they can pass on their acquired knowledge to other women.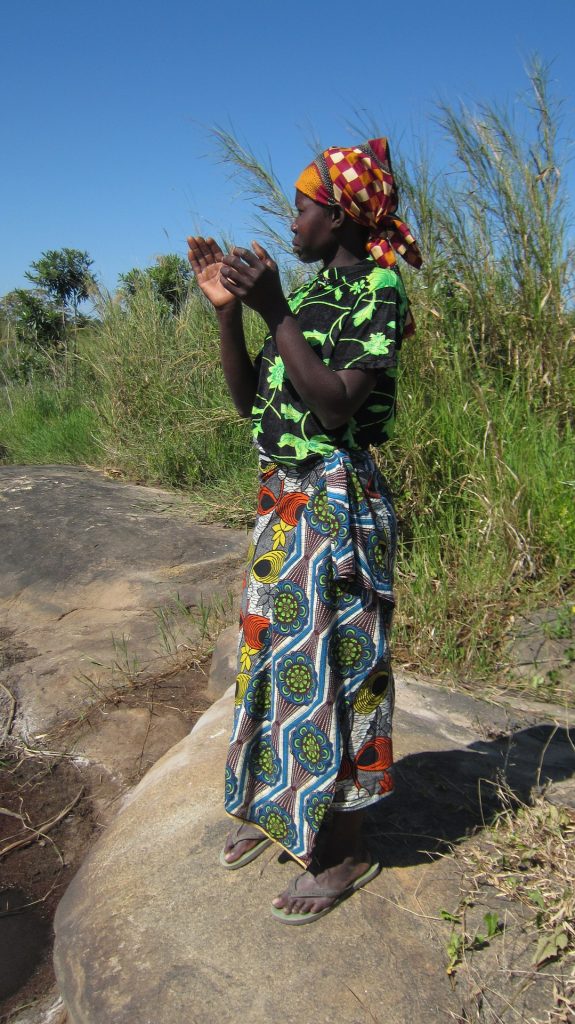 What are the system requirements to join the event?
Currently events using the Hopin platform are compatible with Desktop (web) on the following browsers; Google Chrome, Mozilla Firefox and Apple Safari. Other independent browsers that accept webRTC technology may be compatible. Explorer/Edge is not compatible. Hopins web app is available on mobile devices for attendees! While still in beta, you can attend your event from your phones and tablet with limited functionality. You can view the Stage, view Sessions, view Expo, chat, and use the Networking features of your event.
What if I miss an interesting keynote, talk or panel while networking or having meetings on the platform?
Don't worry, as a participant you will have access to recordings of all sessions after the event.
Can I Ask Questions to the Speakers During the Live Stream?
Yes, you can, but the time is limited, and the speakers may not have time to answer all of the submitted questions at the spot. The questions are submitted in the form of comments located next to the streaming view. 
I don't have a business credit card. Can I also pay in another way for the ticket?
Yes you can. Contact us through the link on the bottom of this page and we will send you payment instructions for a bank transfer. When you have transferred the money you will receive a voucher to register for the event.


QUESTIONS?
Feel free to send us your questions. We're happy to help!