Make sure your support organization can keep up with the growth of the company.
NO DISRUPTION
Expand to new regions without the need to reconfigure or adapt running environments.
ALLOW LOCAL DEVIATIONS
There will aways be local exceptions. Allow service variations without losing control.
TURN-KEY COLLABORATION
No need to build integrations between systems. Upload your data and get to work.
Expand your business, not your overhead
A growing business often brings challenges for the support organization. How do we handle global and local services? What about different time zones, languages and workflows? And how do we support users that travel between locations?
4me was designed with all these challenges in mind. Support your expansion using the out-of-the-box capabilities for globalization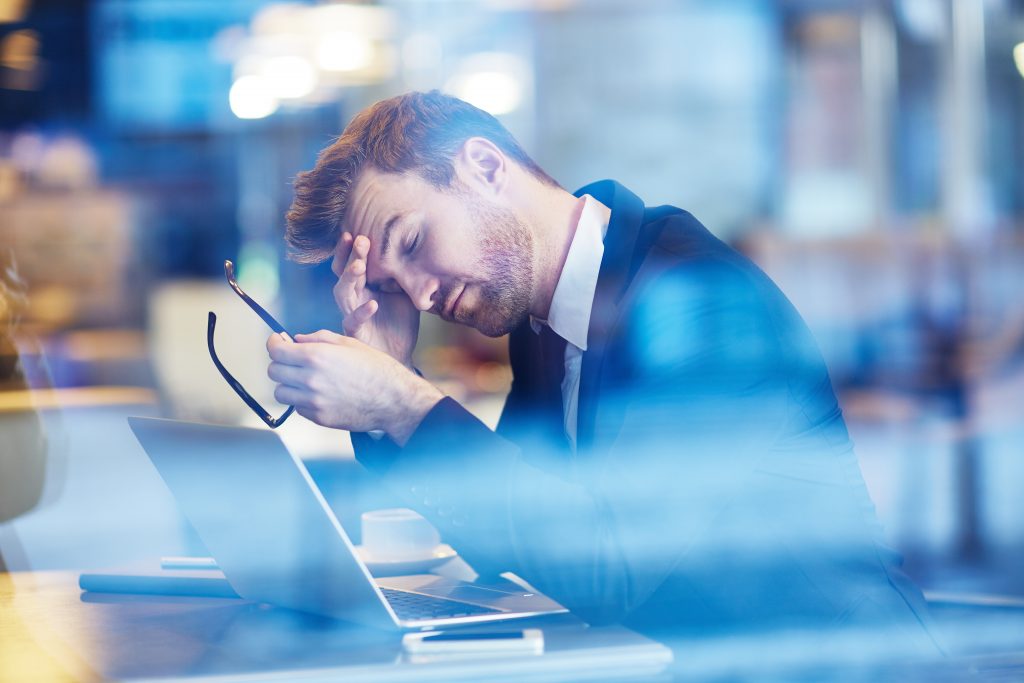 Other features you need to know about
Globalization
Dealing with multiple timezones, working hours and holidays can be a huge challenge. 4me makes sure all targets are calculated and displayed  correctly in your local time zone while adhering to these conditions.
Data segregation
Collaborate without giving away too much information. 4me ensures that only relevant data is shared between collaborating parties. You are always in control of who can access your data.
Collaboration
Cross organizational boundaries by creating trusts between 4me accounts. Mention people in Notes to quicly involve them and eliminate the need to send them separate emails.
One portal, one app
Get all the help you need at one place. Log a ticket, ask for help, request new software. It is al there.
Workflows
Create complex workflows using drag-and-drop. Combine workflows with templates, automations and custom fields to fully automate your request handling, change processes and projects.
Virtual assistant
Deliver 24 x 7 support with the virtual agent. Always available, always friendly. Offering answers to your questions or helping you to log a request.
Auto translation
Need to communicate with people that do not speak your language. Don't worry: 4me will translate your data automatically. More than 20 languages supported already.
Tech sheet 4me
All functionalities and technical specifications of 4me in one document. Handy!
Proactive information
Use artifical intelligence to proactively provide the right information at the right time. Minimize the administration effort and make your support staff more efficient and productive.
Real pay-as-you-go
Only pay monthly for the number of agents that have access to the application. Easily scale up or down each month without long-term obligations.
Best practice
Don't reinvent the wheel. No need to configure or customize your own processes. Just define your services, upload your master data and get to work.
Ease of use
Get up to speed within minutes. The inituitive features of 4me are easy to learn and do not require extensive classroom training. For the more advances features, role based e-learning are available for free.
Weekly updates
New features are released on a weekly basis. There is never downtime involved and new features are non-intrusive. Before the actual release any update can be evaluated and tested in a QA enviroment.
Built for speed
A key driver for joyfully using an application is performance. The response time of any transaction in 4me will always be below 0.5 second. Worldwide, guaranteed.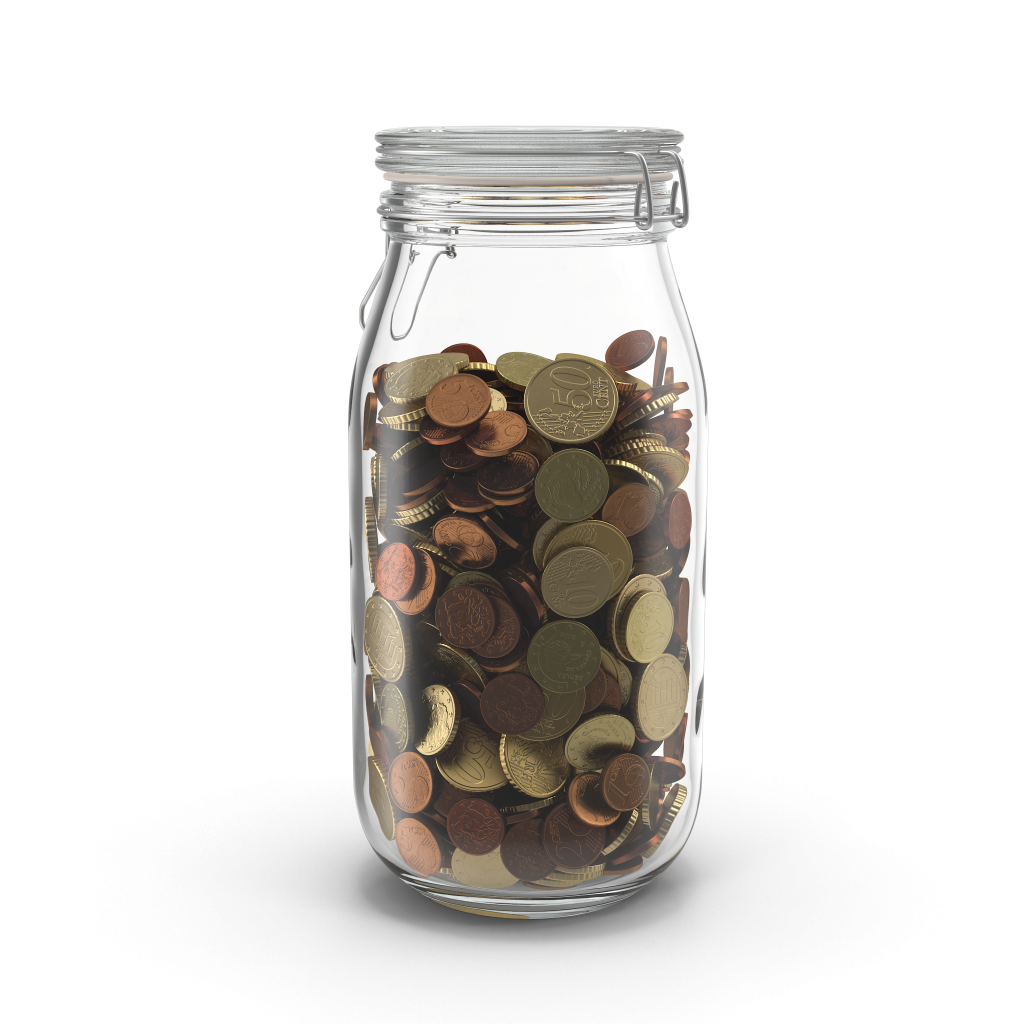 Traditional licensing models force you to buy licenses based on a 'worst case' scenario: the maximum number of users you expect to be logged in at any time. Downscaling is not possible in most cases. With 4me you pay one monthly subscription for every specialist that has access to 4me. You can easily administrate who has access at any time. Scale up or down at any time without long term obligations. Only pay for what you use. 
Sometimes, predictable is a good thing
We all like surprises, but probably not during an implementation project. We have implemented service management applications for over 20 years so we know what to expect. Our best-practice implementation approach takes out the guesswork. Clear deliverables and a solid project structure ensures we deliver on time and within budget.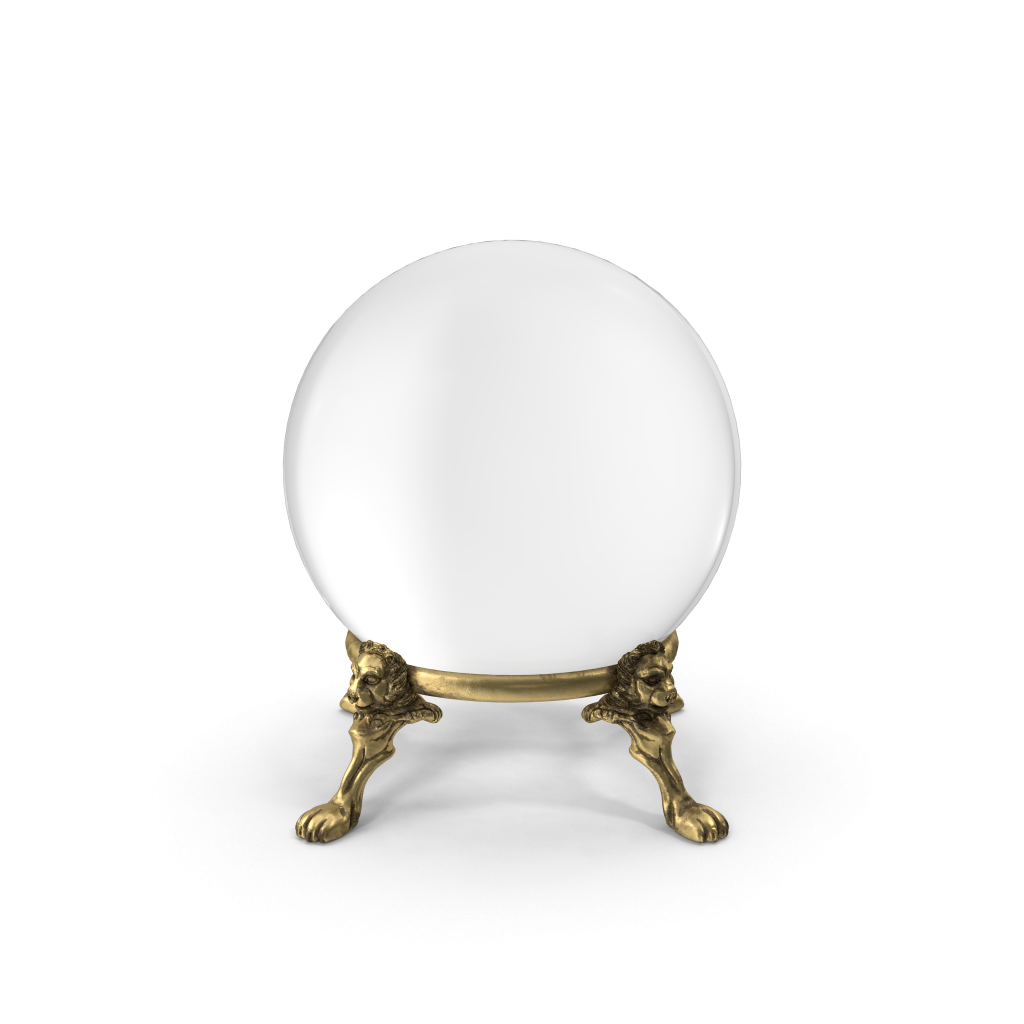 As their long term partner in Service Management Danone relied on InfraVision to help them select the next generation service management platform to support their employees world wide with IT, HR, Facilities,etc. The implementation journey started in the East European region, spreading over the world in the next 1,5 year. Although 4me was no obligation for the regions to use, they all gradually selected 4me to be able to collaborate with the central competence centres within Danone.
"Allowing our competence centres to deliver their global services combined with local supporting services in all our regions without heavy customization, taking into account all timezones, work schedules, etc in calculating our performance was a big step forward".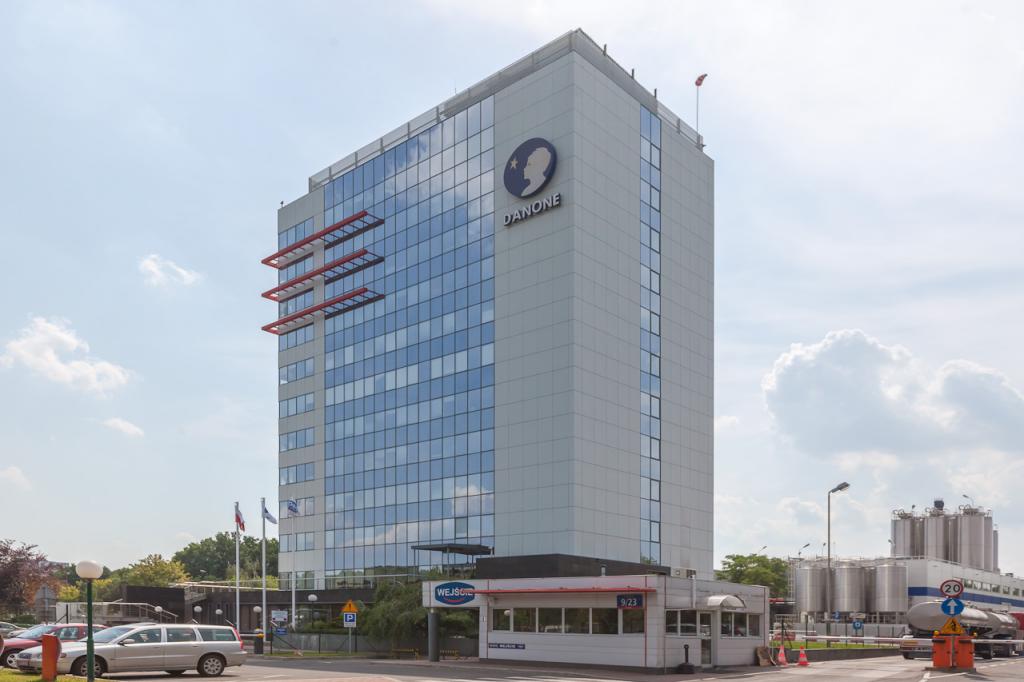 NEXT STEP
TALK TO AN EXPERT