BLOG
Stay up to date with the latest developments and read what we have to say about service management, trends and applications.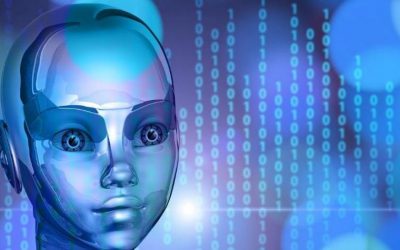 Mosts analysts agree that artificial intelligence (AI) and machine learning will be the next big thing in Service Management. An increasing number of vendors is looking at including virtual agent or chatbots in their solutions. The required technology is widely...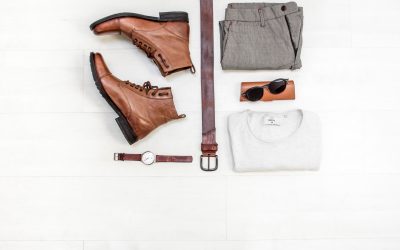 Let's talk about fashion. Let me start with a disclaimer: I am not a fashionista, there is a good reason why I ended up in IT. Still, most of you will agree that there is a relationship between the way you dress and the kind of person you are. You must be creative...
NEXT STEP
TALK TO AN EXPERT