InfraVision, Joost-IT and Mproof join forces

and continue under the name onITnow!
ENTERPRISE SERVICE MANAGEMENT SOLUTIONS
SUPPORT YOUR WORKFORCE AND MANAGE YOUR INTERNAL AND EXTERNAL SERVICE PROVIDERS
We implement ESM and ITSM solutions for seamless collaboration between internal and external service providers.

Next-level service management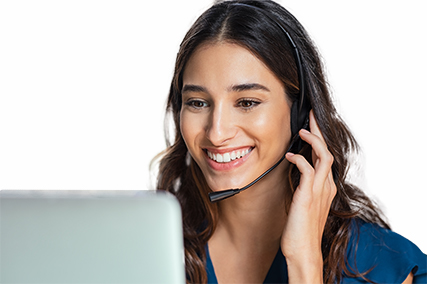 Deliver services to the business and create operational excellence. Go beyond ticketing and control your service management workflows.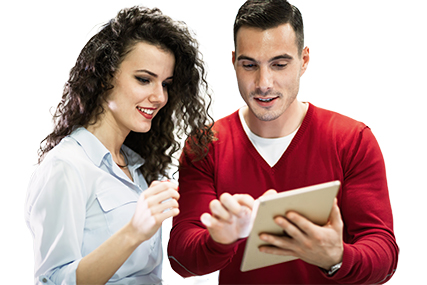 Enterprise Service Management
Provide one single place for employees to get help and create and execute cross-functional workflows in an easy way.



Based on best practices, ready to rock
Achieve operational excellence in the shortest time possible. Best practices prevent you from reinventing the wheel and let you focus on what really matters. Define your services, dependencies, agreements and workflows and start working.
One winning team. One app
Access critical information anytime, anywhere. Request support, manage workflows and complete assignments directly on your mobile device. Easy. Get notified about important messages and updates.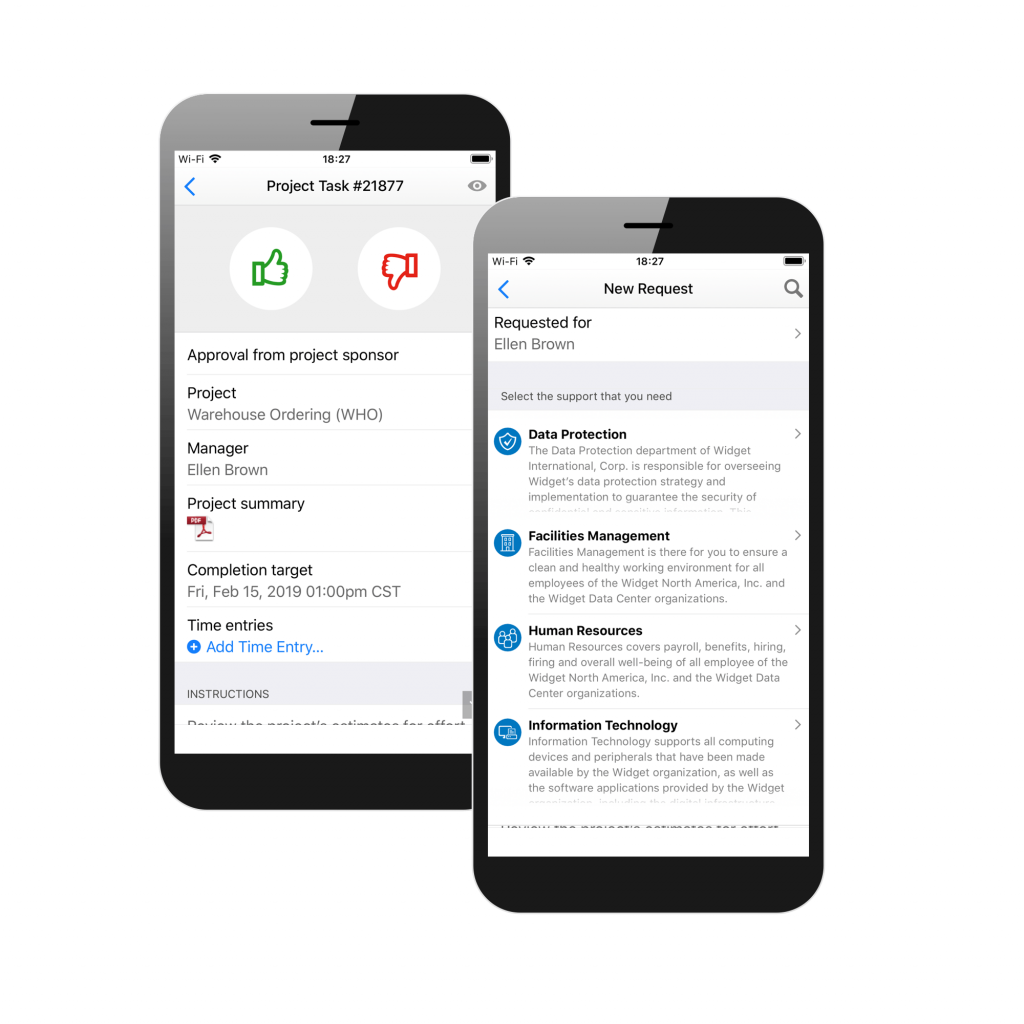 Trusted by leading Enterprises
With more than 200 service management implementations under our belt, we are trusted partner for service management implementations within Enterprise organizations.
Detailed knowledge
Work with an experienced and passionate team of service management specialists, who know the best practices of service management in Enterprise organizations in detail.
Accelerate your journey
Achieve operational excellence in the shortest time possible. Our approach is pragmatic, reliable and focused on your goals. Service management implementation done right
SERVICE MANAGEMENT BEST PRACTICES
What our customers say
Don't just take our word for it. Read what our customers have to say about our company and our products.
Daikin selected 4me to replace HP Openview ServiceDesk
"Switching our service management tool to 4me was no jump into darkness. It was a conscious decision to offer more clarity and transparency within IT and to our internal customers. The service levels and KPIs can now be tracked by all stakeholders."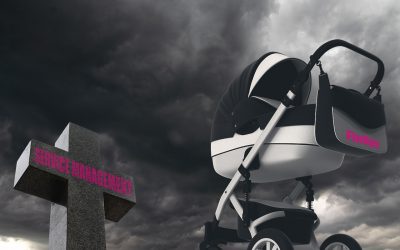 In the old days, life was simple. Service organizations were running on a yearly budget. One of the reasons this was possible was predictability of costs. It was relatively easy to predict costs of employees and assets. The rate of change in organizations was...
read more
NEXT STEP
TALK TO AN EXPERT