Update: the 4me Connect conference was cancelled due to the Cornona virus pandemic. Instead, 4me will organize a online...
Service Management applications are rarely stand-alone systems. More often than not multiple integrations with other systems or...
Lineas is one of the largest private rail freight operators in Europe with headquarters in Brussels Belgium and sites in several...
We are proud to announce that one of the larger Belgium provinces has selected InfraVision to implement 4me as their preferred...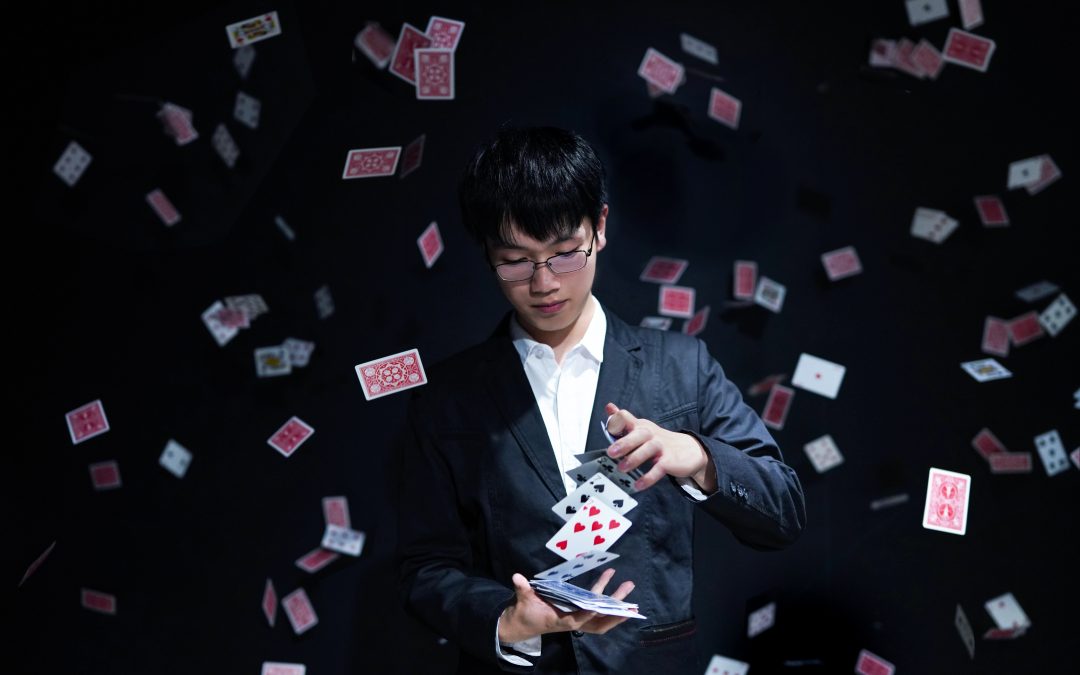 'We only want solutions that are in the Magic Quadrant on our shortlist', a customer answered to my question how they came up...
Mosts analysts agree that artificial intelligence (AI) and machine learning will be the next big thing in Service Management. A...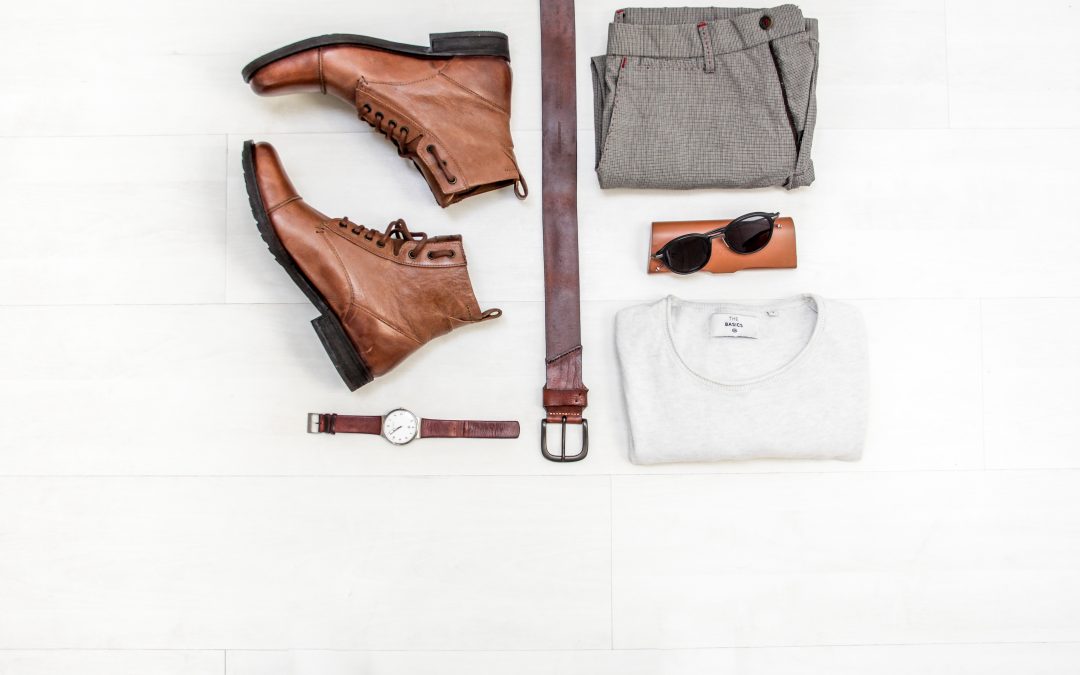 Let's talk about fashion. Let me start with a disclaimer: I am not a fashionista, there is a good reason why I ended up in IT....