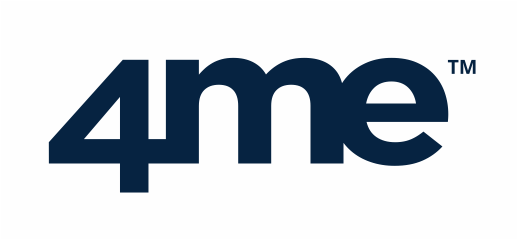 Enterprise Service Management & SIAM
Extending service beyond the IT department has become the norm for growing and larger organizations. The 4me, SIAM first approach means that complex ITSM and ESM projects are a breeze.
Rather than focusing on the usual list of ITSM product requirements such as Incident, problem and Change management, 4me was built from the ground up to support SIAM with greater collaboration at its heart.
4me gives unique visibility and flexibility to organizations embarking on both simple and complex ITSM and Enterprise Service Management projects.
Ease of use
4me is so intuitive that most users are productive within minutes. No more expensive training development or classroom training. An online training module is available for each role to help users discover the more advanced features of 4me. There are even advanced online training modules for 4me administrators and developers who want to build integrations with 4me.
Our aim is to make it easier for you and your team to deliver better service, faster and more efficiently.
Performance
4me developers are able to continuously monitor and improve the speed of application transactions across a unique, global content delivery network. The 4me network ensures that the application gets delivered from the environment that is nearest to the user's location. This has dramatic performance benefits, making 4me the only viable option for organizations that operate in geographically remote locations or with multiple service partnerships.
Capabilities
The functional scope of 4me is extensive. A small selection of the current capabilities:
Request Management (including Incident Management)
Change Management
Workflow Automation & Graphical Workflow Design
Knowledge Management (based on Knowledge Centered Service)
Service Catalogue & Portfolio Management
Problem Management
Service Level Management
Configuration Management
KPIs, Reports & Dashboards
Timesheets
Project Management
Self Service
Mobile App for customers and service employees
Account structure with privacy & data segregation features
Multiple APIs
Standard connectors and Integrations
And much more ….
Want to see 4me in action?